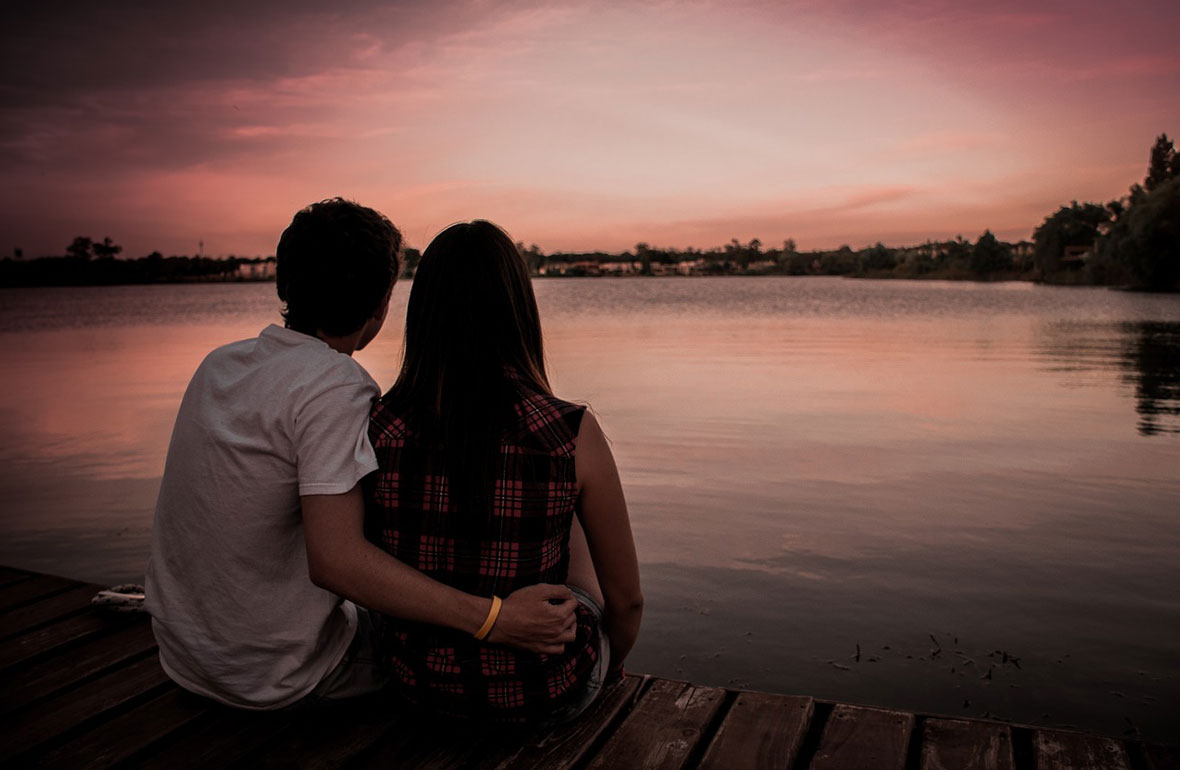 Today a very close and dear friend of mine asked me a very relevant question-"Why men have less E.Q?" I think, she actually wanted to tell me – "Women's, in general, have better E.Q than men"? I had to agree because I had no other option. After our conversation was over, I started thinking is it exactly how it is? And if so, then why is it so? Scientifically, this is not possible, because E.Q (Encephalization Quotient or encephalization level) means "The ratio between actual brain mass and predicated brain mass for an animal of a given size, which is hypothesized to be a rough estimate of the intelligence on recognition of the animal". On an average, this must be almost equal for men and women. Then, what might be the reason? Well as we will explore we will start a delightful discussion that will convert into an engaging article about the importance of EQ in males.
Are all these just perceptions? Scientifically as per the above explanation, the answer must be yes. But, I was not completely convinced. At that point, I came across a term "Emotional Intelligence", which has been defined as "The capacity for recognizing our own feelings and those of others, for motivating ourselves, for managing emotions well in ourselves and in our relationship" by Mr. Daniel Goldman in his book Emotional Intelligence (publisher Bantam books), So, with another scientific fact, men use left side of their brain (Cognitive zone) and women use right side of their brain (emotion zone), we could understand one of the root causes of the problem. So, if I am not wrong, she wanted to say that man have less emotional intelligence. But is that true?
Men's expressions of emotions are confusing and contradictory – even sometimes for themselves.
People's conception – men simply do not have feelings.
Actual problem is – women want men to understand and express feelings as they do.
But, it is easier for men to handle technical situations with much ease than emotional conditions, the fact is men struggle to compile their own emotions, so, we can imagine how hard it would be for a guy to understand other's emotions.
These are the dialogues men listen continuously while growing up from parents, neighbours, siblings and friends, and develop the conception that showing emotions is a sign of weakness and in the process, he tries to develop his own technique of controlling and subduing his emotions.
He mostly tries to express his feelings through alternate ways, like simply being present around, or doing something very usual with the conception, his loved ones would understand and appreciate his love.
Let us consider a situation – a family of four – father, mother, a daughter, and a son. If anything happens to anyone of the parents, is it that the boy does not feel hurt, does not feel sad, does not feel depressed if the answer is yes – then the whole discussion is over. They both felt emotional trauma, but the difference is in the way they outwardly expressed and reacted to the given situation.
When you develop the art of expressing your feelings with ease with someone, your relationship becomes more intimate. Women's are in general experts in this case and could strike that emotional chord with a lot more conviction than men do. Be it with father, mother, siblings, friends, subordinates and so on.
The flip side of it is also beautiful. If you go through a bad patch in a relationship or breakup or losing someone near if you are capable of expressing your minute to minute feelings, you live through it quickly by understanding all the aspects in detail. But if you can't, then you would require a very long period to overcome such a situation, you may even spoil the situation for yourself and for others.
Another angle – I think is that – since the beginning of human evolution. Men have been engaged in norms that required them to spend more time outside the home and got less time to build – up intimate relationship with family members. Whereas, women had that opportunity while staying at home and they polished their skill more prominently. Coming back to boys – due to lack of intimate and given the nature of work they opt to remain silent when they come back at home. Over a period of time men's system started working in that way, and gradually became a part of their character.
It has been scientifically proven that on an average vocabulary of women's are almost twice than that of men. Also, as a result of the evolution process and explained above, only a partial part of men's biological activity system works after evening or after sun set. But, for women 24/7 it had been the same for her. She was expected to handle more people of all ages more intimately, understanding their feelings and emotions and also vis – a – vis expressing her own feelings and emotions at all levels and that too at a greater frequency.
All these situations resulted in the way men and women express the same feelings and emotions in such unexpectedly different ways.
A simple example could be a pair in love. The expectations of a woman and the way she express is so different (a small gift, few words of appreciation, trying to understand her feelings and connecting with her at emotional level, listening to her patiently and responding positively, etc., etc.), on the whole she wants to get connected with her man at emotional level. Talking of a man ( he touches her, holds her hands, hugging, kissing, and having sex etc. etc) all these are his way of expressing his love. For aman, he is more physical than emotional.
I know, we can argue day and night over weeks. But, I would like to conclude by saying that – now it is high time men put efforts to learn to express themselves the way women want them to, and women learn to help men overcome the perception and taboos that make it difficult for him to express his feelings and emotions better. With a bit of efforts from both side, we can make our relationship more intimate, where respect and love for each other rules, instead  of complains and confusion.
Bappaditya (INDIA)
..is a philosopher, fighter, poet and MBA from Andaman and Nicobar Islands. Founder of a coaching centre, as he feels that education is best gift one can give to their generations.
Our Rating for this Story