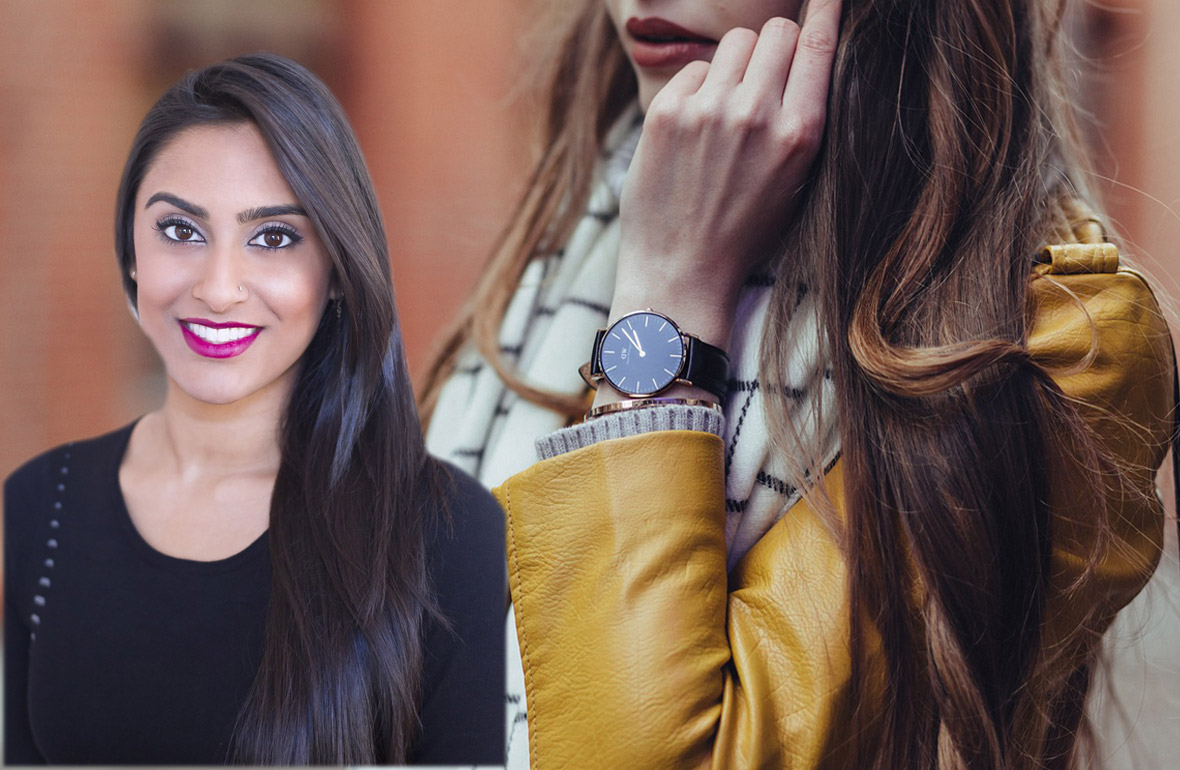 Firstly, I need to salute all the homemakers and let me congratulate all of you in case your husband is doing great in the corporate world and if your kids are outshining, it's all your efforts due to which all your family members have been excelling. I know what you must be thinking, no its not you who should be given credit, it's their efforts only, but to me no I say that you are the driving force behind them. Let them say whatever they wish to for not completing a small task, but look at the broader aspect, you have left your family after marriage and then your profession, so that your family can excel. So the results have been outstanding. In this post we will read the insightful thoughts and tips on how a Modern woman can manage home and work.
I have one small advice for you all and that is it is equally important to take care of yourself, you are a vital person in the family and above all, you are also human, you have all the rights to be fit, healthy and groom. So, while you are taking care of your family to wake up half an hour early and go for walk and take bath and get ready. Being ready I am not asking you to wear only selected 5 dresses which you have kept aside from your home. No, I want you to wear a decent collection, not so expensive like from Bombay Selection, or a designer wear but for daily wear, you need to have a good collection and should wear that every day. I know you must be thinking who is watching and who bothers; there is no one for who should I get ready. For that I would like to answer is – "get ready for you" pamper yourself.
Yes, you should feel proud of yourself. And you are your best critic, do try new colors and dresses and styles of draping clothes, you will have a whole new makeover, it will boost your inner personality and makes you confident. Wanna know what happens when you look stunning each day.
Feel young  & peppy: Being groomed will make people come and talk to you. You love visiting your salon regularly, and once this gets into your habit. You will have the passion to look good and fashionable, whether at home or in parties. You can see the change and compliments flowing in from everywhere.
For your husband: Add spice and style to your monotonous life. You will be loved cared and respected even more.
For your kids: They too have a social circle and they want their mom to outshine among other mothers. As we compare our kids with others they also compare us with other parents. They would love to see you being dressed up smartly, speaking confidently and flaunting new dresses and fashion. You will be admired by your kids' mom's circle as well. You generate good respect for your kids as well. If you can drive home, then, it's a great feeling for your kids.
For society: You will see that women would like to talk to you, they wish to know more about you. You must be aware that females have a "J" factor within them, when you are nicely dressed up they would like to talk to and would like to keep good company. You will generate good respect for yourself in the society. Try wearing nice clothes and goes for a good makeover, people will ask you have you started working somewhere, or is your husband get promotion recently. Then people would like to call you for their parties, you know why because you have got that style, which becomes a status symbol for them. To go or not to go is your choice, but one thing is for sure, you will be getting invites.
To keep in pace with new generation: Your kids and your kids' friends and your relatives all will admire you for being so young, the younger generation may envy you for your style statement and you will be admired as a fashionista your family. You will see the buzz around you. Relatives will be eager to see your new look. Every time you walk into a party, what is the latest trend they will get to know through you! They may ask for tips how to carry you and how to remain young at such an age. Your kids' friends especially girls will wooh you as soon they meet you. The teacher will also envy! So what else, you have practically become a fashion diva for your known ones!
And this sounds really cool. So start acting today, work on your body, fitness and every aspect which also includes regular salon visits. Move ahead, and get that fresh and young look, people will respect you for being the super mom as you know how to cook, manage home, keep your hubby and kids happy and how to look cool at the same time. The times have changed; you need to take steps ahead which you have forgotten all due to managing home only.
Get decked up and get famous. It is really practical believe me. All you got to do is to know what suits you and you can carry that with confidence. These days lots of advice is available over net so google it, or download various fashion advice apps available these days and become a trendy MOM!