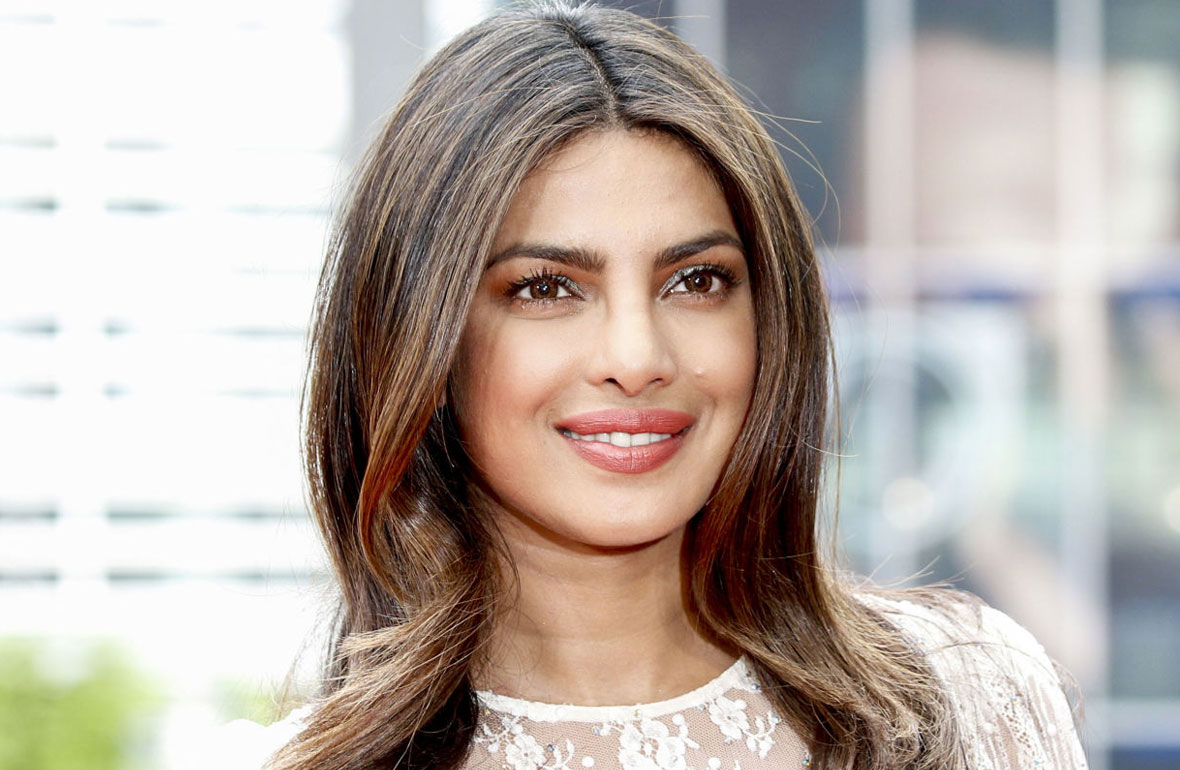 A pretty girl in sight always tempts a man to make that lasting first impression, in every sense of the word…
When it comes to initiating a conversation, the general rule of chivalry – ladies first – does not apply… A 'female ego' won't let her approach you, but at the same time, she may be trying to grab your attention by her gestures.
Many a time, she won't feel offended if you approach her in the right manner. So, now the ball is in your court, and it's time to break the ice. Here are a few tips to bear in mind when making your first move on an unknown girl:
Observe
A keen observation is a keyword here. Chances are that you'd be to understand her taste, nature and broadly classify whether she is in your league by simply observing her. Sometimes this can take a long time. It is, however, not advisable to stretch it for too long.
Once she discovers that you are noticing her, you'll catch her attention. She may feel a little uneasy as she finds someone noticing her. Make her comfortable with a gentle, friendly and warm smile and admiration in your eyes.
Respond With gestures
Be patient and wait for her to respond, you should be able to understand whether she is sending out positive or negative signals. You must respond accordingly, just by your body language. Admiring eyes and smiling lips can speak a thousand words. As eyes are the mirror, so you have got to be careful, as girls can read your eyes and intentions quite well.
Break the Silence
Though silence can speak a lot, words can take things to a new level. Once you get a positive sign from her, begin your conversation with a general topic such as "the weather is pleasant today" or "music here is very relaxing".
She may or may not instantly reply to you but she may respond to in gestures. Then, talk about some general things where she would feel comfortable expressing her ideas. Girls like to talk about movies, movie stars, fashion, friends, music, pets, hobbies, etc. So talk about 'girl things' instead of 'boy things' will be a good idea! Appreciating her choice in terms of accessories like bags and shoes can give you a great start. Avoid commenting about her clothing at the first instance.
Count Her In
As you start getting positive responses from her, you can casually ask her to join in for the evening or ask her out for coffee or invite her in to hang out with your gang of friends.
Mind Your Words
What and how you say during your initial interactions is crucial. What you are saying should be the same as what you mean. For instance, if you want to compliment her for her looks, it is advisable to say 'you are pretty and smart'. Saying things like 'your clothes are good. Are they branded?' is a complete no-no!
Start with open-ended topics
Whatever, the topic you choose it should be general like the weather is good today, or its too hot today! These are open-ended topics wherein the girl also has the scope of speaking, like yes, "I like a monsoon" or "it is the really bad weather for me"! Despite having a closed end conversation, when you don't know each other's interests and hobbies.
Here are a few things to keep in mind, for creating that lasting impression, on the first go:
Never go for controversial issues. This may lead to unnecessary arguments. Also, with this, you are giving out your strong opinion, and hence you are at a risk of being judged for your thoughts. This can make for a bumpy start. Let her know you well before moving on to differential topics.
In case, there is a difference of opinion or argument, gently change the topic. Do not insist on concluding such topics. You can revisit such a topic at another time and start over.
Never try too hard to project yourself as smart or intelligent. NO self-triumphing. Be yourself. Girls are smart and can easily judge your fake stories. Be truthful and down to earth.
Don't look around at other girls while speaking to her.
Be honest, she would appreciate you for your honesty. For instance, don't hesitate in admitting 'I was out playing and that's why I am sweaty'.
A man should dress up nicely and follow men's grooming rules.
Avoid being impatient or aggressive while talking to her.
Mind your language as you speak to a girl.
Avoid frequent use of mobile while you are talking to her.
Always remember that in order to reach a girl's heart you need to show maturity, be logical and give her freedom. Don't try to be extremely possessive.
Try to create a positive and pleasant image of yourself in her mind. This will help you greatly if you intend to take your relationship with her forward. So, register the rule hard in your heart
The first impression is the best impression!
All the best boys!
Puneet (Dubai)
…Is an MBA working with an eminent MNC, with a love for observing how and what people do when. Stayed in vivid countries over the last 10 years he has a zeal to explore more about the world and meet different people across the globe.
Our Editor – Jamuna Rani