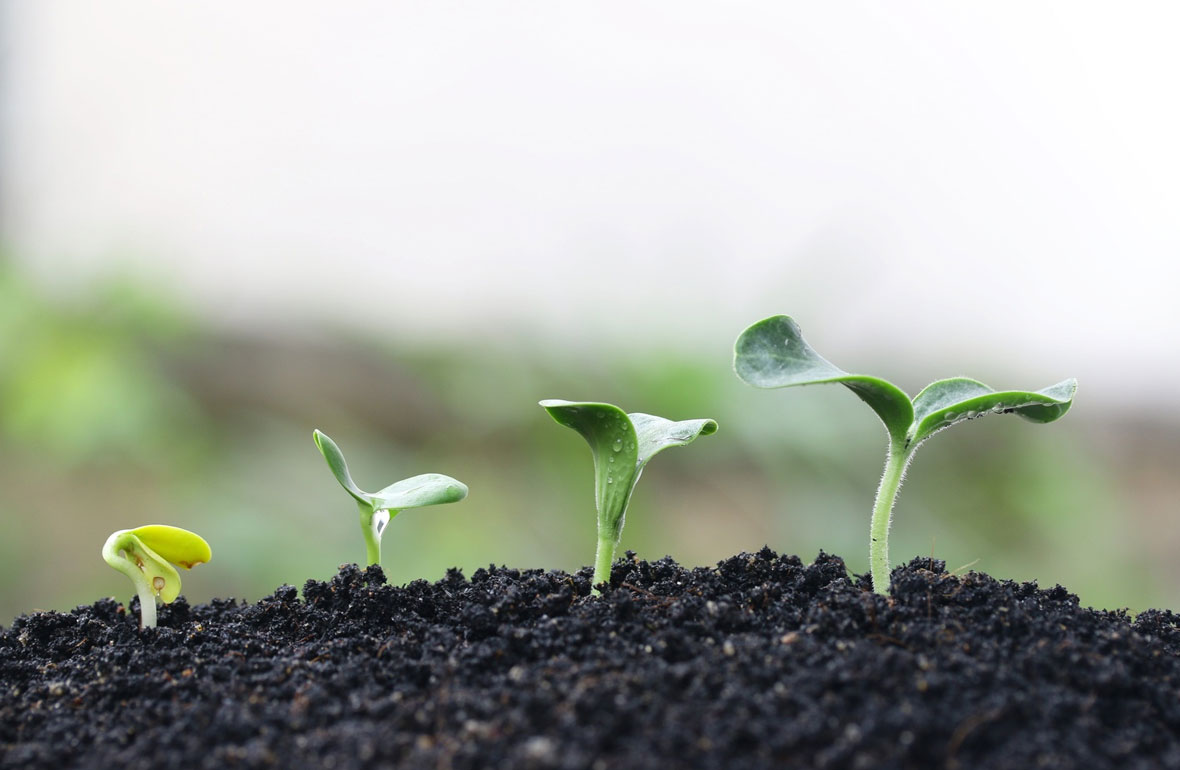 Is everything ok MOM! Well if you see around everything was normal. The sun was bright making its bold presence felt in the month of September 2015. The birds were busy with their chirps and activities, the street vendors and hawkers were busy calling their heart out for selling their stuff. From inside the house, you can hear the loud noise of the news channel who keep on airing repetitively some or the other disease threatening news, Today it was – Dengue. Everything was usual for a normal person, But, to me being her daughter could felt that not everything is fine with her.
Like other days I always wake up with long sweet dreamy eyes and a lovely smile on my face. As I open my eyes I could see my mom arranging things in my room like other days. But today, as I open my eyes I saw her sitting by my side with all the love that she has for me and the admiration of having a daughter like me and she was caressing my forehead with her soft hands. Her hands were slightly warm, I could feel it. with same love and care, she was pampering me, but I somewhere felt there is something which isn't that right. Some pain, some thoughts playing in the back of her mind. I kissed with eternal love and asked, "Is everything, ok MOM!". She smiled and said, "Yes dear, wake up now, I have your favorite breakfast ready for you".
I was served with yummy poha could smell the aroma in the air and the taste of my mom's prepared food is the something. Adjacent was the glass of milk. A healthy habit being developed by her in us. I started my breakfast and it was not same, I could feel the difference in taste.  Further, she skipped her breakfast as well. I wasn't alone noticing some changes my dad too was feeling, and my dad went and asked: "Are you ok, dear?". She nodded with a yes, but also said that she is feeling weak from inside and feverish as well. We immediately took her to doctor. Some tests were suggested and we got them done, without delay and came back home. Upon informing doctor, he assured us she will be fine, just may be viral. The rest of day went as a normal usual day.
The night was also peaceful as, I wake-up in the morning. Nothing was usual. I cannot hear any Television sound, the kitchen was silent, my room wasn't arranged. Immediately I woke up and went to her and hugged her tightly. She was feeling helpless. She had a high fever, her body had severe rashes. A clear indication of her caught by one of the deadly diseases in fashion this season – The Dengue. We immediately called up the doctor and he advised us to get her admitted to a decent and reliable hospital in our vicinity. It was decided we will take her to a good hospital in Delhi. Throughout my journey, I was over phone speaking to various hospitals for a good doctor for consultation and availability of bed as well. However, I get disappointed, as most good and reputed hospitals were occupied and there isn't a single bed available for my mom. After, several trials, I finally found some hope in Sarvodaya Hospital – a reputed hospital in the Ghaziabad City.
She got admitted and treatment started, we took a sigh of relief as now she is safe hands. She was admitted to the ICU, the count of platelets was decreasing her body was getting dark and pale. She was treated for two days in the ICU but, there wasn't much improvement. In spite, her condition was getting worse each passing day. She was having difficulty in breathing and doctors referred her to Fortis hospital.
How can God be so cruel? How can he separate a daughter from her mother? How could he take away everything from a 20 years old girl who barely knows to live without her mother? We reached the hospital and within 20 minutes she was immediately taken under ventilator. The doctors asked us to leave the room. I could realize that things were getting worse. I wanted to tell her that things were going to be fine, I wanted to hug her, I wanted to spend a moment with her and feel her, but no one allowed me. I felt empty, lost, and vulnerable. I had no option but to regret for all those moments I was not with her.
She wanted to say something but I could not listen. She wanted to hug me, kiss me. Will I never be able to talk to her again? My mind was brimming with all these thoughts and soon the doctor announced her name and asked us to meet them. The doctors told us that her health was critical and there are bleak chances of her survival. I remained strong because so that my father does not go weak, and also because somewhere I was confident that she would never leave me alone.
Two days passed, her organs started failing. I still cannot forget the sight of her when her face was wrapped with bandages due to continuous bleeding from nose, eyes, and ears. Her hands were tied so that she cannot move them, and a huge pipe penetrated inside her mouth going through her windpipe to her lungs. Every moment was fearful. I stood by her each day to wake her up same as the way she used to do but she never opened her eyes.
A ferocious fighter was losing slowly and the pain was agonizing, I kept saying to my mother and myself that she'll be OK.That time is scary and I was calling all the strength to handle the situation and support my father, a heart patient, and siblings.Fear of losing her was horrifying, I prayed hard to restore her back holding back my tears too but I could see her losing the battle, which made me more vulnerable, I wanted to with her but the staff never allowed me.
Her condition was getting critical and I was facing anxious questions like if she'll survive or not? Trying to hold on and hoping she gets better, I heard her name being announced, we reached for doctors and they gave up but my gut told me that she'll come back.
As her body was not responding and I could feel the hope slipping out of our hands. It was 25th Sept 2015, 12 pm when she took her last breath and we were called in. Finally, the heart gave up, she succumbed to cardiac arrest. We all were broken and shattered.She was my best friend who knew me like no one else.I would never forget the day she kissed me last.
All small things which I cherished with her will be gone now. She would not be there to wake me up, hug me or even had a meal with me.  Food of my mom's hand will be missed. A husband for 31 years, 30-year-old mentally disabled daughter and 20-year-old daughter(me) survived by her side. It's time for me to buckle up and fill in the large shoes left by my mother.
Her strength is imbibed in me and I try to overcome the pain and void left by her.I fulfill her responsibilities by taking care of our family who misses her every second.I transformed into responsible caretaker who cooks and doesn't wait for her "mama" to wake her up.I can proudly say that I took good care of my family after her demise and became her shadow. I grew up a little bit early and turned the spoilt child in me into mature adult needed by my family.
P.S: It's just not the physical loss which we deal with daily but I still  miss her warmth of her hand and sound of her laugh,
Anjali Bansal (INDIA)
..is an author and a blogger who is passionate about writing, cooking and traveling.
Our Rating for this Story