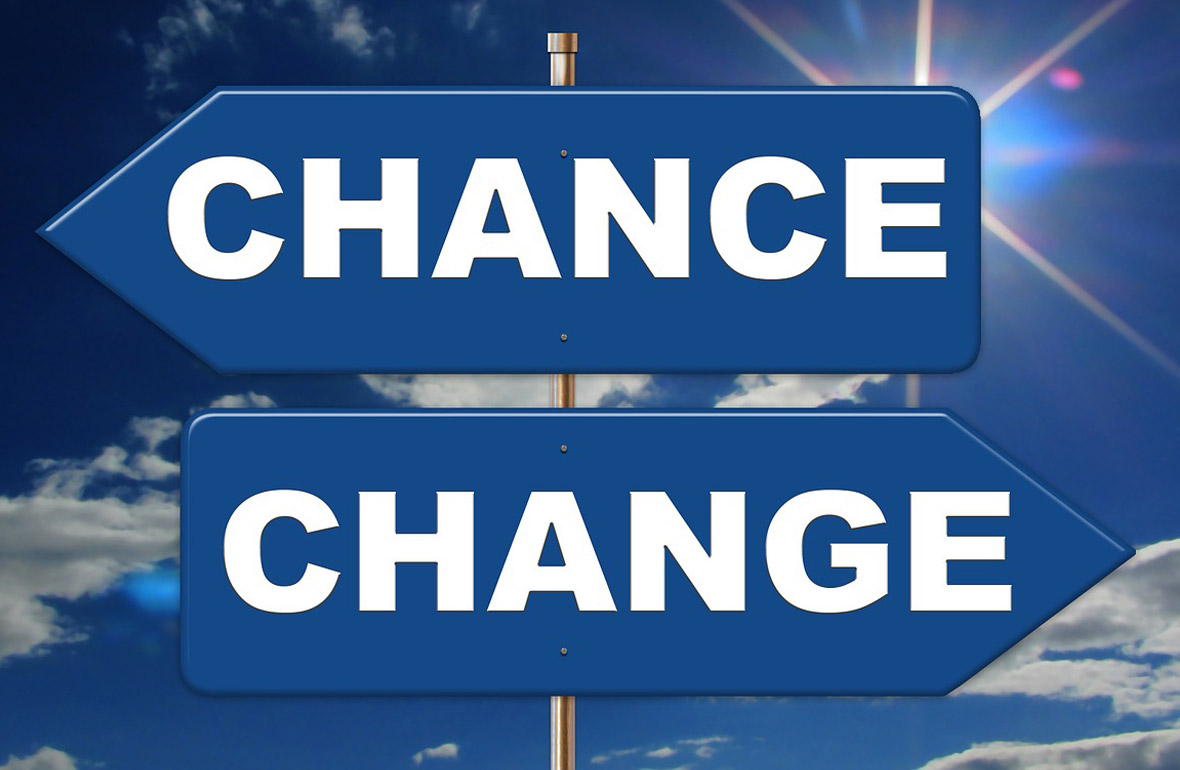 Hi, Friends, This is me again Aadi, earlier, I had shared my love story on
www.storyofsouls.com
, now I am happy to share one more story of my life. For all those who have not read my 
earlier story
, you can read it
here.
I  co-founded ATEG  with my friend Ajit Kumar. We worked hard on the company, and it did with time. We traveled a lot and earned a lot of money. But, we were investing every penny back into the company.
Over the period, due to my business commitments, I could not spend time with my family.  And personal threads started crumbling. My family members were not happy with my earnings. Yes, I was earning good, but putting that money back into the business made me bring the very minimal amount back home. I was never able to contribute substantially to my family monetarily and also, spending less time with family. In a nutshell, I was devoting all my time and earnings to my company.
I discussed this with my co-founder, he said, "we have to keep on investing the money we are earning into this business." Well, I was hopeful that my childhood friend would understand my situation, but as we all know how practical the world works, it was of no use. So I decided to quit the company.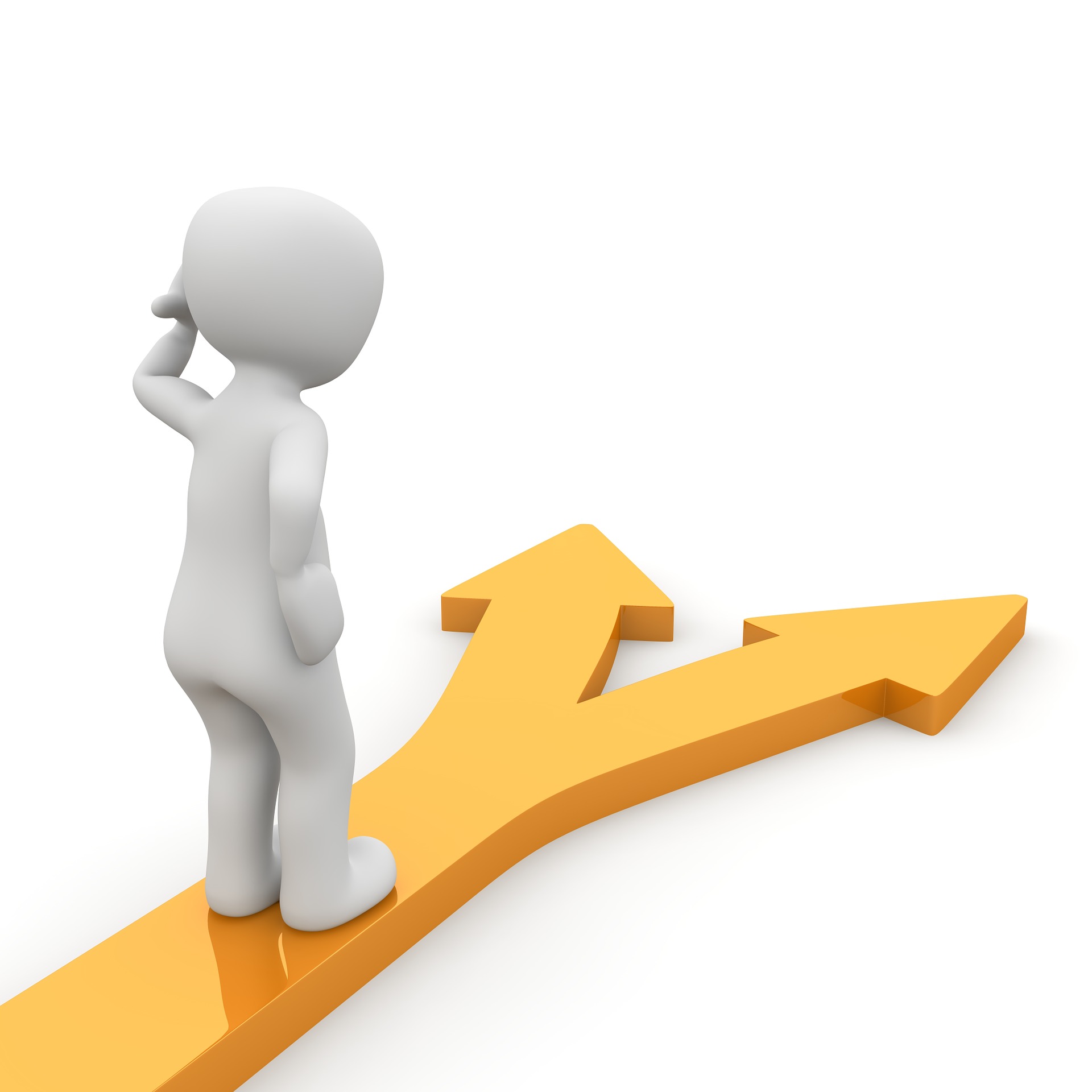 With nothing in my hand and nor the family support, I started preparing for the government job. The truth is, I'm an engineer and have always loved the technical task, and then in my business, I had the leverage to make the decisions on my own. But, life forced me to take a tough call, as we cannot manage without enough money. I was unhappy with what I am currently doing, but I had no choice except to move ahead in life.
Nevertheless, I took the risk to prove myself in an alien world. It took me one year to get a job, and that too was indifferent state, i.e., Uttarakhand, I moved there from Jaipur. I started the job, but there was no satisfaction. In the meantime, somebody informed me that there is a program on "Machine Learning" from PMKVY. The next day, I went for registration and met Nandita there. I met her again to submit the documents.
Then, I went to my native place in Rajasthan for 1 Week. After returning, I called Nandita to ask about the commencement of the Machine Learning Program. To my surprise, she told me that had she left the job. I was amazed and wanted to know why, and several questions came running to my mind. So, we met, she informed me that some senior misbehaved with her and she had to leave the job on an urgent basis. She was also sailing in the same boat of frustration. We emotionally supported each other and helped each other in one's endeavours. She guided me to negotiate with my seniors for a better profile, Which surprisingly could happen, and I became Supervisor. That day onwards, we started guiding each other in our professional careers and became mentors for each other.
I have very fewer friends, but I am very grateful to them who supported me unconditionally. My gratitude goes to Ms Juhi, Ms Sonam, and Ms Nandita, for being my support.
I am exceedingly obliged to my family and friends who gave me the right direction and intentionally or unintentionally helped in my growth. I am immensely appreciative of their courage who inspire me in every manner, Ms Neha Agrawal(sister), Mr Himanshu Agrawal(younger brother), Ms Nandita (my bestie), Ms Nidhi di..(my story inspiration), Mr Mayank Khandelwal(brother cum friend) and last but not the least Mr Deepak Khandelwal (my friend).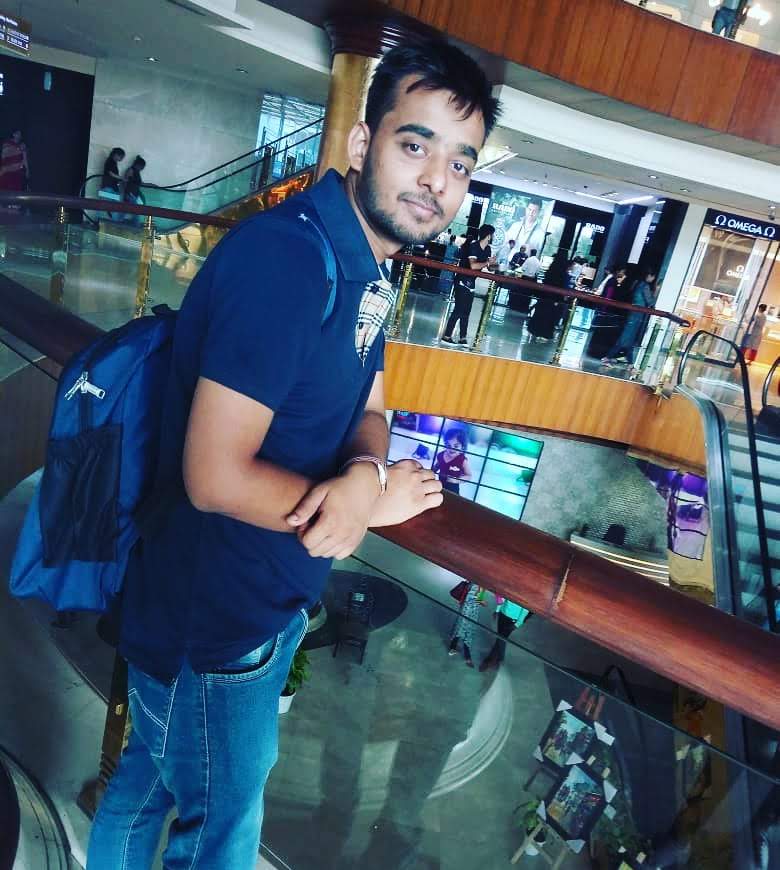 Admert Adi (INDIA)
…is a born Engineer, entirely in love with screw, nails, and hammer! He has creatively crafted several engineering models. A Regional Manager with ATEG. His all-time favourite line is "Admert hu, adi hu… I can't change for anyone". Means I am Admert; I am Adi. But I will not change for anyone. Who has now changed with the situation, is brave and smart enough to understand the conditions and circumstances, and can adapt, rather than cribbing about life, is courageous enough to do something about it.
Please follow and like us:
Our Rating for this Story