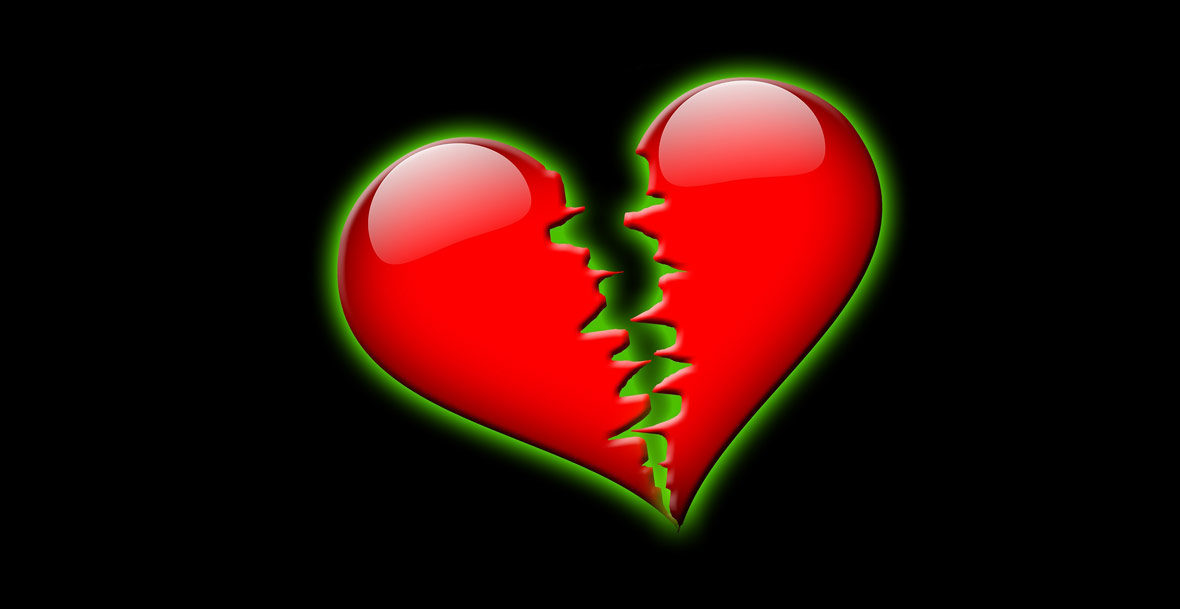 Love Is Not All Smiles
My heart stopped. I had given so much of myself into this relationship that I couldn't believe it was all coming down for real. It was hard for me to make peace with the reality that it was indeed over.
It was a bad day and bad days come with remarkable learnings. I learned a crucial fact that day that the opposite of love does not hate, but indifference. I had loved him then, and I was indifferent now.
We think of love as chirping birds, blooming flowers, and everything beautiful. But there's more to it. Just like, happy faces cover up dark truths, to love is not all smiles.
Walking through love is like treading through a dark alley. Regardless of how beautiful the destination is, the path is dubious and troublesome.
And if you want to make it till the end, you have to tackle everything that comes your way no matter what. Similarly, if you want to experience genuine love, you have to be courageous enough to open yourself to a variety of human emotions, including sadness, neglect, and disappointment.
Love is not always care and kisses. It is breaking hearts and letting the bitter emotions seep in, just like how I was swallowing fireballs coming out from his mouth.
Only when you can hold through highly intense emotions, you become fearless. You can then taste true love and deal with stronger emotions emanating from your partner. Loving them comes easy then.
In the middle of this battle, I knew that this was the end of our relationship. There was no turning back now.
He looked at me, and I started crumbling down.
He walked towards me, pushing me to the side of the door, and left saying, "I hate you. Look your filthy face. I used you, and you deserved that. Your face has become unattractive for me to have intimacy desire with you. I hate you," on my face. I stood there, numb.
Our Storyteller:
Ankit Kankar (INDIA)
Ankit Kankar is a media professional currently working as a Product and Digital Communication Manager for MM ACTIV (Biospectrum Asia, Biospectrum India, and Nuffoods spectrum). Before that, he has worked for companies like Justdial and Pune weekly English newspaper.
Our Editor:
Kavya Mukhija (INDIA)
Kavya Mukhija is a student of Psychology, a writer, a calligraphy artist, and a creative content creator. She loves traveling and exploring new places. Always dressed with a smile, she considers spreading happiness a good deed. Last and the least, she is a woman with a disability who believes that more than the disability, it is the negative perception towards 'disability' which is disabling.
Please follow and like us:
Our Rating for this Story