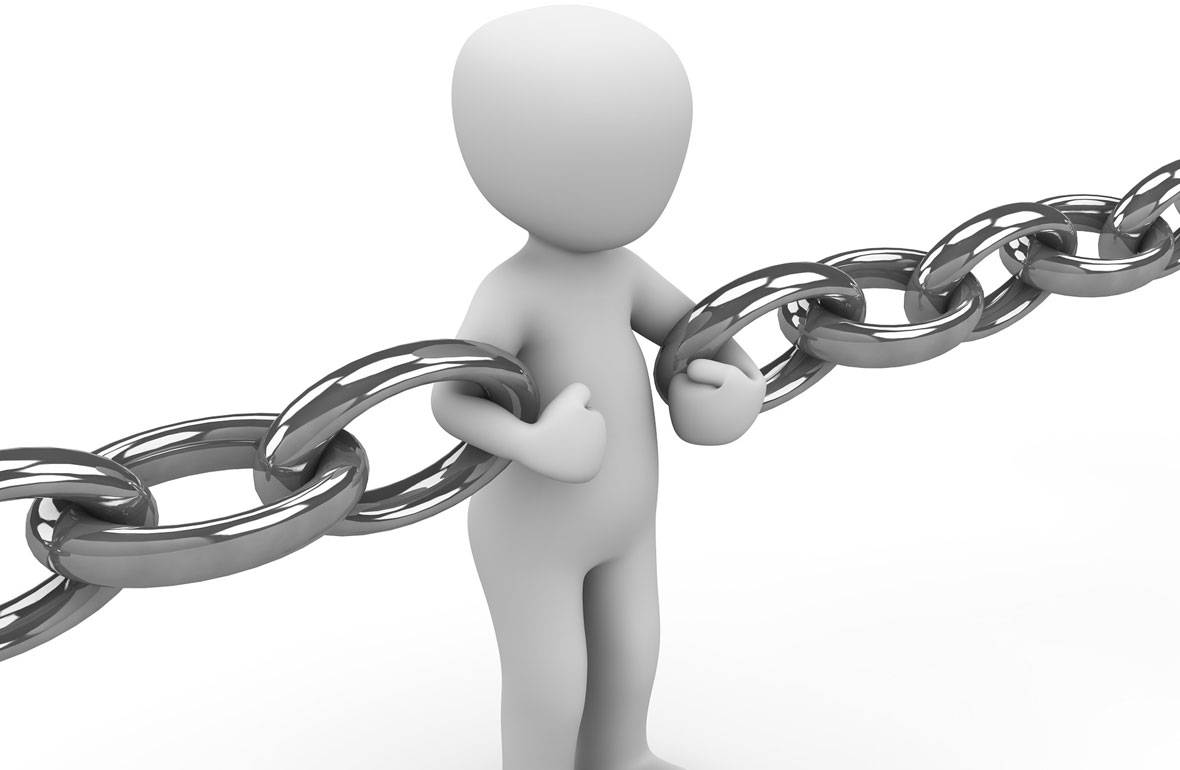 As 19th centuries unfolds, it gave birth to the biggest calamity for youth. A python which is growing day by day which ideally we should have killed the day it was born, instead, we are feeding it! I am talking about "Reservations". Yes, it has eaten up many youth's careers. Lots of hopes are buried deep down in blackhole. In fact, it would not be an exaggeration to say that the reservation deters india progress.
Why I criticize so much about this? Let's go through it step by step – I have a question to explain you – What happens when we are screened under reservation criteria? The obvious answer is – most of the capable youth are deprived of qualifying to higher levels. As the quota competitors, who have never studied and scored mediocre, will get an edge above the laborious capable and self-made students who will now have to explore other ways for their basic survival. To some kids, the meaning of life changed due to such screening.
This system no doubt was the best way to help actually the needy students, but however, as the history goes all great decisions were played on by few influentials in our country. I stand with those who say that Reservation is necessary for the betterment of India. But the problem is in the implementation part.
Now, when the reservation law is in force and it is implemented, I would like to evaluate this law and will give you some real-life examples, to make you understand what I actually want to say. I being an Indian youth born and brought up in India, have true love for my nation and feel that our India is a democratic state and as everyone has the right to express own views. One experience of mine I would love to share:
A post from facebook quoted by a responsible eminent personality that, "If the reservation is good then why we should not lessen the size of cricket pitch for reserved category player , why should we not set the limit on bowling speed for the batsman of reserved category and six will be treated as 4 for unreserved category player." and many similar thoughts are hard to digest, but are true. Yes, I agree to this that if you want to see a real cricket match you should have a reservation free cricket and therefore we have no reservations in cricket.
Still not convinced? here is another example: Let's assume that the reservation is implemented on Indian National Cricket team of India, Will you be able to enjoy match? This means that our best performers like MS Dhoni, Virat Kohli, and Suresh Raina, are deprived of showing their talent. I put a direct question to the prospective readers: will you enjoy the match if especially INDIA and PAKISTAN match if played by reservation rules?
Will you ever digest if your favorite player played a sixer and it will be considered as only four? Well, I know the answer is – "NO"
I know cricket is one of the favorite game for INDIANS if we want true sportsman spirit to be showcased in this game with fair means then why are we accepting this reservation while putting INDIAN FUTURE on the stake? Indian youth is frustrated, they are finding it tough to digest that their entire future is in darkness and they are not reaching anywhere after scoring in the 80's.
This is a known fact that our country has the derth of resources and wealth. To the extent that it had attracted foreign dacoits or emperor thousands of years back. We countrymen are just like a family and everyone deserve an equal share in the fruit born by our Mother India. Every countryman has one or the other unique talent and the potential to achieve those goals in their life and they can lead a successful life without reservation as well. Stil I wonder why everyone wants to limit their potential and wants to feel satisfied by one single reward called RESERVATION.
Ok, let me give you another example… just think about it if anyone in your family is have a stomach ache, what medicine will you give? A medicine for stomach ache or a headache? Similarly… right now the country needs talented and hardworking people, then why are we grooming the reservation quota who are not talented but just love to gain only on the basis of their birth certificate. This is a wrong treatment and will eventually step towards a slow death of such a vibrant and talented nation called India.
To me, TODAY reservation is only a feasible option for those who think of getting everything on the plate without putting in any efforts.
NO HARD FEELINGS: I have NO intention to hurt, I just have some thoughts which I thought should be shared with people of INDIA, as I have huge respect and love for my nation. I consider INDIA as my family and its nationals my family member. If there is a dispute in the family then we discuss it by sitting together. Similarly, your views and suggestions are appreciated, its an open debate and we have equal chance to voice our opinion. I know every good thing takes time…but they do happen for sure. Here is the beginning of my side…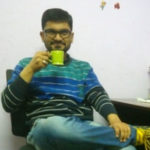 Our storyteller  – JATTIN KAKKAR (J.K.)…believes in the philosophy that "Do not ask people to be in your company just transform your image people will automatically start following you". Scribbling thoughts on paper is what trigger him the most. Talks and discussions especially related to his country India are close to his heart. He like us also believes that you get confident when you write. Some of his work is published in motivational anthology "HOPE REBORN" and a poem at an online platform "STORY MIRROR". He also has an FB PAGE for writing bug "JATTIN KAKKAR-JK"
Our Rating for this Story