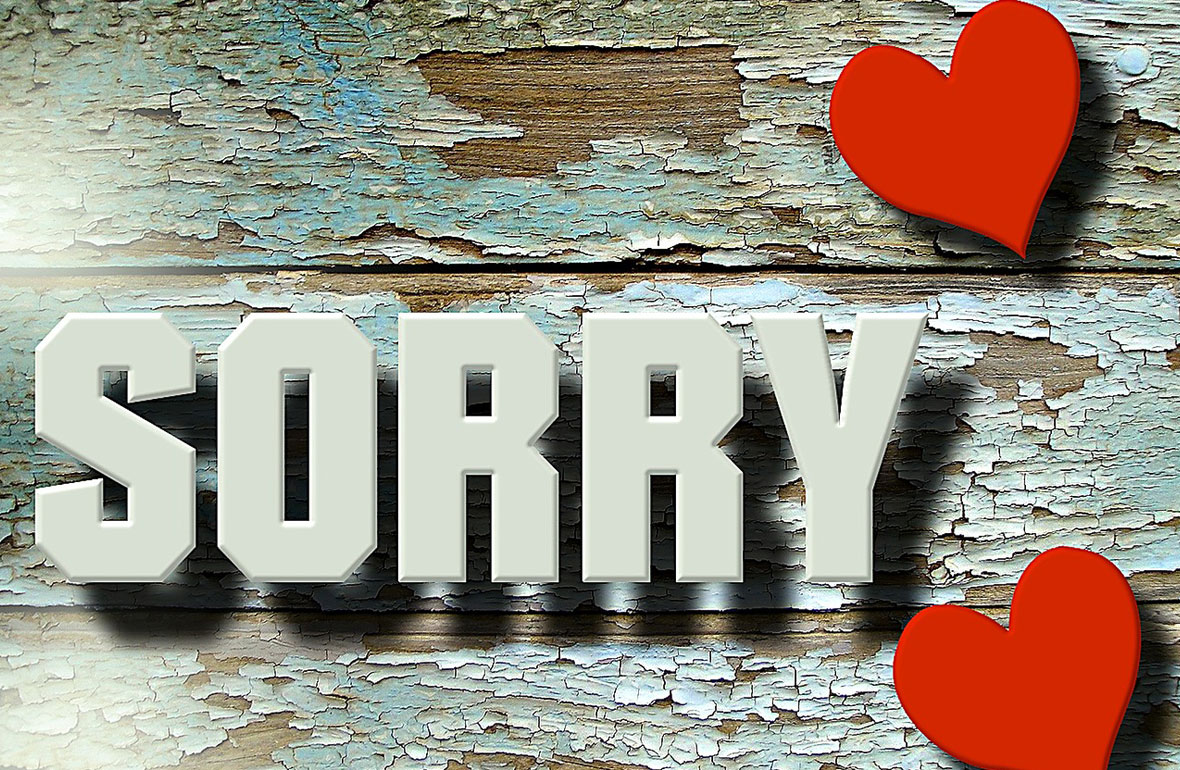 I and Aditya were in love since 6 years and living together. We were perfectly in harmony and ignoring all judgments in the neighborhood.We were working professionals in the software industry.Having freedom, living away from families with financial independence.Finding love was the cherry on top, cherry got prioritized.We were lovebirds, totally dedicated to loving each other.Our relationship has dominated us and always wanted the presence of another one. The presence of Aditya completes me.We crave each other and got connected to each other.
We moved to 1BHK in Bengaluru and having the golden time of our life. We were refusing all marriage proposals coming from our families firmly.Even the disapproval of "living-in" by families doesn't matter to us, we were going strong every day.
How to test a perfect and soothing relationship?
Subtract one job and add malicious ego. The recession hit and Aditya lost his job without any notice.That was lowest of his times.His financial background was weak and he used to sent half of his salary to home.
I tried to support him financially but that never worked out.He didn't get another job, this hurts his ego which was the major factor to part us in near future which I ignored. Never let job or money or any failures to part a couple.
Our love cupid was slowly flying away through the window and I was dumbstruck.We fought on small issues and never cared for each other like earlier times. Most of the times he was anxious and provoked arguments over petty things.Small issues converted to big mountains of frustration and made him more anxious. I couldn't help him.There was no light at the end of the tunnel and no end to useless fights over TV, uncleaned dishes, household chores, arriving late from office etc.
I could not calm Aditya.He was looking for quick-fix to the solution and I wasn't the part of the solution.Yet another disgusting fight happened over TV serials and cricket match. I argued to watch TV serials and he reverted that this is useless shit and he wanted to have a glimpse of the cricket match. I was already fed up with his irresponsible nature and frequent disgusting behavior added with alcoholism.I resorted further with some more arguments.With so much anger in his eyes, he smashed the TV. This uncalled event added fuel to more rage we had broken up in arguments.
I thought these were just troubled arguments but hell no !! Insecurities were playing strong and waiting for him to come back.It never happened.I wish I could know what is happening in his mind? How could someone abandon after 6 years without notice? Which desperation was driving him? How could a probable life partner become the deadpan stranger? How could just go away after a fight? I was constantly worrying, calling his friends for some contact information but no sign from the universe.
This technology-driven world has made us outraging ill-mannered.To avoid any kind of confrontation and emotional drama, people broke up over texts nowadays, same happened to me after I spent so much time with him.An unknown number text made me more furious saying "don't wait up for me, we have broken up".No courtesy was left in him to even say this in person.I was calling that unknown number hoping to be a prank but no answer.
Amalgamation of disgust towards his cowardice, anxiety, love, worry, the pain of abandonment and fear of future rushing into my spine, head and heart.An invisible comfort was ripped off because of mere insecurities. Relationships are always good in good times but in bad times it takes a lot of work and emotional investment to keep afloat in the sea of deadly surprises thrown by life.
Maybe this was not enough, surviving through all emotions and beating myself up, trying to find a peephole of hope and light.This hole of hope got closed after 1 year of survival when I got know that Aditya has married a rich girl and got a job in Bengaluru. This was enough for my parents too and I was forced to marry a businessman.
My groom was equally pressurized.We could never connect.We tried to drag our marriage further but the forced marriage was ruining us.We decided to call it a quit and address the incompatibilities and weigh it enough not to waste in the loveless marriage.
Time passed in a blink, I went to file the divorce in the court and needed a mutual separation.In this turmoil of events, I got a good look at my haunting past. Aditya was talking to a legal advisor and I took the courage to startle him.I had mixed feelings without thinking what to say I approached him. He was equally shocked to see me and I asked him reason to visit the court.He apologized for his instant disappearance and told me he came to the court for the divorce.After 5 years, he called my name "Mahi" and pleaded to have another chance.He hugged and asked for forgiveness for the pain he caused. All my aggression had faded away before his pleadings and melted into lost longing love to be nurtured.We never knew we'll be united in court proceedings.So life can even happen when one is at the lowest point of life.
It was not just cupid who flew back but was maturity asking for forgiveness and begging for togetherness. Our relation was faded in the time tides but had enough strength to float afterlife adversities.
We are hoping again, building again and living again with utmost gratefulness.
–Mahi's story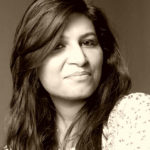 Dr. Angika Nidhi – Our Storyteller
…is BDS, MPH a young public health researcher. She explored the love for writing at www.storyofsouls.com. She is a habitual hard worker and aims to make it big in the Public Health.
Compiled and edited by – Deepti Chawla – Our editor
Our Rating for this Story