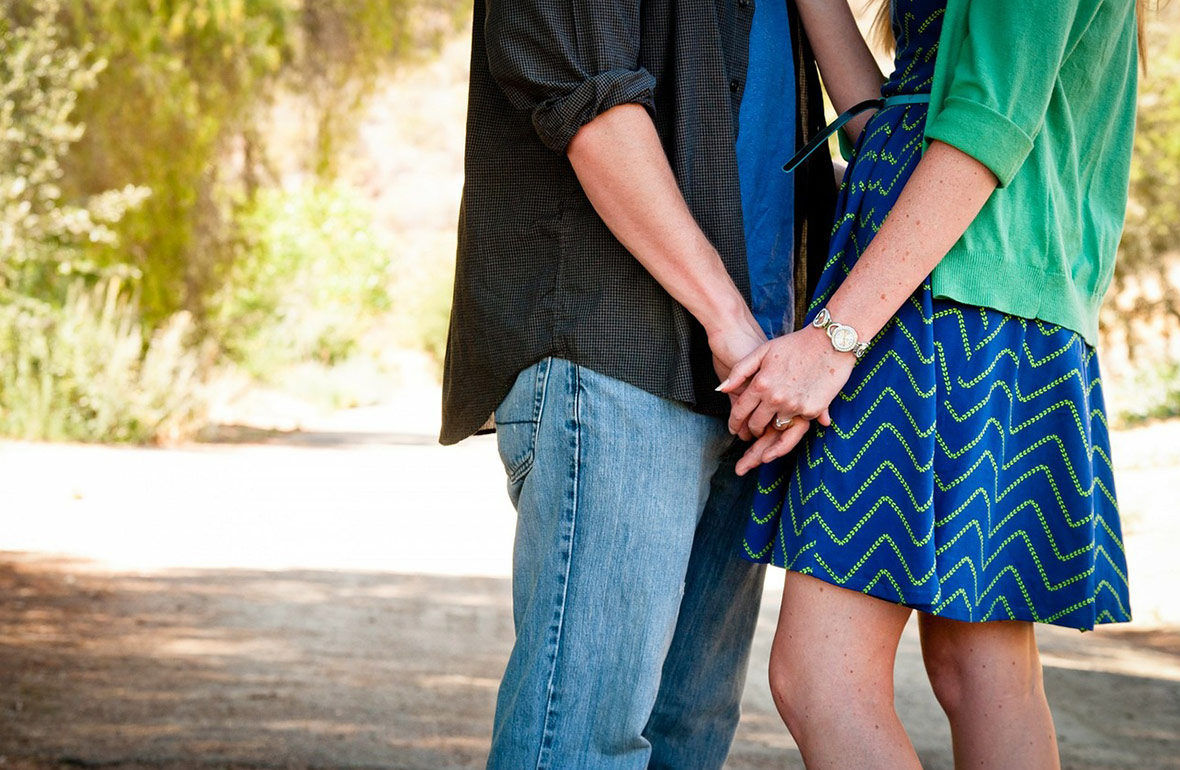 I am a 21-year-old boy, and I am narrating you my love story, which is sure to get goosebumps in you. So let us begin! I was in class 10th when I met this girl A in school. I was completely attracted to her; she was beautiful and very charming. You all know how the teenage years are for girls. Like any typical teenager, there were stories and rumors all over the school surrounding her. It is the true story on a how young man lost his love due to alcoholism
I did not believe in any stories or rumors but instead moved ahead and proposed her for friendship. In a few months, we started dating. Eventually, she responded in the same manner. We were genuinely and madly in love. Everything was going just perfect; it was all rosy only like you see in movies. Our relation was going very smooth, and the romance was all over.
Then one day, when we were on a date, she went to the washroom. When she returned, she handed me her phone. There was something written on it; my entire life changed, and my opinion for her. She wrote that a guy raped her when she was 14. He later forced her to be his girlfriend so that no one would suspect anything. This guy had videotaped the entire incident and had blackmailed her that if she even utters a word, he would leak the tape.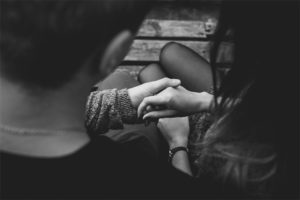 Firstly, I was in a state of mind where I did not know how to react. Slowly I gathered myself, and I realized how much this girl trusted me. She could have kept going without saying a word, and I would have never known a thing. However, she instead decided to tell me the truth when she knew that after hearing so, I might walk out of the relation.
She then told me that she had never disclosed anything to even her parents. Nobody knew this bitter truth of her life. She took therapies because of the drastic change in her behavior. As she could not trust anyone, she had stopped meeting people and started staying aloof. She was all-silent and always remained scared. She lost a ton of weight and was practically living on medicines, but nobody knew what she was going through. I cannot even imagine her state of mind at that time when she went through all of this alone.
In a state of shock, I listen to her story, but my shock was incomparable to her trauma. I realized now that why she took so much time to trust a person, why getting intimate was so difficult for her. Her insecurities and her trust factors all fell in place.
Another shocking news was that all her friends broke friendship with her. And they were the ones who were spreading this rumor in school. She told me that she felt shattered after the incident.
Hearing the entire story, I had no negativity for her. Instead, the feeling for her has risen in my heart. And since that day, I am a proud boyfriend as she is doing very well for herself. She is perfectly healthy and perusing engineering. The past is gone long back and left behind.
Our Rating for this Story