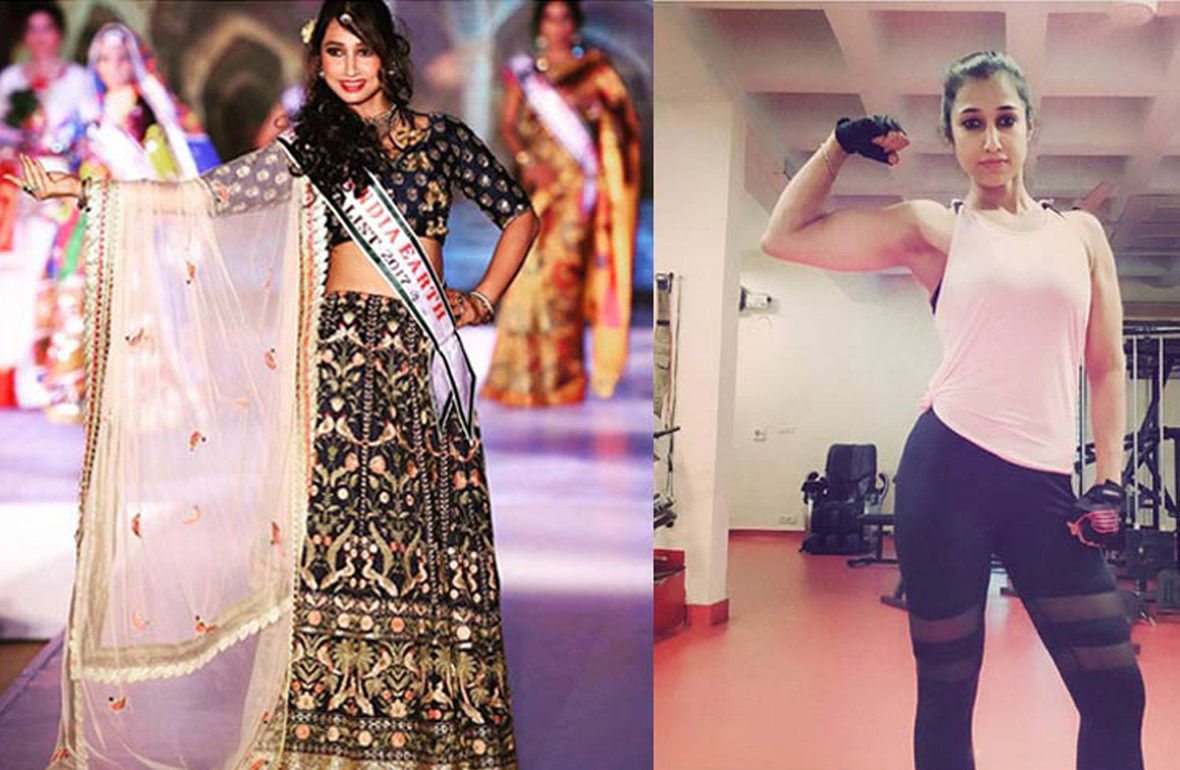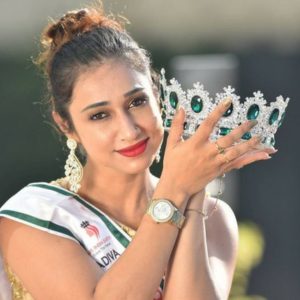 We at Storyofsouls try to search for real inspiring stories that leave that substantial impact on the common man's life. And today, we bring another tale of Diksha Chhabra, a 32-year-old mom from Delhi, crowned Mrs. Earth India 2017-18 and was also titled as Mrs. Body Fit 2017-18 at Mrs. India Earth Pageant. This great story about the beautiful fitness trainer, nutritionist, and entrepreneur Mrs. India Earth Diksha Chaabra, will keep you engaged till the end!
Her story:
Diksha married at the age of 20, and she was a common working woman. She was soon blessed with a child. Juggling between job, motherhood, and managing home was for her. And she never had thoughts to become a beauty contest winner. Over the years, as she stayed occupied with family and life, she kept on adding more weight while ignoring her health, and then on, things became much like a cobweb.
But the problems increased when her weight gain affected her health. With the weight of 90 kgs, she struggled with weight-related issues, and also health issues were hampering her daily routine. Diksha became irritable, and she was losing control of her life. Before she could realize she was suffering from hypothyroidism, PCOD (Polycystic Ovarian disease), weight gain, and hormonal imbalance. She had popped lots of medicines by then, but nothing worked. Her doctor advised her to lose weight if she wants to lead a healthy life.
Deep inside her, she also wanted to overhaul her lifestyle and diet. She was thinking on these lines for quite some time. But the actual action took place when one of her friends, at a college reunion expressed her concern about Diksha's weight gain. She got the jolt and she wants to come out of her comfort zone at that moment; she decided to eat better and get physically fit. Diksha quit her job and put her entire focus on improving her health.
"A dream doesn't become a reality become a reality through magic; It takes sweat, determination and hard work, there is be no secret to success."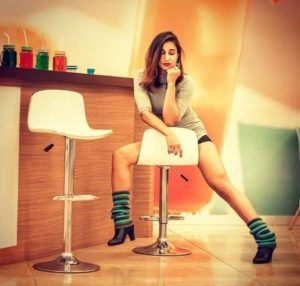 Her initial target was to lose 5 kgs. The very first thing towards her fitness journey was to have a treadmill at home and follow a strict diet plan!
While in conversation with us, she said: "I was shy to go out and work out. So I got a treadmill and started doing cardio at home." Within eight months, she lost 18 kilograms. But Diksha wasn't happy with the results. Weight loss without the right guidance was making her feel weak. And then she hired a professional trainer. Just she chose home diet and protein to support her fitness regime. Soon her hard work paid off, and she turned herself into a fit mom.
As she saw results coming in, she moved to weightlifting to achieve a toned body and also to remove sagged skin around her hands and waist. She learned about strength training too! Talking about diet, Diksha chose for chicken and fish and shifted from being a vegetarian. She did this to ensure that her protein intake is from natural sources. With the weight lifts, she was able to lose another 12 kgs.
She lost 30kgs weight in 2 years, after having one child
Became Mrs. Earth India 2017-18 and was Titled as Mrs. Body Fit too!
It was the initial journey that she had. After winning the pageant, there wasn't any looking back for Diksha. She became a successful fitness expert and an entrepreneur, who is having her fitness website from where she takes fitness classes for her national and international clients!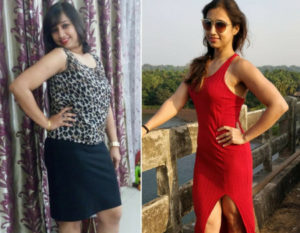 Today, she's a model, an official coach with Decathlon, a nutritionist and a fitness trainer.
Truly an inspiration for thousands of women who are struggling with similar problems. She encourages all the women around to take their health and fitness seriously.
With Diksha Chhabra's story, we can learn that if you are determined, then you can achieve anything you wish in your life.
Our story editor Meera AK.
Contribute to Story Of Souls, which is an initiative where we invite people to share their stories with us. We want people to "write to heal." It is genuinely an Online Platform where you can share your real-life stories.
Our Rating for this Story