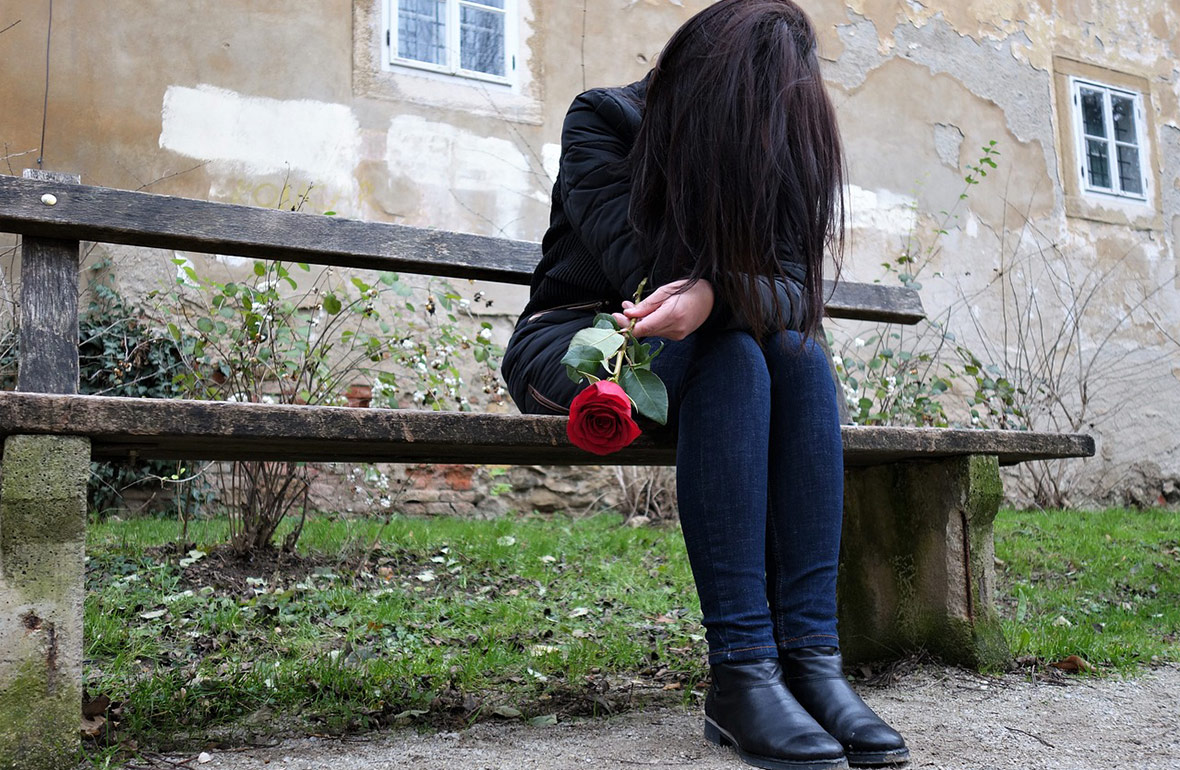 I've disappointed you too much and too often..
I've pushed you away too many times..
I broke promises too..
I even left you for a guy who never truly loved me..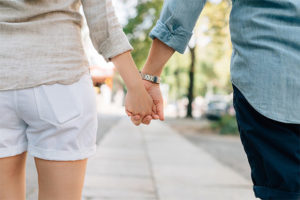 But you still stay..
And you still love me..
And you never stop..
You're truly a gift and God-sent.
No promises
For no further disappointment
For no further difficulties going forward
But now, I'm staying
And I just can't stop myself from falling in love with you.
Sheila Yovita
Brief Introduction: Live life. Celebrate life.
A city explorer, a 99% dark chocolate lover, a fruit addicted and crazy for roasted almonds. Love to meet people, listening to stories, going for a walk, drinking good coffee and think nothing. Been thinking from the brain, now trying to feel from the heart.
Our Rating for this Story