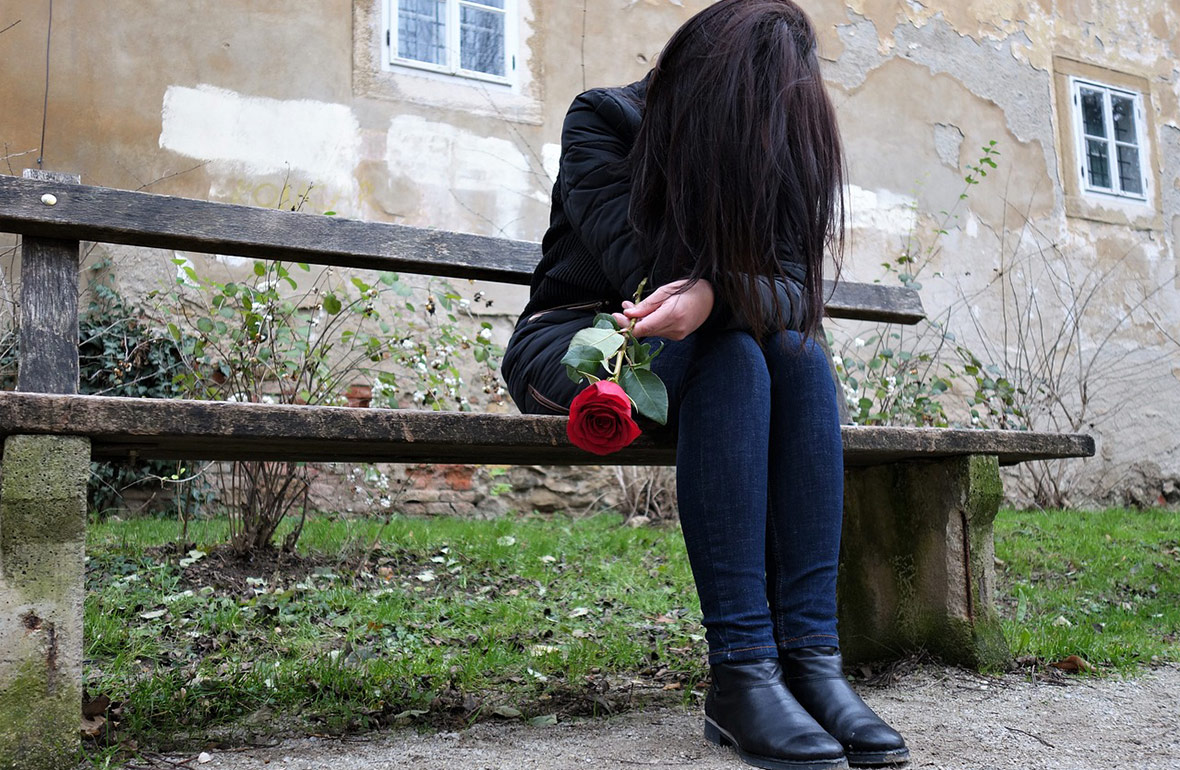 In love with you
I've disappointed you too much and too often..
I've pushed you away too many times..
I broke promises too..
I even left you for a guy who never truly loved me..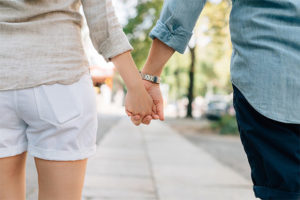 But you still stay..
And you still love me..
And you never stop..
You're truly a gift and God-sent.
No promises
For no further disappointment
For no further difficulties going forward
But now, I'm staying
And I just can't stop myself from falling in love with you.
Sheila Yovita
Brief Introduction: Live life. Celebrate life.
A city explorer, a 99% dark chocolate lover, a fruit addicted and crazy for roasted almonds. She loves to meet people, listening to stories, going for a walk, drinking good coffee and think nothing. Been thinking from the brain, now trying to feel from the heart.
Contribute to Story Of Souls, which is an initiative where we invite people to share their stories with us. We want people to "write to heal". It is truly an Online Platform where you can share your real-life stories.
Please follow and like us:
Our Rating for this Story