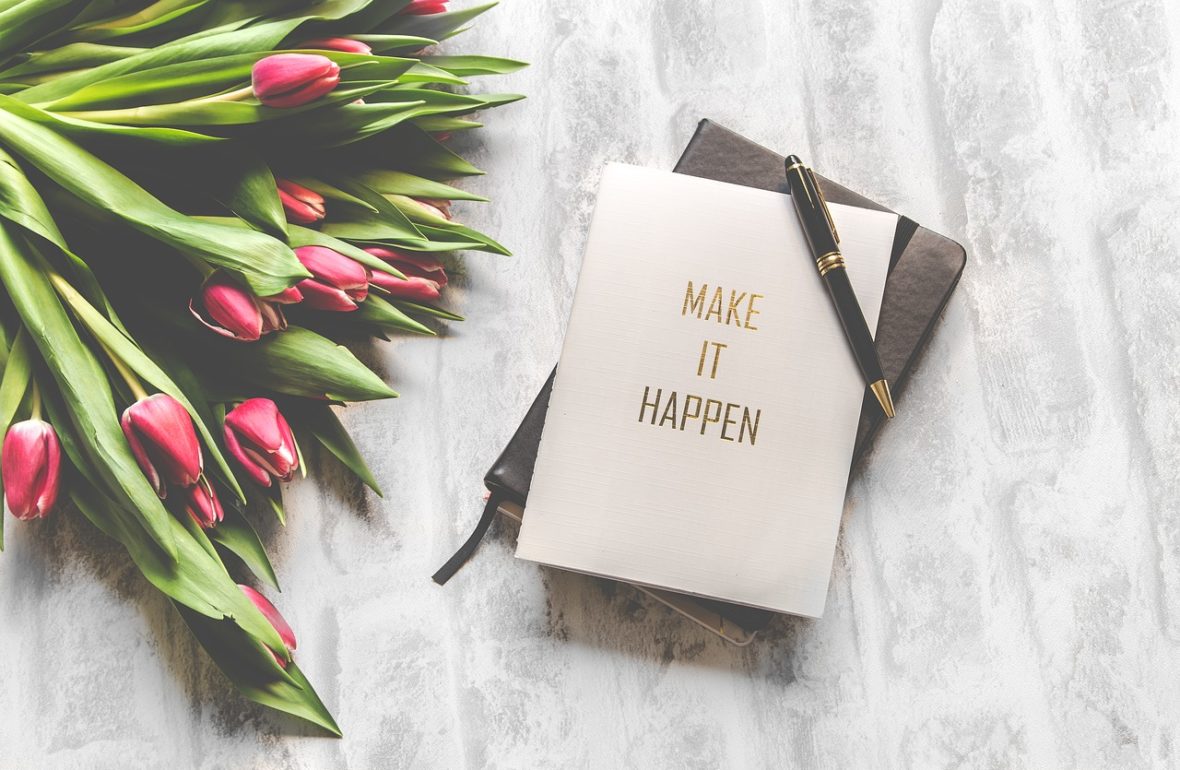 I have tried to put the lessons learned from life in the form of a poem.
When I want care
Life puts me in dare
When I want help
Life let me do self
When I express my desire
Life sets me on fire
When I need Attention
Life gives me all tension
When I want to cheer
Life drags me to the fear
Whenever I get thrilled with madness
Life provides me the bunch of sadness
When I feel relaxed at one phase
Life puts me in countless race
Yes! Life is teaching me how to live
While I understand how to survive.

Our Poet – PAWANA TRIPATHI
Our Rating for this Story