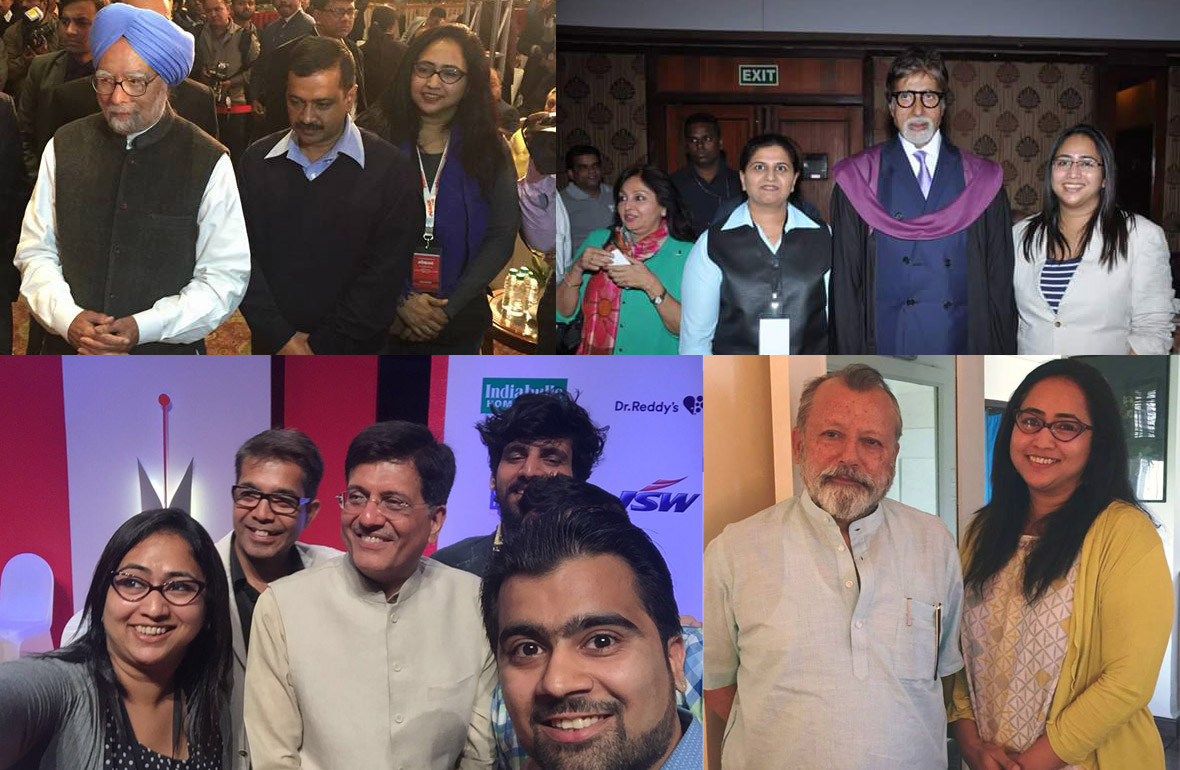 The story of Souls was in conversation with the multi-faceted, talented, Mayura Amarkant. She is an Entrepreneur, Digital Transformation Expert, Online Strategist for CXOs. The Indo Global SME Chamber bestowed her with the National Award as a Woman Business Leader in Digital PR & Marketing. She is also an acclaimed blogger and social media influencer. "When you are an entrepreneur, you are creating a legacy for your children and the world." says Mayura Amarkant
Here are a few excerpts from the interview.
 1. How did being an entrepreneur come to your mind?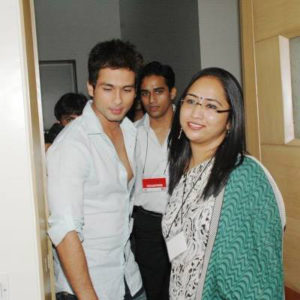 I co-own a company called Sarvashreshtha Solutions. We specialize in Executive Communication & Digital Transformation. After leaving my secure job on the client side I entered the world of advertising agencies about 4 years ago. It is rare for a person from the client side to move to the agency side. Here I was, armed with many years of work experience ready to take on the challenges offered by life in an advertising agency.
After a while, I realized that my heart beats for building brands using the digital and online mediums. I started dabbling in the same.
I sent my CV to a friend who works at a senior position in a conglomerate, it was he who told me that my CV was made for entrepreneurship. This was enough encouragement. It's been three years and I haven't regretted the decision at all.
2. When you started, did people take you seriously? Was it tough to prove your mettle being an entrepreneur and a professional too?
I am into the business of building people as brands and boosting the image of organizations. It was thus critical to first apply all the laws on myself.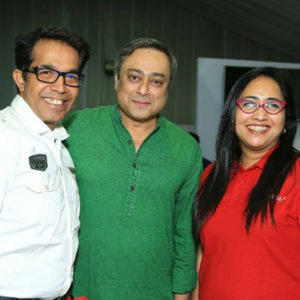 I knew that along with building my and my company's image I will have to ensure flawless delivery of promises. People in my circle and beyond know me as an intrapreneur and have recognized my work for my previous employers, thus it wasn't difficult to portray myself as an entrepreneur. In fact, most people told me that they were glad to hear this new development and believed that it was high time that I took on entrepreneurship full time.
Smiles, Mayura and said, Karma does get back to you. Over the 18 years of my working life, I have selflessly helped people and impacted their lives. When I entered entrepreneurship, people already knew me as an honest professional so I didn't have to prove anything to anyone.
3. Did your family support you?
Yes. My family supported me wholeheartedly – they always do. Today, my husband and I run our company, from our home. Working with my husband has taught me to respect his intellectual worth much more than ever before. I am blessed with an educated family on both sides and thus dinner table discussions are full of ideas and innovations. My in-laws & parents take a keen interest in our work and babysit the kids whenever we both are out in meetings. They have never questioned our actions. Emotional and intellectual support for an entrepreneur is far bigger than the financial support.
4. What are the advantages being an entrepreneur Vs in the full-time job?
It is imperative for a person to realize that time and space are just terms in today's modern age. We have tools like video calls, Team Viewer, WhatsApp, Work Groups and Chats. Physical presence is really not important to get a job done. Clients are interested in professional work that is delivered on time.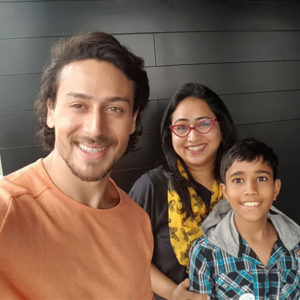 Entrepreneurship is a full-time job – we need to treat it like that.
We have allocated a 100 sq feet space in my house. We call it our office even in normal conversations. Space has no distractions and contains everything that a professional office set-up needs. Our children are instructed to come in only when it is extremely important. Just like an office, we enter the space at 9 am and leave at 7 pm. We take breaks, we use that time to bond with our children – over lunch or chai. We plan our week in a way that we can attend meetings and give as much time as we can to the clients at the site. Weekends – we work only if client emergencies arise.
We save a lot of money and time – because of reduced travel. My husband now has more time for the kids, coaching students and his first love, cricket. Quality of life and health have improved significantly.  Overall quality of life is much better and our time belongs to us.  In my free time, I blog and get invited as a social media influencer to review products and services – it's fun.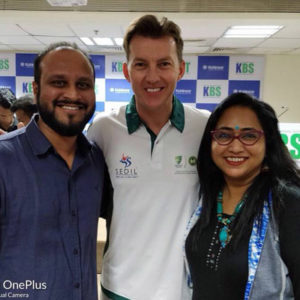 5. What are your tips for becoming a successful entrepreneur?
– Tell yourself that you are creating a legacy for your children and the world.
– Create a name for your company, register it, print visiting cards. Ensure the card reflects the philosophy of your organization
– Ensure your personal social media footprint is in line with what you and your company stand for
– Put your capabilities out there. Be assertive and not pushy
– Ensure your LinkedIn profile is up to date.
– Create a LinkedIn profile for your organization and populate it with content – even two posts a week is ok. If your organization needs to be on Facebook or other platforms then create pages for the same. Else – don't.
– The network is Networth – ensure that you meet the right people and portray your skills correctly.
– When you begin entrepreneurship – know that you are providing a solution to their problems – have faith in your capabilities
– Never ever have MONEY as the top priority in entrepreneurship – money will come if you provide the right solutions to the clients – make it your mission to solve client's problems and fulfill the promises you made – money will flow effortlessly if you do so.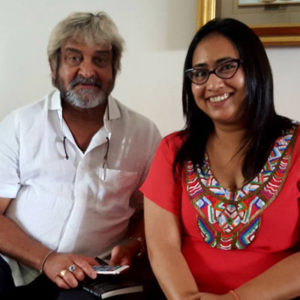 6. What mistakes the amateur entrepreneur makes?
I wouldn't really call them mistakes. I would call them erroneous beliefs.  Here are a few of them:
– Entrepreneurship and freelancing mean you can chill and relax: Not true. It's harder to gain customer confidence when you don't have a brand backing you
– One success streak is enough for a lifetime: Not true. As an entrepreneur, you need to keep making your work better. You are only as good as yesterday.
– The money will flow effortlessly. Not true: follow-up for payments is a pain. Loads of patience and relationship building is required
– I have made it as an employee, entrepreneurship will be easy: Not true. Entrepreneurship is a challenge and you need to face obstacles every day – take one step at a time – hard work pays.
7. You happen to be an award winner too how did you applied for the award and can other entrepreneurs also apply for this award?
I applied for the awards through an open process. Anyone can apply for it. You need to prove your expertise and present case studies of your success.
Also, for the Women in Business Awards through their request for entries message. But, here are the details:
Website: www.wibawards18.webstarts.com
Email : wibawards2018@gmail.com
Tel : +917000547006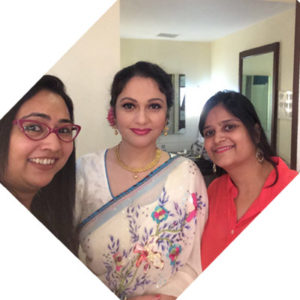 8. Why are women still afraid of becoming entrepreneurs?
Are they? Well if they are, then they have no reason to be. Metros and mini-metros are gender-neutral and very professional. There is space for every entrepreneur who wishes to make their mark in the corporate world.
9. Is it a good option for males to become freelance Entrepreneurs?
Yes. Of course, it is a great option for males. What matters most is the quality output. and ultimately when the work is delivered well, no one questions the place where you are operating from. Client praise and accolades lead to more business and success. Discipline is the key and a strict demarcation between personal and professional life is critical.
10. Tell us something about your Firm?
Sarvashreshtha Solutions is a solutions provider and digital transformation catalyst to individuals and organizations. Our clients includes: Kohinoor Education Trust, Xrbia Developers, Lokmat Group, Mumbai Press Club, PlastIndia Foundation, Polyrub Extrusions among others.
Services offered:
– Executive Communication
– Digital Transformation Catalysts
– Content Curation
– Training
We are on LinkedIn!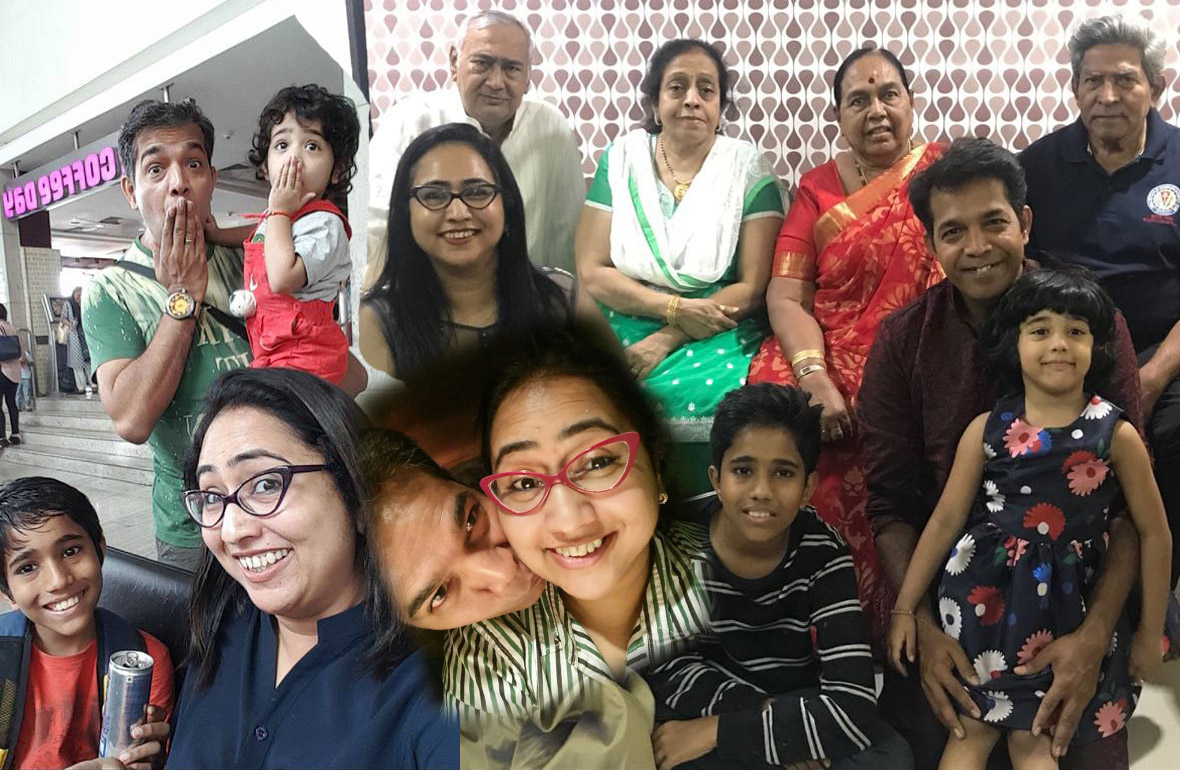 ---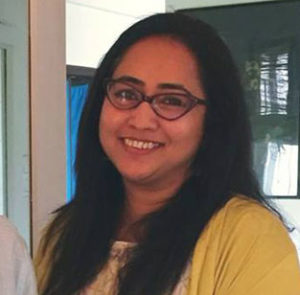 Mayura
… Is an entrepreneur, Writer with 18 years' experience. Loves to meet people, also a free-lance Features Writer, she has written for Mid-day, Indian Express, and Education Times & Business World. Written books, edited coffee-table books and tabled a novel. At present, she co-own Sarvashreshtha Solutions, they specialize in Executive Communication & Digital Transformation.