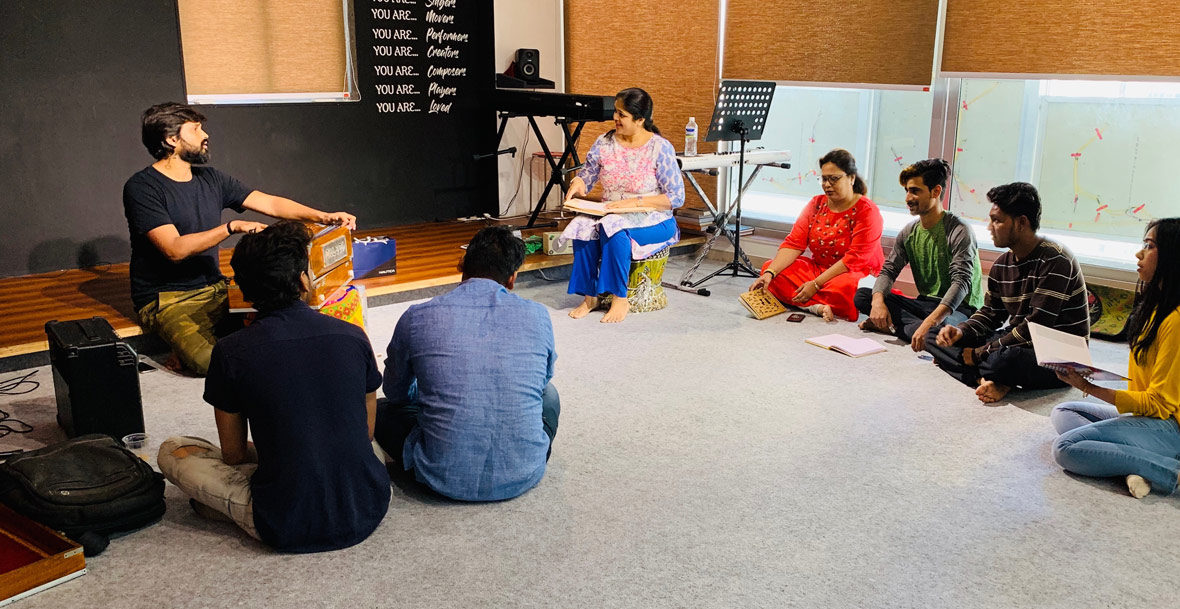 Art is a passion that can encourage a person to face any challenge. Today we are sharing your one such story of a person with a passion for music. Saurabh Sushmit struggled hard to become a classical musical icon. A simple hobby became a dream to take the shape of desire difficult to ignore. However, Saurabh kept trying to fit in different middle-class defined professions but couldn't overlook his inner calling. He pursued hotel management but couldn't connect to. Then, he pursued an MBA and could easily be placed in any bank. But he quits respected-job-cum-easy-pay and started another rollercoaster ride to fulfill his burning passion of going into music field.
As usual, his conventional parents never supported him. He started searching for music schools to materialize his passion and stumbled on the upcoming audition for his dream school KM Music Conservatory. Saurabh's musical journey started in his adolescence and took serious shape with time.
Audition called him to Chennai. KM Music Conservatory was founded by the legend A.R. Rehman whom Saurabh worships till today.
Saurabh got selected but hardships soared. Financially, he was drained, every single penny mattered. The family was angry and long practice hours gave him a hard time to survive. He became stronger with every hardship and eventually became self-sustainable.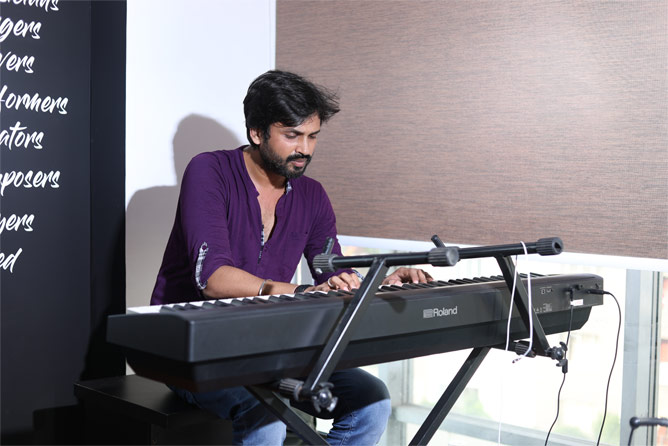 Experience @KM
He admitted that music was his first love but that love has many technicalities which fetched a lot of hard work. He is thankful for trainers who helped him to improve his vocals and made him a better musician.
He performed before his guru and legend A.R Rehman twice. He considers it a lifetime opportunity with another milestone under his belt was to perform in a qawwali ensemble group. These stepping stones gave him all the courage to move forward.
Mr. Sushmit started training more people in music while working as a music teacher in a school. Soon, he realized that he needs to give more back to society. This wish made him start his own music school called "The Voice Conservatory" in 2017.This music initiative trains in vocals and instruments.
Way Forward
The new endeavour was another challenge to look forward to and was financially distressing. Saurabh firmly believed that supreme power always helped and guided him in every possible way. Whenever the darkness dawned upon him, the Almighty guided him with hope and a path to follow.
Bring a sincere disciple of Ustad Murtaza Mustafa Khan of Rampur Shashwan Gharana, understands the nitty-gritty of music.
Saurabh identifies the talent in his students, guides them to explore their strength and finds the appropriate genre for each of his students. Saurabh is a master of Indian classical genre with perfection in jazz too. His qawwali and Sufi performances transcend you to another world and empower with happiness which connects you with GOD. Live Performance is must experience for everyone.
He teaches all genres like Qawwali, Sufi, Classical and Jazz, to his students and supports them in every possible way. His students show gratitude as they find a friend in their guru. Many of his students are supporting their families with music and making a large impact in the world.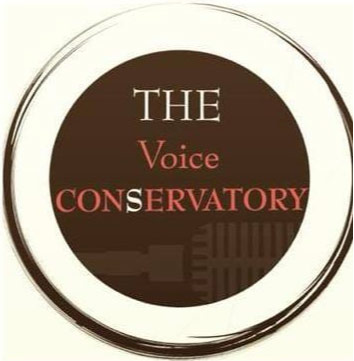 He is thankful for his parent's support and Almighty. and wishes to provide a platform for those talented ones who struggle to achieve their dreams in the music profession. Saurabh Sushmit has launched a programme, Dhwani-A music for a change, which caters economically weaker section to learn the art of music. Saurabh calls this initiative is channeled by GOD.
Our Storyteller…
Is Anupama Jha, who had worked in the field of Mass Media and Journalism. Hold substantial years of experience in pre-schooling and it's administration. An avid reader and indeed a prolific writer!
Edited by – DC (Deepti Chawla)
Our Rating for this Story