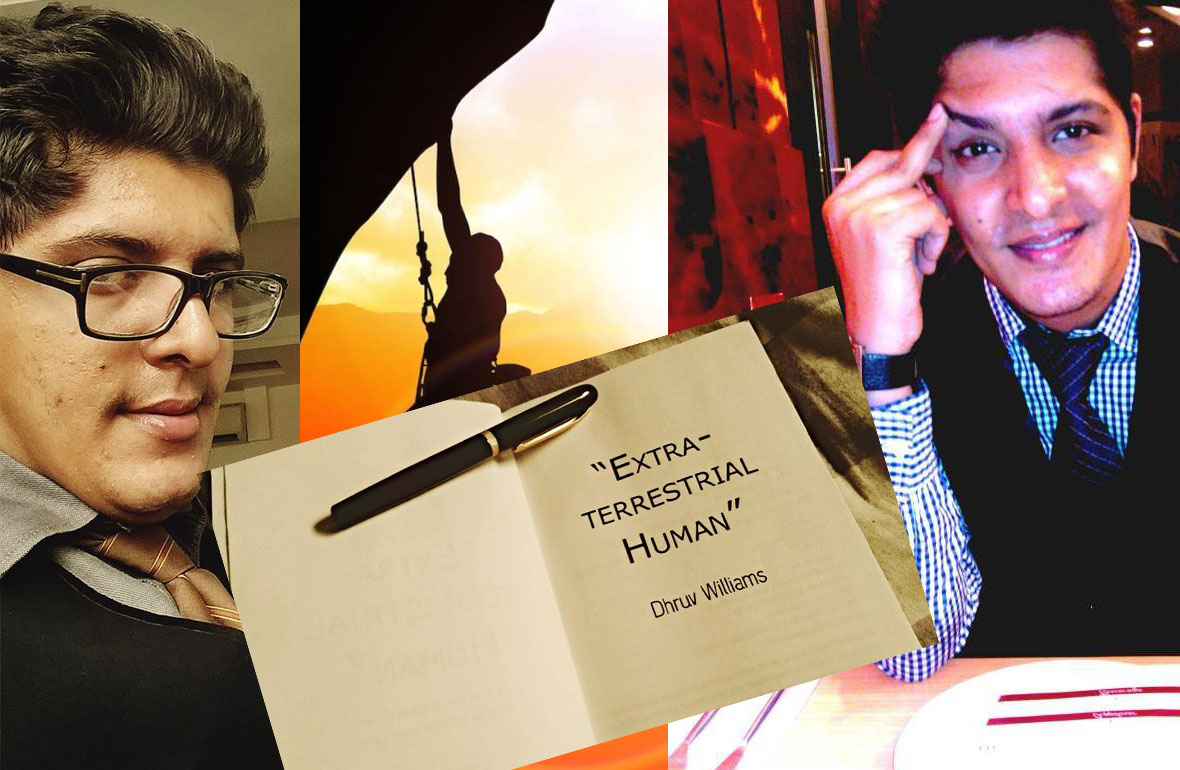 It is always said legends never speaks much, they prove with their action. Today, I would like to share a story of one such ransom hardworking youngster whose achievements went by almost unnoticeable, since he is not outspoken. But indeed what he has accomplished is worth a read at www.storyofsouls.com. Meet 26-year-old Entrepreneur Mr. Dhruv Williams – An Ambitious Hustler, Strategist!Quite naturally we as humans tend to compare ourselves with the most exciting & famous celebrity and their struggles. But what about the common people??  Here at this platform, we are talking of those common men, who are tough people, have real struggles and not born with a silver spoon in their hands. Today, we have Dhruv with us who tells us about the struggles of common man to become a successful entrepreneur and some other interesting details. Let's see how this person has achieved a modest milestone & still growing as the year passes by.
Back in the year 2010, I remember an incident where a charming & probably the most famous guy throughout the entire year semester was untraceable for few weeks. I did know that the entire class was feeling his absence too! After a few days, a news came in that he met with one of the life-threatening accident & was juggling between his life & death. He was crippled all the way to brain hemorrhage and probably one of the worst things is to hit by any sane human was to be in 'coma'. The man lost his entire year and probably one memorable year, which students love to declare as the final year. But for Dhruv, things changed overnight. The doctors advised he can't study further & that probably ended his career in terms of everything. He wasn't really aware of these facts fighting his life in a comma.
But as he gained consciousness, he wakes up realized what has happened to him but then he smiled. I never saw him being negative or crying or depressed. That's what I call a man with a strong willpower, he doesn't stop there. He was adamant to complete his Bachelors probably by the end of the year 2015. Yes, he has set a target not only to get fit and back to his normal life but also to challenge the world that he can actually do it. With more than the normal efforts, I should say, he was more than a triple (3x) Postgraduate (PG. Diploma in Banking. M.Com in B &F, MBA, CFA).
Yes, he could manage to do that all despite all the difficulties has he never, looked back to his problems. But then he got another attack of his life as if problems are not willing to go off from his life. He was declared "over-educated" for a banking job. Where on one hand he wasn't a graduate but today, he is overqualified! Having a job in the bank was his dream, he has been dreaming day in and out for this job only. The struggle that he has done by far was just to become a banker! Now, the truth is he has to find his own way. Most importantly, he has to accept it to overcome this obstacle.
Having a job in the bank was his dream, he has been dreaming day in and out for this job only. The struggle that he has done by now was just to become a banker! Now, the truth is he has to find his own way. Most importantly, he has to accept it to overcome this obstacle. This time, I thought he will be shattered as, where on one hand he ought to be happy that he has proved doctors and people around wrong but that did not help him!
He did 2 full-time jobs but he was passionate to create something. This habit of conceptualization was rarely liked by the people around him, but 'hated' by the majority of the masses. Not because he looks ugly, but because he was way too ambitious, and passionate dreamer, being hailing from a very ordinary background. It was hard for the majority of people accept that he could actually realize his dreams too, despite several setbacks.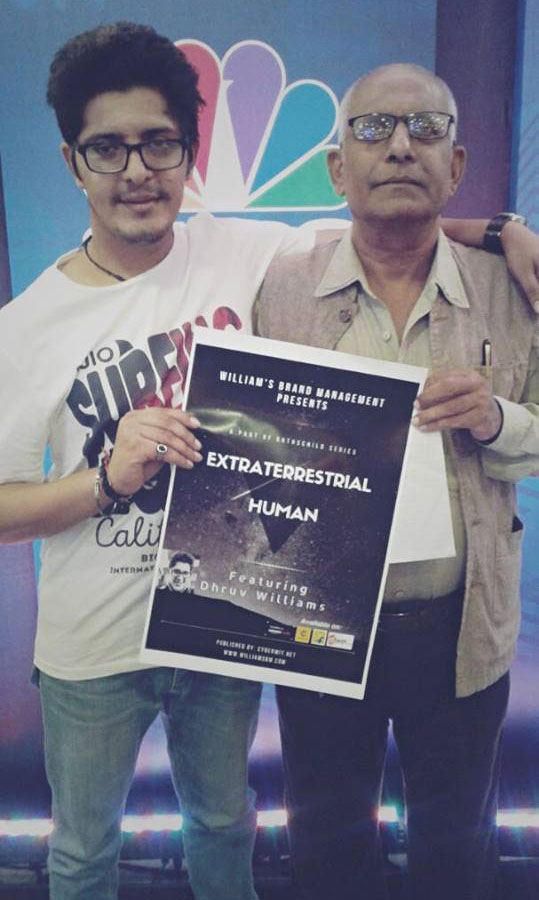 Today, He is one of the Founder of one of the most prestigious branding agency – William's Brand Management (ww.williamsbm.com) & has managed to spur and expand his business in several countries, namely, Greece, Dubai, Cyprus, Russia, Egypt, Austria & most importantly India. His business is currently on a small scale & but due to his passion and belief, people throughout the global believe in him. He is hardworking to an extent that is having his firm he is also, associated with one of the well-established Digital marketing agency based in Mumbai, India. He has been indirectly associated with a couple of startups from Poland & Israel.
Quite a while ago, he wrote a book "Extra-Terrestrial Human" ET Human which was quite a rage in Britain… even from the source, he was nominated for BFSA Awards.
His life events can be summarized below:
Dilemma's      
At age of 12: Faced discrimination & Social Abuse
At age of 14: Went bankrupt
At the of 15: Tortured & Abused by Professors for fees
At age of 18: Heart Broken
At age of 19: Met with a life-threatening accident 2 years in Coma
At age of 20: Suffered Brain hemorrhage
At age of 21: Continued Education
At age of 22: Completed Bachelors, Started with own business
At age of 23: Started 4 Post Graduate Degrees, Full time Job n business
At age of 24: Completed all the degrees went for banking job became un- employed. Done 2 Full times job, Slept only 4 Hours in a day
At age of 25: Started with the Company Williams Brand Management, expand in 7 countries till date
At age of 26: Written a Novel "Extra-Terrestrial Human" Nominated for BFSI Awards (UK)
It is said that 'Nothing is impossible' when you have with your dedication & aim in mind which is very clear. With the difficulties pulling others down, Dhruv became more cautious at every step, but never lost hope from life. I am absolutely sure that he is gonna make history and will go a long way. It is not only my belief but since I know him personally I can say this.
Miss. Beena Shah – Our Storyteller
…is an MBA graduate & Ex-classmate of Dhruv Williams. She is a plethora of knowledge and wisdom only for the people whom she admires a lot. She loves to support the true and real people, who have the willingness to change themselves for the good!
Pic Courtesy: CNBC Boardroom
Our Rating for this Story