DINESH MOHAN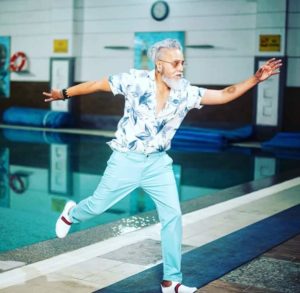 "Victory is always possible for the person who refuses to stop fighting."
Personifying the above quote is the story of Dinesh Mohan, a common man until hope and determination found its way into his heart.
Dinesh Mohan was once a simple government employee who worked in the Education department of Haryana Govt. and lived a sedentary lifestyle, sitting mostly on a chair and munching on unhealthy food. Just like a body of water still for years does more harm than good, so is the human body. Inactivity is the lack of life and that's what happened to Dinesh Mohan. His weight rose up to 102 kg which was far more than normal. It seemed like gradually he was drifting away from life. The joy of living, the value of living, everything had started to diminish.
A sensible person, as he is, he knew he had to do something for this. And that was when he found his lost pathway of life.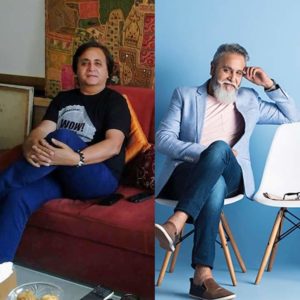 In 2004 he took voluntary retirement to focus on a healthy lifestyle.
His life saw a new dawn in 2014 when he joined a gym to work further on his health. With strong will power and determination, he worked hard and in 4 years, his weight was considerably reduced and came down to 71 kgs. But now, he has under- weighted for his 6 feet 1-inch height. He had to gain weight but in a healthy way. He then worked out for a muscular body and his weight became 81 kgs, with all muscular physique.
His aim was difficult to achieve but more difficult was to shatter his will power. A rock, which wishes to stay at its place may break due to its internal forces; but a river determined to move ahead never breaks and keeps moving until it reaches its destination.
He proudly states how he loves staying and eating healthy for himself and no one else.
He loved eating parantha and unhealthy junk food but hated the consequences they had and so he resolved for a healthy life by giving up on unhealthy foods forever.
It is said that when you do something for a cause, the will to keep moving dies with the cause. But when you do something for yourself, the will to keep moving stays alive in your heart and so you never stop. Same happened with Dinesh Mohan.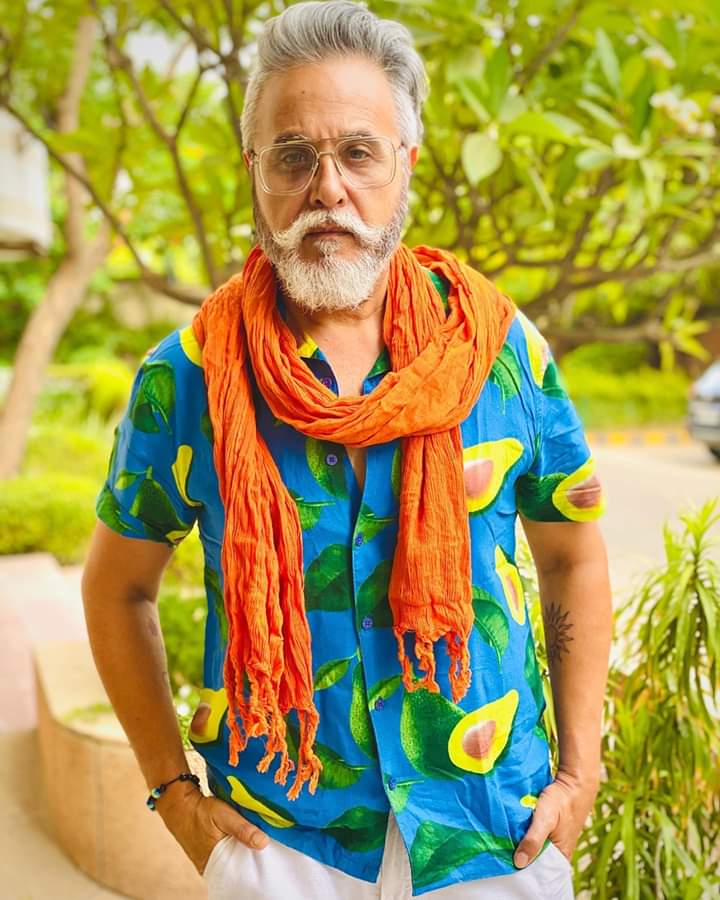 Even now, in his early sixties, he works out an hour per day and eats in intervals of 2 hrs each and that's what his fitness mantra is. Youngsters often take selfies with him and show them to their grandparents citing that there is no age to stay fit and to love oneself.
The phase for him was really difficult but he didn't give up because giving up would mean returning to the same sedentary survival, which was far from the actual meaning of "Living".
His hard work paid off as a complete transformation and also in the guise of fame. Brilliant opportunities, which were unrealistic to think of at a point of time, came into his way. His modelling career took off with his first shot on his birthday in 2016. His story became an inspiration for all, especially those who consider age as a barrier to living a healthy life.
In the past three years, he has walked ramps, done shoots for commercials and Punjabi videos.
He has completely transformed his whole life in a span of some 10 years. Very recently, he is coming up with his own impressive website and a Youtube channel as well, where he will be focusing on men's related topics, ranging from how to party, dress code for males, how to have strong emotional health, and many such relevant topics which are needed in today's time all inspired from his own life experiences.
For people like Dinesh Mohan, it can be said that-  "Great hearts will not be denied."   "age is just a number" and so many quotes are written which can very well define the determination of common people like him.
Dinesh Mohan's amazing journey has been followed by and featured in many renowned platforms, The Hindu, ScoopWhoop & MensXp have written about him and have adulated him in their own way.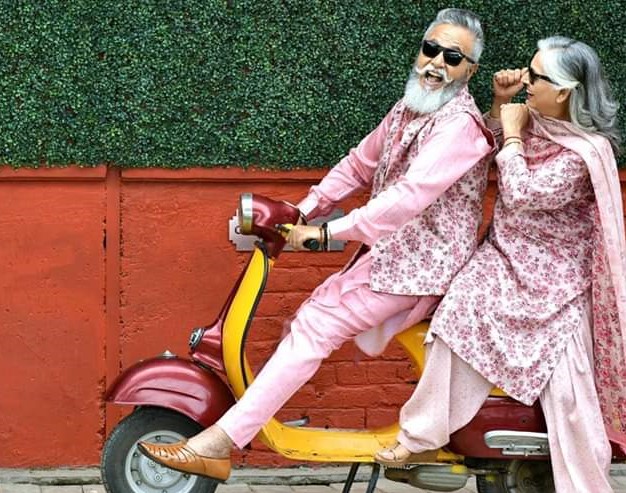 Our storyteller: 
Md. Danish Arman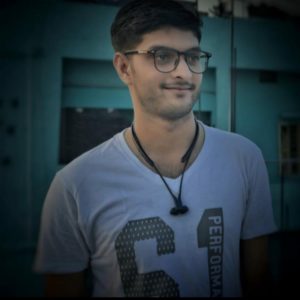 About him, in his own words.
The passion for expressing my ideas turned me to the path of a hobby oriented writer; to touch certain lives with a distant touch of motivation by writing motivational stories.
And there's no looking back.
When you go through a path whereby street lamps get off the way, staying determined succours since the light of determination never lets the path fade away.
Reach him at: LinkendIn Id. 
Contribute to Story Of Souls, which is an initiative where we invite people to share their stories with us. We want people to "write to heal." It is genuinely an Online Platform where you can share your real-life stories.
Please follow and like us:
Our Rating for this Story