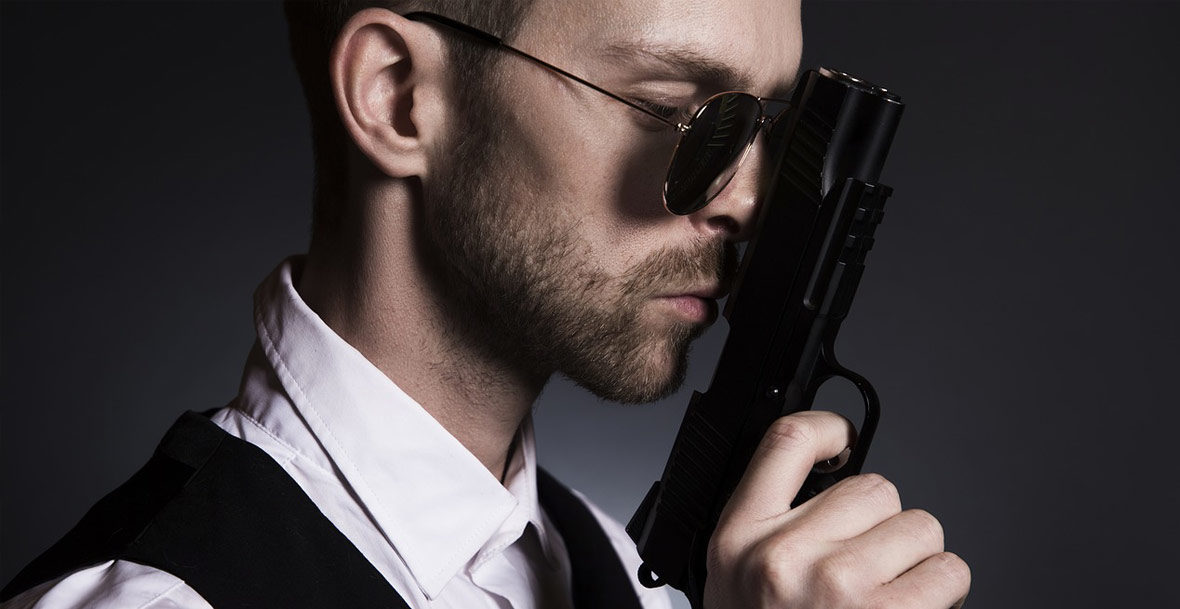 Witnessing violent killings and gunshots, as a gang member, at a tender age of 12 is enough to scar one's entire life. This story travels from the bustling streets of London to share the horrors of what Karl Loggo had to go through.
At an age at which young boys play ball and engage in hobbies, Karl Loggo would play with guns. Having witnessed his first gunshot at 12, he was an active member of a gang by the age of 16. As Loggo recalls, by the age of 16, he had "cut on the face, stabbed in the chest".  And had witnessed one of his best friends killed days before their GCSE exams.
Gang culture or gangsterism, as they call it, has penetrated deep within the society. Karl would sometimes find himself questioning the path he'd taken, while all that his parents had charted out for him, lay waste.
Surrounded by nothing but bloodshed and bruised bodies, Karl Loggo found a sliver of goodness when he met Pastor Mimi Asher. Her son was Loggo's close friend and a member of the same gang. She worried about her son and wanted him to abandon any connection with the gang. So, she started an informal form of community therapy for all the boys who were a part of the gang along with her son.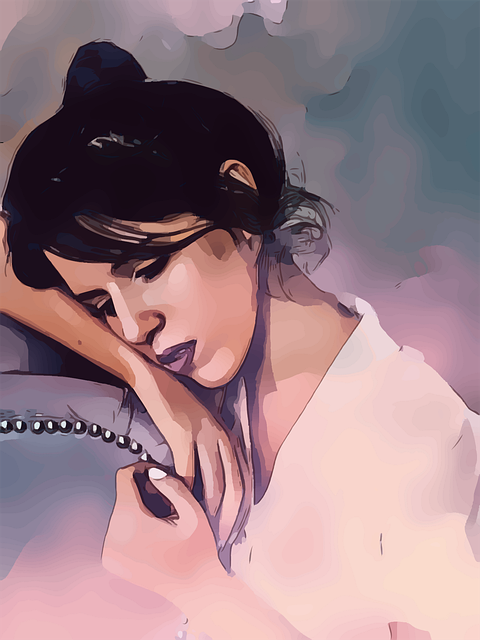 She started the informal community rehabilitation program at her home, which was also the place where Karl was shot just outside the door and the bullet passed through. However, this did not hinder Pastor Mimi from achieving what she had planned to. With counseling and religious intervention, Karl once again was tracing his life back on the right track. He understood the philosophy of life and denounced his darker life which revolved around the gang and their members.
With continuous therapy, things were getting better. A decade later, Karl started volunteering with 'Youth in Action'. He donned the avatar of Pastor Mimi and extended the kind of guidance he was once receiving himself.
A large number of young adults are still catching up on the marshy chaos of gang culture. They may have realized that they need to get out of it, but its clutches are so strong that they can't do it alone. Karl believes that if more charitable organizations such as 'Youth in Action' start addressing this rising issue, it will be a great help to the youth.
Gang culture begins with playful threats which soon turn more serious or even fatal. It is then when you try to get away, that you feel you're all caught up in a vicious circle. Fear begins to conquer your self-belief and one begins to feel alone and lovely. Loggo believes that someone should address the feeling of loneliness.
"People need to know that they are not alone and that there is help available for them," asserts Loggo. He is the living example that darkness makes way for a brighter life. No matter how much distress you are right now, there is love coming your way.
Writer:
Kavya Mukhija is a student of Psychology, a writer, a calligraphy artist, and a creative content creator. She loves traveling and exploring new places. Always dressed with a smile, she considers spreading happiness a good deed. Last and the least, she is a woman with a disability. And She believes that more than the disability, it is the negative perception towards 'disability' which is disabling.
Please follow and like us:
Our Rating for this Story