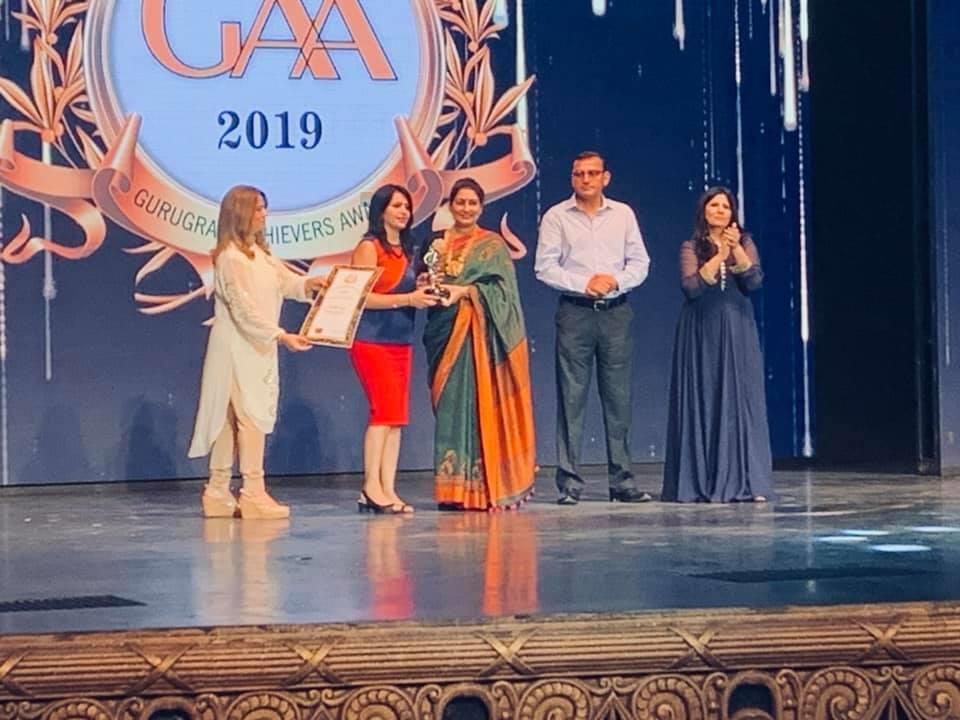 The Story Of Hanika Arora:
Women have been known to fulfil a myriad of roles. From being full-time managers without pay to their children's first teacher, a woman is someone who is a professional without a uniform. Today, we see women entering the male-dominated world of business and carving a niche for themselves. This story, too, is of one such woman, who along with being a caring mother, is a smart businesswoman!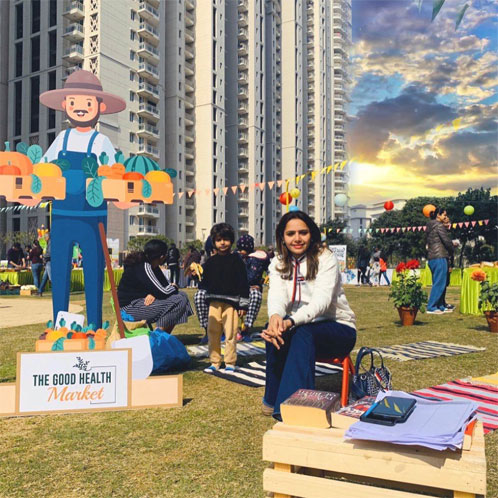 Hanika Arora, from Delhi-NCR, manages Wowparties, an event management company providing an economical platform to mompreneurs. She is also the founder of The Good Health, a market for organic products based on the principles of sustainable living and supporting local farmers.
A Mass Communication postgraduate, Hanika worked with multimedia giants like Sahara India Pariwar, India Today, and Monster.com for 8 years. She then took off with her own business and there was no looking back!
Entrepreneurship skills run in the family for Hanika draws her inspiration from her father. Having seen him reach newer heights inspired her to be her own pilot in the flight of life. And that's what she did!
When asked about her decision to venture into an events and exhibitions business, Hanika said, "Challenges have always been an integral part of my life. Thus, working a 9 to 5 job only made me realise that it was about time I began working for myself. Moreover, working in media houses had already empowered me with enough experience to kick-start my own venture."
Hanika, for whom travel has been omnipresent in her personal and professional life, says that work from home was never on the cards. She recalls that working in the events industry was a dream come true. Hence, when life finally threw some events her way, she made them into beautiful opportunities!
Though women are breaking new records every day, the events industry still remains one of the many male-dominated fields. Hanika, too, had some challenges in her way. Oftentimes, re-entering work life after a break means a tough competition from one's male counterparts. However, for Hanika, it was not the same. 'Workaholic Mommy' as she proudly calls herself, Hanika loved challenges and had a backup Plan B already in place if things went off track.
Securing a place for herself in the competitive field was only one side of her glorious success. The other side was a bumpy ride that Hanika had to endure to make it through. Taking about the challenges that came her way, she said, "In event management, the uniqueness of one's ideas goes hand in hand with the kind of setup one has. There is also a need for sponsors." Hanika had made up her mind to quit her job when she had saved enough to start her own venture. However, this was only the beginning. Finding the right people, managing a diverse clientele, lengthy working hours, the mompreneur says, were some bigger challenges.
After all the hard work Hanika and her team of three had put in, sunshine finally found its way. When Hanika and the team delivered a flea market of more than 60 stalls in merely 45 days, they were on cloud nine. With strategic planning and delineating roles, Hanika treaded one step ahead in the journey of her baby business.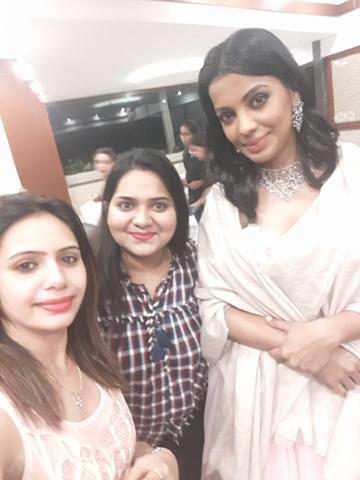 With everything that Hanika has done to see her dreams flourish into reality, her family's support has been immense. At times, the workaholic mommy reached home late or even stayed in a hostel for work. There were no holidays during her initial days and she had to work on weekends too. Through all this, her mother and mother-in-law have been a great team. They saw her working hard throughout the day and even at night. Sailing through the ebbs and flows of emotions, her family supported Hanika in every way they could. Just like her partner, Hanika's professional life too got the due respect it deserved.
Wowparties is more than 7 years old and the team has ventured into flea markets at all premier malls in Delhi. Popular names include Select City Walk, DLF Avenue, DLF Promenade, Ambience Mall, The Great India Place. The team has undertaken managing corporate and private decors as well.
Hanika witnessed a glittering feat when Wowparties was nominated as the 'best event company' in Gurgaon last year. Their efforts to provide an economical platform to mompreneurs, help them promote their products, and sell them in premium condominiums were eventually recognised.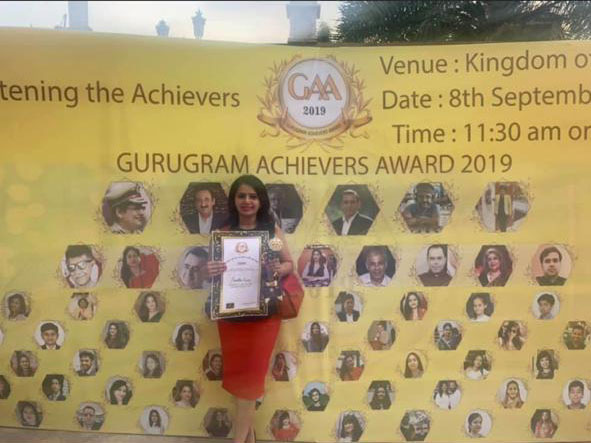 Working by the principles of prioritising guilt-free, mompreneur Hanika believes that it is all about striking a balance. "Working makes me a better decision-maker and decision-making makes me a better mother," tells Hanika who feels that being a mompreneur is a two-way road.
That's what true dreams signify – with great determination and relentless hard work, the journey to success becomes easy and enjoyable. All one needs is a little push, unconditional love and support and lots of trusts to make it big!
Our Storyteller: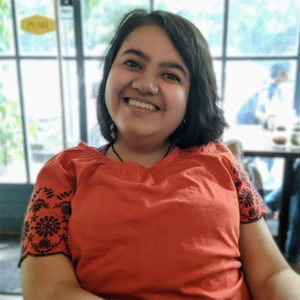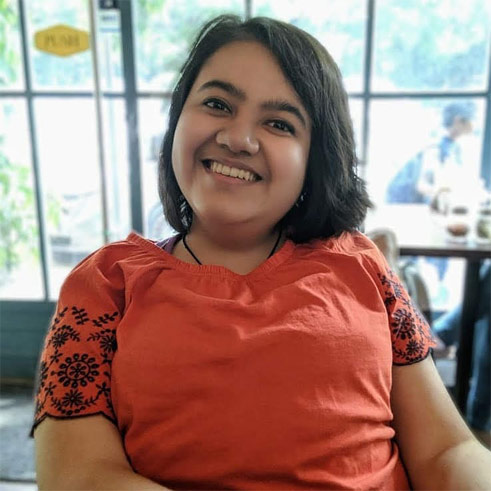 Kavya Mukhija is a student of Psychology, a writer, a calligraphy artist, and a creative content creator. She loves travelling and exploring new places. Always dressed with a smile, she considers spreading happiness a good deed. Last and least, she is a woman with a 'special ability' who believes that more than the 'special ability,' it is the negative perception towards 'disability', which is disabling. Reach her at: Kavya Mukhija. 
Contribute to Story Of Souls, which is an initiative where we invite people to share their stories with us. We want people to "write to heal." It is genuinely an Online Platform where you can share your real-life stories.
Please follow and like us:
Our Rating for this Story