As we started taking tiny steps, people show their trust.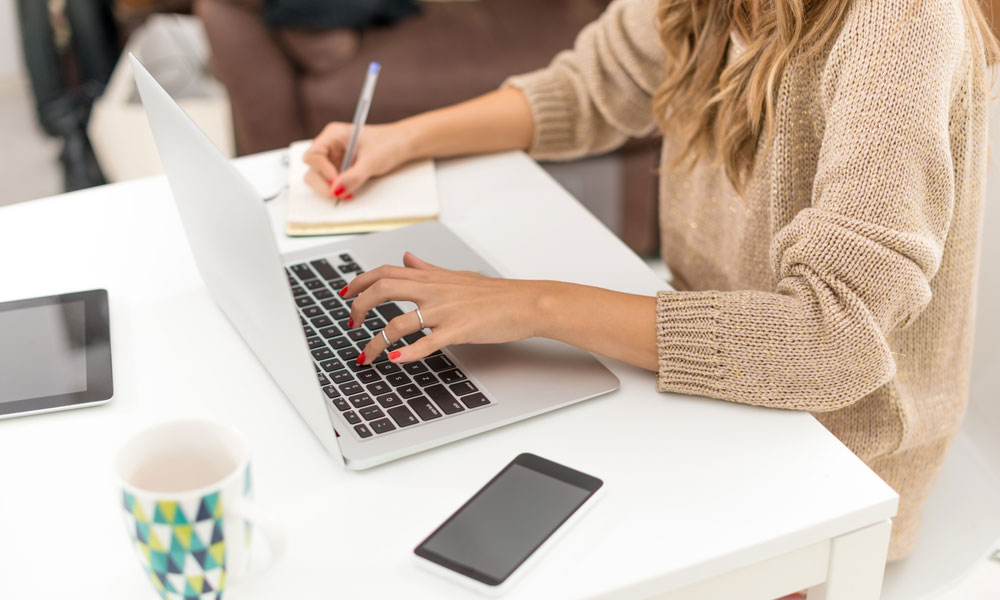 How we started
The journey started with making common man a known face in the world. We tried our best to give them their due name and fame, for the struggles that they have been going through as we feature their stories on our platform.
Gradually there was a demand from these people to get them featured at various other platforms. And we started finding our niche in several platforms.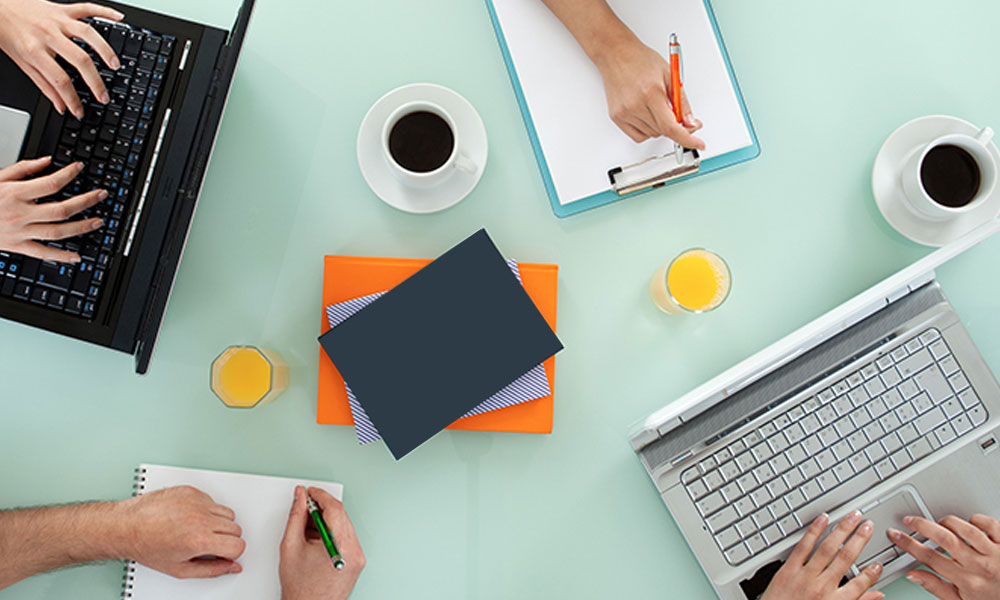 Presently we are providing PR services under:
Personal branding
Corporate branding
Social Media
Creditable Profiling
Marketing Affiliate
Digital Media presence
Influencers marketing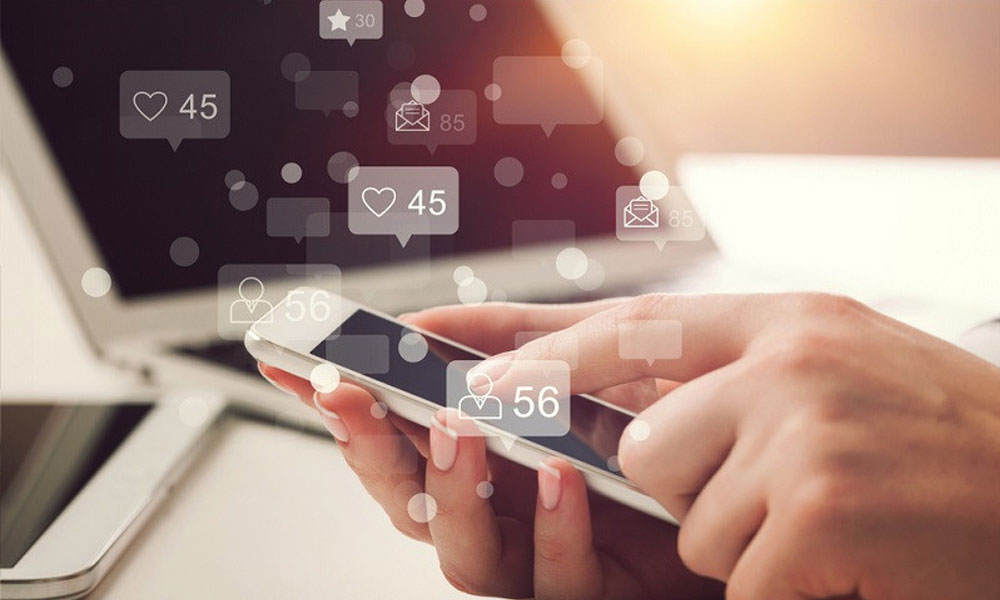 We specialize in:
Getting you Authored articles
Intimating about the awards
Sharing your story in the Leading Digital Newspaper platforms
Sharing with you the magazine opportunities to get featured.
Many more