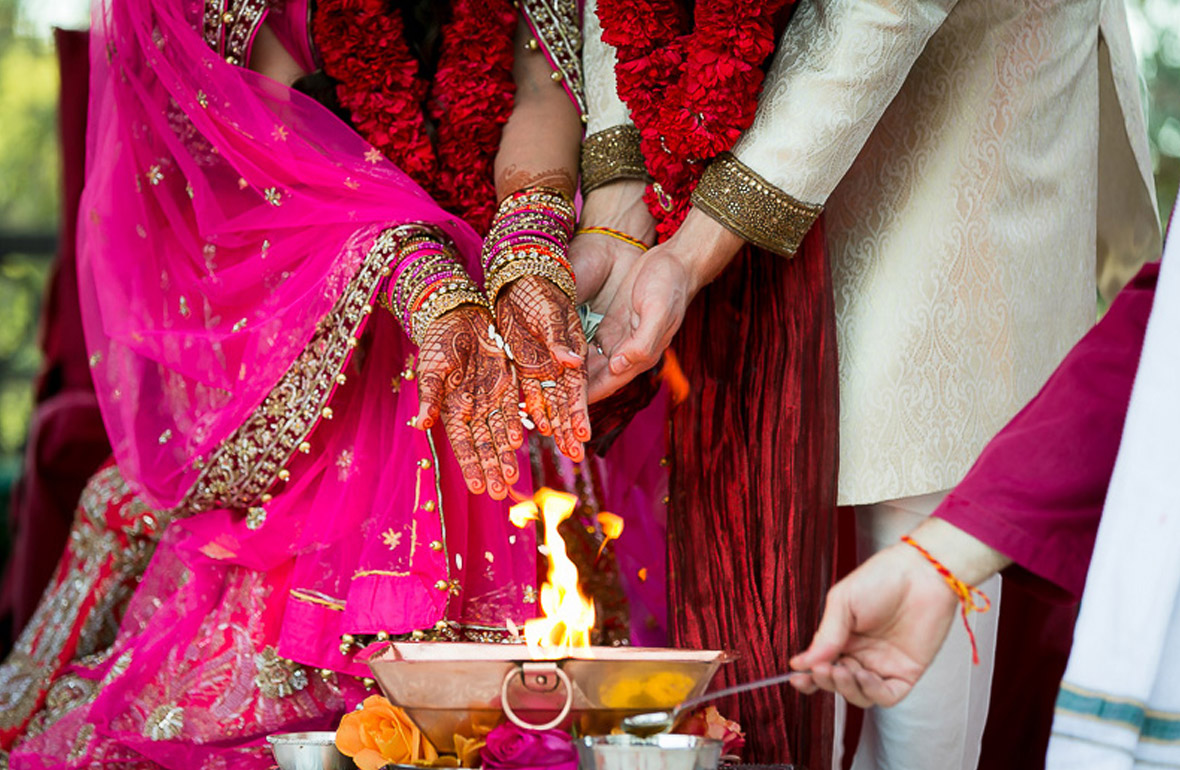 When we talk of marriage preparations, it's only the societal and material aspects that come to our mind. The to-do list is also following that alone. And we prepare for months to accomplish this task, and for us, in India, it's a question of reputation. We are so desperate to make that D-Day a perfect one that we put in all our efforts for that! However, the fact is, the D-Day is only one day, but the marriage should last for a lifetime. But do we prepare ourselves for the makeover for a lifetime, certainly no?
If you are going to say yes to marriage only because of pressure, age, and other such factors than I suggest to delay marriage. Yes, you heard it right. These reasons useless, and all are under the societal influence.
Which will vanish as quickly as you get settled in marriage? And the moment you will have only you and your wife around to manage your life. No one from the so-called society is going to help you in settling down in your new phase of life. So, according to me, marriage preparations should not only happen for that one wedding day, It has to do a lot with your mental preparations 1. willingness to adjust, 2. I have to wake up early and take my responsibilities as my father and mother do it each day.
Here I would like to ask one question to everyone. Why we always say that marriage is so important and everyone should marry. It's because there is a whole lot of change that will happen after marriage. The couple has to take responsibility and have to get mature together. Marriage, in general, comes at an age when the kids need to grow up and have to go out of the parent's shadow. But do we think like this? Do we prepare our kids according to this philosophy?
Our so-called reputed society twists the facts, when we think of marriage proposal, the bride and groom have to look smart, that becomes the most crucial criteria for the relationship to happen, it's the exchange of photographs which becomes the criteria for selection. We never think how mature the boy/girl is, is s/he willing to take up new responsibilities.
Marriage means while a lot of adjustments and change. Are you ready for that change, or are you only aiming at a superb honeymoon! The fact is life starts after the honeymoon. But, we are so twisted in our thoughts about marriage, and no one informs the realities to us. Today's youngsters feel scared in the name of the wedding. But does anyone ever tell them what adjustment means, how good the change can be? How lovely the transformation can be from boy/girl to husband/wife and the father/mother. You start behaving maturely after marriage, does anyone tells these entire things to the youngsters.
Most parents are desperate to marry the kids. And they only want us to attain that age when they can marry us. But, does reaching the age means we are ready for marriage? No, we need to prepare ourselves mentally to take up this responsibility. Marriage is not a joke, yes, marriage is not a joke, nor is it a kid play. But what is it exactly? Does anyone ever try to explain it to us? No.
We see our parents fighting, so we know that we have to fight after marriage, and it's a routine affair. But do our parents ever shown respect, love, and trust for each other in front of us? Hardly those scenarios happen, I am not criticizing our parents here, the fact is they got married at quite an early age and at that time no one asks them to get married; they were told that you should get married, and they obeyed.
Why are we so afraid of marriage is because it will take away our freedom. But freedom can still happen if hubby hangs around with wife, vice-versa. There are responsibilities for both of you now. And you can divide those responsibilities among all of the family members. Before marriage, you can ask your partners to understand the routine of each other, and they should start getting adapt to that schedule. Girls should start wearing sarees to know how to carry themselves in saree.
Boys should learn how to remain disciplined and regular in their daily routine life. They should learn to keep their wardrobes arranged and clean. They should keep their things in the proper place. Why can't the parents start teaching these habits as their lifestyle rather than linking it to marriage? There is a disconnect; the parents feel that the kids will learn when the time comes, however, when they get married, they have so much on their things served already on the plate that they can't handle everything at one go. But we being parents can teach them some so-called good habits, beforehand so that they have less on their plate after marriage.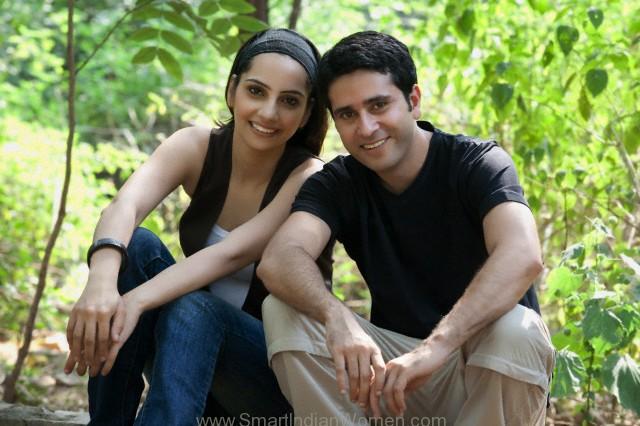 In India, we do lots of training with girls but hardly any for the boys, why? Why we don't teach boys to help her wife in washing clothes, in preparing food. Society can accept a boy to be the chef, but we can't see him chopping vegetables at home? Why? Why every home chore is the wife's or girls' responsibility. If the boys would have seen their fathers doing such things and if the boy's mom teaches him to learn how to take responsibilities at home, then the boys will also be supportive, and the girls will not crib. By inculcating these habits, you will be able to save your boy's marriage only. They understand their responsibilities and will adjust quite quickly. And then this marriage will not be as fearful as it seems to be.
It's time when we need to take a stand and should worry about mental preparedness rather than working hard for only the D-Day. After marriage, the parents feel that now their responsibility is over. They have done their part, but the fact is your kids need you now as well. You should try to teach them how to help each other and how to respect each other and how to get adjusted in a new life. And when you see that your kids have become responsible and independent, slowly move aside from the mainframe.
You are giving your kids that freedom so that you can see them growing and flourishing from boy-girl to husband-wife and then mother-father. Teach them to be a better couple so that they love marriage and don't criticize marriage. I think we all should watch the movie ki & ka, featuring Kareena Kapoor and Arjun Kapoor. Those who have not seen, please download and watch it. Whether you are married or not or about to get married, its time you pull up your socks.
Primarily for the boy's family, they should act as a support and not as a hurdle creator for their children. Your daughter-in-law is your child only now. You need to make her feel comfortable and happy. Yes, she will change, but for that, you need to have patience, and then you also have to change according to her. There is no harm in adjusting, it's not only the boy and girl who should change and adjust, but the groom's family should change. Only then we can make our family a happy family.
Our Rating for this Story
Please follow and like us: