Anju Malhotra Poet Professor inspires us from our story
Set amidst the metropolitan city of Delhi, this is the story of Anju Malhotra Poet Professor. Anju has been a teacher for 25 years, and also a renowned poet, a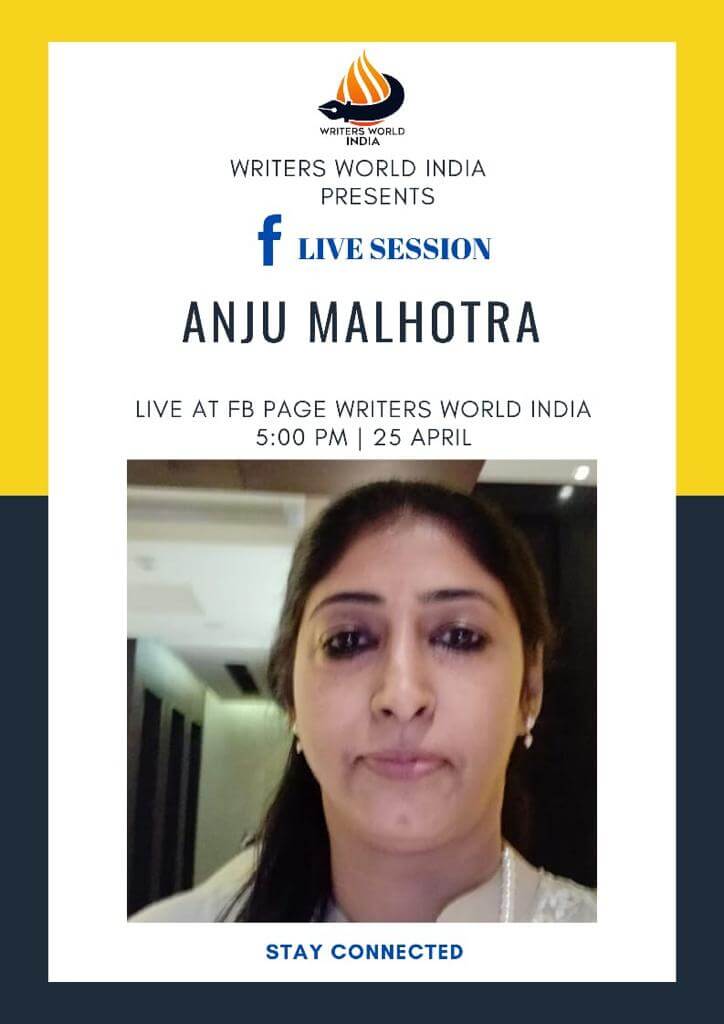 mother, a daughter and a wife.
Anju was born to Mrs and Mr Chawla who were indeed supportive of their daughter. Delhi is a hi-tech city with fast-moving life. The city and its infrastructure have carefully blended ancient culture and modernism and that is what makes the city a hub for life. Anything and everything that one wishes to do is found here. And thus, Anju got a direction for her interest too.
She always has tremendous interest in Hindi literature. Excelling in academics, her sincerity and discipline made her favourite of her teachers. Her will power and curiosity brought her laurels that she cherishes till date. She was an active and frank student, always enthusiastic about participation in various co-curricular activities like debate, extempore, etc. With the completion of class XII, she had another feather added to her cap of the zonal topper in Hindi. She illustrates how being the zonal topper in Hindi adds a new trait to her skills, a new direction to her life. Later on, with her efficiency and merit, she managed to bag a seat in Hindi(H) at Jesus and Marry college of Delhi University.
It was during her graduation that her dream and aspirations of being a teacher got wings. She receives unconditional support from her mother. She continues her studies. Did MA (Hindi) from DU, M.Ed. Further, Post MA diploma in Hindi linguistics which gave her a stronghold on Hindi grammar. She proudly explains how she teaches Hindi grammar topics in the class without holding the book. Also, how her children learn and understand better that way!!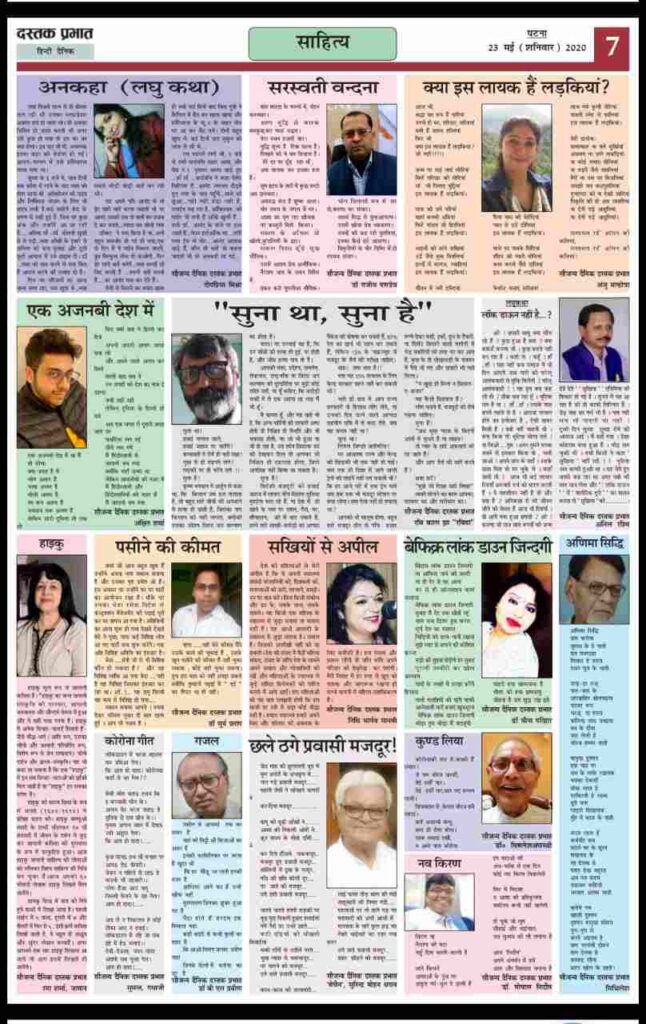 To fulfil her dream of being a teacher, she joins a leading school of south Delhi- Hamdard public school. Her most awaited journey just begun. Her excellence has indeed, not faded away. She is much appreciated by her principal and management. Efficient management brought her more respect. She handles efficiently all important posts like examination in charge and HOD (Hindi). Few of her qualities like meticulous work, organised working system, good leadership. She derives from her father Mr PL Chawla helped her a lot. A good teacher is like water, who fits in everywhere. So is Anju. Once she joins Hamdard, her long journey of 16 years which was indeed a memorable one. She considers herself fortunate to work under the able guidance of Mr Hamid, whom she describes as a great educationist and dynamic principal, with efficient work management.
Life turned and Anju marries soon. She lives in Noida after marriage. And have to commute from Noida to Delhi every day. This turned out to be really difficult for her after her mother-in-law left for heavenly abode. With no other option left, she leaves Hamdard with the utmost respect for the school and join the leading school of Noida and again welcomed by principal Mrs Madhu Chandra and educationist SC Arora sir. Again, like an efficient teacher, she fits in perfectly well, as her excellence spoke itself. She handles most of the prestigious posts there.
Her experience has polished her skills and this has brought her the honour of writing textbooks with leading publishers like Madhuban and orient Black Swan.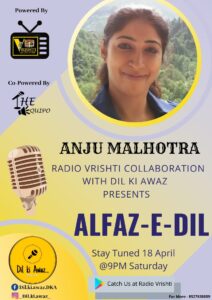 She has conducted expert-level workshops for teachers teaching Hindi to school kids. Her work did not go unrecognized and soon, she becomes the resource person for CBSE. This she couldn't accept due to family commitments. She is a star which has light to share with all, the light of knowledge which can brighten up thousands of lives.
She explains how her family and management of her school are consistent support to her. This brings a lot of recognition to her in the field of education which she indeed deserves. She even receives a few awards as a Hindi teacher.
After her son completed XII. Went to NMIMS Bangalore for higher studies, she can devote time towards her passion for writing poetry. Poetry fraternity welcomes her with open arms. She is been associated with so many poetry groups of Delhi NCR. She is a poetess who has registered her respected presence at many prestigious platforms.
Her poetry and art of writing are restoring in the form of a wonderful book. One of her books is "Anubhuti".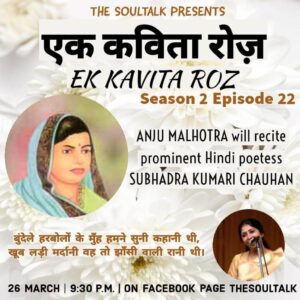 As the name suggests, it is a depiction of her true inner self, her soul.
Respecting the towering presence of godly blessings on her, she tells that she is currently working on many new projects.
Anju is a multi-talented person, who has an aspiration to change the world.
She firmly believes-
"The pen is mightier than the sword."
The world around us is full of problems and we have found solutions like punishing the wrong. The real solution lies in renovating them & filling them with moral values. Which punishments are incapable of. Thus, people like Anju use the power of the pen which brings small changes in the world.
Our Storyteller:
Md Danish Arman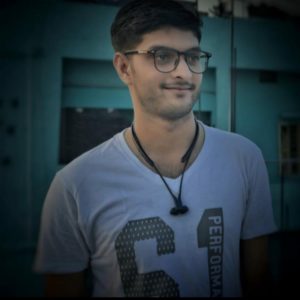 About our writer in his own words:
The passion for expressing my ideas turned me to the path of a hobby-oriented writer; to touch certain lives with a distant touch of motivation by writing motivational stories.
And there's no looking back.
When you go through a path whereby street lamps get off the way. It is important to stay determined succours since the light of determination never lets the path fade away. Reach him at@ Linkedin ID. 
Contribute to Story Of Souls, which is an initiative where we invite people to share their stories with us. We want people to "write to heal." It is genuinely an Online Platform where you can share your real-life stories.