Ashutosh Srivastava author dietitian will make you think, how being a youth, you can turn the tables around and force the world to see you as an inspiration and that too when everyone has lost hopes on you, this is the story of a mediocre student, who never did great in studies nor in sports. Further, he has a bulky body, due to his asthmatic problem he was not able to maintain this weight and yes, we all know lots of stories of body shaming and how people are being bullied at every step.
"Radical acts of self-transformation do not occur spontaneously, meaningful change requires a specific and deliberative act of will."
― Kilroy J. Oldster, Dead Toad Scrolls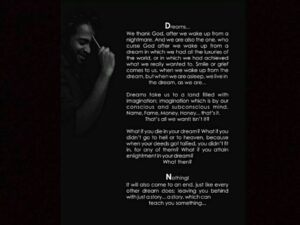 Introduction
Meet Ashutosh, who become an author at the age of 23 years, with his first book in the market by the name of "I cud hav had 17… but I chose to have 19 chapters" which is a motivational book based on the principle of reverse psychology. The main motivation of his book was the quote "You need a reason to do great and you need reasons to do greater", has the essence of experience from his personal life. Thus the 17 stories with (HIS REASONS)  of his life became the 17 chapters in his book.
About His Books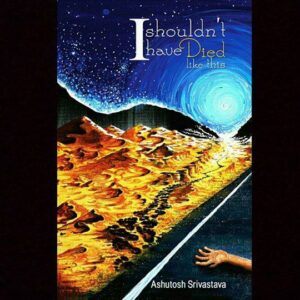 He started writing in search of answers to the pain he endured in his life.  The last chapters of his book inspire the readers on how a person can change the end of their story if one doesn't like it. After completion of the book draft in 2015, the search for publishers began. He found Chennai publication house 'Notion Press' for his first book, which has the flavours of romantic comedy. The book was released in 2016. Surprising the book received a lot of controversial reviews which Ashutosh Srivastava author dietitian, took positively as always he loved to convert criticism into his inspirations. in words of Ashutosh, "these comments encouraged me to come up with yet another book".
His Second Book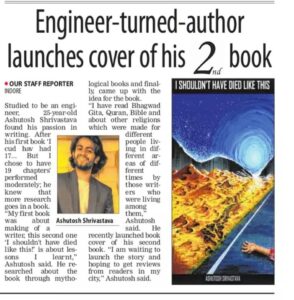 For the second book, he had to do a lot of research on the topics that he had never known before. These topics include spirituality, karma, dharma. He read Gita, Ramayana, Quran and Bible as well and tried to understand the true meaning of his life and existence of human beings on this earth. The power of the universe and how yoga and meditation can be brought into practical use, he at such an innocent age learned it all.
His Philosophy
We at the story of souls became much curious to know that how did he get inspired despite so much negativity around him and with such peer pressure. He replied, "see I was no one and there was no hope with the kind of fat body, that I had, I was sick, on medication, and was in pain, but I realised one thing clearly that, if I have to live long, I definitely need to do something for myself and that only "I" have to do. When there is nothing to lose, you gain the strength to do something."
His weight loss story
Then Ashutosh started his next fight which was the most difficult one and that was to reduce weight,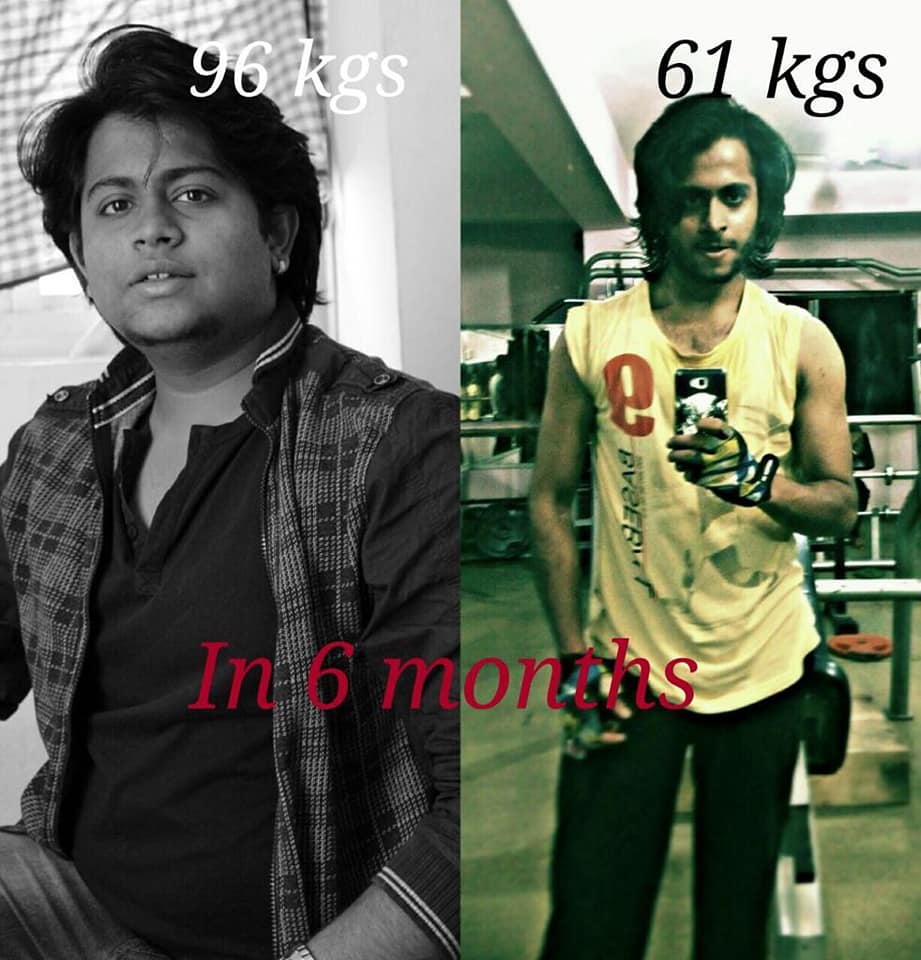 since childhood, he was obese. From being an asthmatic kid he did not have much physical strength to having a fit body, with good physical strength. He created records for himself, lost 35 kg weight in 6 months. His pictures of achieving unrealistic weight loss targets are graciously speaking his story of courage and determination today in his gym where he used to go. These pictures are a source of inspiration for many who visits his gym in the quest to lose weight. Today, Ashutosh himself is a fitness trainer and a dietician and as a freelance coach, he gives training to other people who are on the journey towards weight loss.

Ashutosh Srivastava author dietitian felt that if you are unable to achieve your goals in life, it means that it is YOU who lack in the number of reasons to accomplish the task. He is a graduate but by just earning a degree never mean that you will surely become successful. However, if you wish to be successful you need to find your own path. Connect yourself to the universe and that universe will guide you towards your unique qualities. In words of Ashutosh, "Till the time you do not give to the world what you are here for. You will not get moksha!" Such wise words coming from this young champ does make us realise that age is just a number.

Today Ashutosh
Ashutosh Srivastava author dietitian at the age of 29 is successful. He is an established author of two books. He is working on his third book. Owns, his diet cafe and is a fitness trainer. He has gained wisdom in his life, indeed a deadly combination.
He proudly shows his scars and is humble enough to share his learning and wisdom. This is indeed a story of sheer determination. We can say that there is nothing known as unachievable! Anyone can achieve what they desire for. But for that, you need to do hard work, belief in the spirituality and must have self-belief.
Our Story-teller: 
Nivedita Karnad.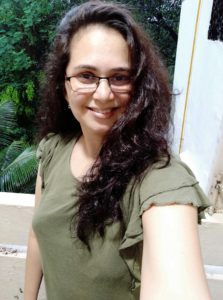 An avid reader from childhood, Nivedita Karnad (pen name Nivi). Kept her passion for writing poems and life experiences since college days. Her drive to write comes from her adventures and experiences. She feels that through writing one can express one's inner feelings. Makes them burden-free in life. Thus, she began a new journey in content / creative writing with www.storyofsouls.com
She left her thriving career in business development in interior design. To dedicate her time towards homeschooling her children. Follow her passion for writing. In her free time, her love for languages inspired Nivi to start Sanskrit Fun Learn classes from home. This further led to parents asking her to teach other subjects in a similar way. Today she has about 15 students, each one unique, who show passion towards learning new things in a different way.
Nivi believes that learning should be fun. She is dedicated to making tough boring subjects, interesting to learn. By using engaging methods with her students. She encourages her students as well, to read and write in different languages, just as her teachers had inspired her to.
Contribute to Story Of Souls, which is an initiative where we invite people to share their stories with us. We want people to "write to heal." It is genuinely an Online Platform where you can share your real-life stories.