Today we at storyofsouls.com have an inspirational individual with us. One who is a multi-talented personality over several years he has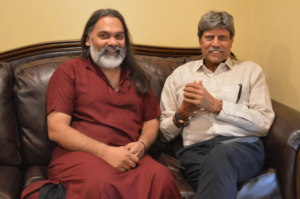 manifested various new skills and is sharing his piece of wisdom with us all. Meet Bhavin Shastri and know his life story, he is a celebrated Sufi Singer, a true patriot, a motivator, a philanthropist. Now he is an author of "Lockdown-21-Me to Messiah". This book is a constant voyager in the never-ending quest of life, music, and discovery. Read his life story with us.
A singer who says that 'an art that does not bring you salvation is just a curse', gives a fresh outlook to Sufism.
Bhavin Shastri – Sufi – An approach – A direction – A dissolution 
An engineer by profession, he is a musician by choice. Honoured by the title of Shehanshah-E-Sufi. For him, Sufism is an approach of life which we all require the most. His soulful voice mesmerizes the listeners it captures their heart. The listeners feel the freedom for further expedition. To some, his singing is meditation, to some just a relief from pain.
While talking about his music, the Sufi vocalist says that music is his heart, soul and life. This seeker who is way ahead in his Spiritual journey says that music is the only truth and he will keep on disseminating the pledge of mystical love, unity and devotion through Sufism.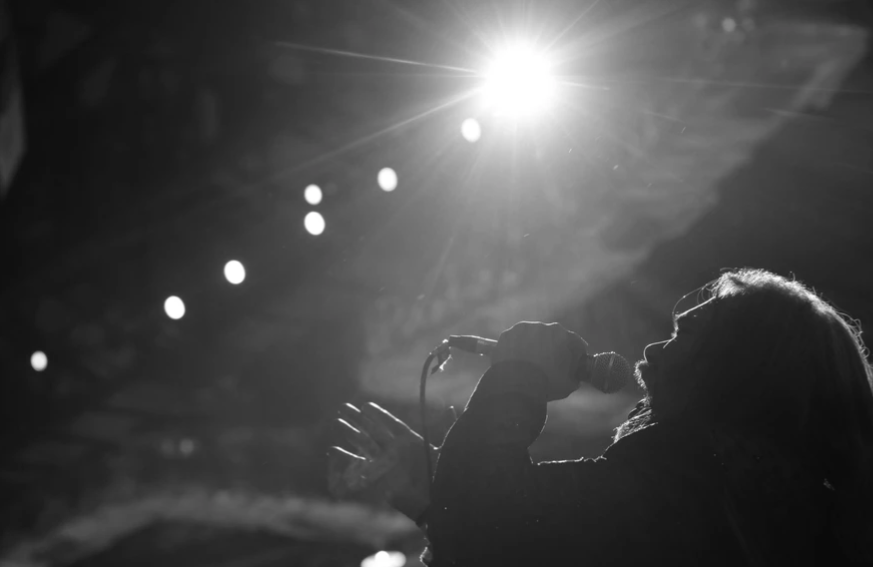 His Contributions
An eminent artist, who through his music spreads the magic of affection and peace. He is a soul who understands human emotion and lives his life as a witness to them.
The epitome of compassion totally believes in the law of sharing and derives joy in doing so.
His productions like, Haq- ruh se ruh ka safar and JANNAT – Na Janm Se Pehle, Na Mrityu Ke Baad". They are a clear reflection of his idea and conceptualization. 
Kalam ko Salam-A Musical Tribute to Late President Shri APJ Abdul Kalam Azad – too is a memorable example of Shastri's respect to the phenomenal soul within 2 days of departure. An extravagant Sufi sees off. 
A Global performer at heart
These shows and messages are hidden behind them have marvelled people not only in India, in fact across countries and he justifies the saying that music does not have boundaries.
To add to his stature as a singer this Sufi vocalist has a Bollywood playback in a blockbuster "Manjhi- the Mountain Man"-by Ketan Mehta.
As he is a constant traveller, with the pandemic, living in isolation. He compiles his experiences, his journey which shows, the hidden light behind the clouds within a person.
Bhavin Shastri through the mirror of Book
He has utilized this lockdown so beautifully, by investing time in writing the most relevant book "Lockdown-21-Me to Messiah". This book narrates the journey of each one of us who have lived the outbreak of COVID-19.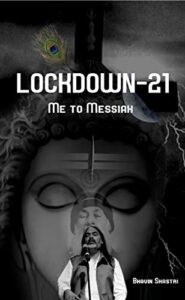 A message for those who have the inclination to explore the truth. Those who have questions and are sneaking through the mystery of life. Yet in the end, the journey still continues.
Philosophy of Book
Shastri's message through Lockdown-21-Me to Messiah, his literary venture.
His book puts forth the inner churning and spiritual endeavour of every individual. At the same time leave them with an opportunity, to know themselves being stuck between the melancholy of thoughts during Isolation. This book is an answer for the seekers, who are still waiting for an opportunity to take a dive in the uncertainty.
Message from the book
Bhavin Shastri is a marvellous orator who easily connects with the youth. He motivates the masses to walk that extra mile that leads to the beauty of being.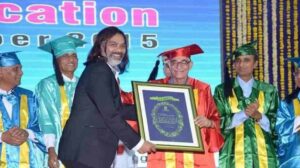 To them, his message is that if he could, they can too. They just need to receive their inner calling and to perceive it right.
The message that he leaves for all his readers is "Die you when you die". Explore yourself, interact with self, find the self and dissolve in self. The seeker and the seeking are one.
Lockdown-21 is a must-read and are available on eCommerce platforms. E-book formats are already available.
The book is available in English and Hindi languages. 
Conclusion
Storyofsouls wishes Bhavin Shastri all the best for his life story. It is an inspiration in two ways, one is we must keep on learning and re-inventing ourselves. Of such quality, Bhavin Shastri is a live example who has explored all the aspects of life. These diverse fields are engineering, singing, and now his author's journey during the lockdown.
Story Teller-Anupama Jha
Contribute to Story Of Souls, which is an initiative where we invite people to share their stories with us. We want people to "write to heal." It is genuinely an Online Platform where you can share your real-life stories.