Soldiers are the true saviours of our nation- there cannot be a greater emotion than to live and to lay one's life for the sake of their country, in a manner that is selfless and practically priceless in every way.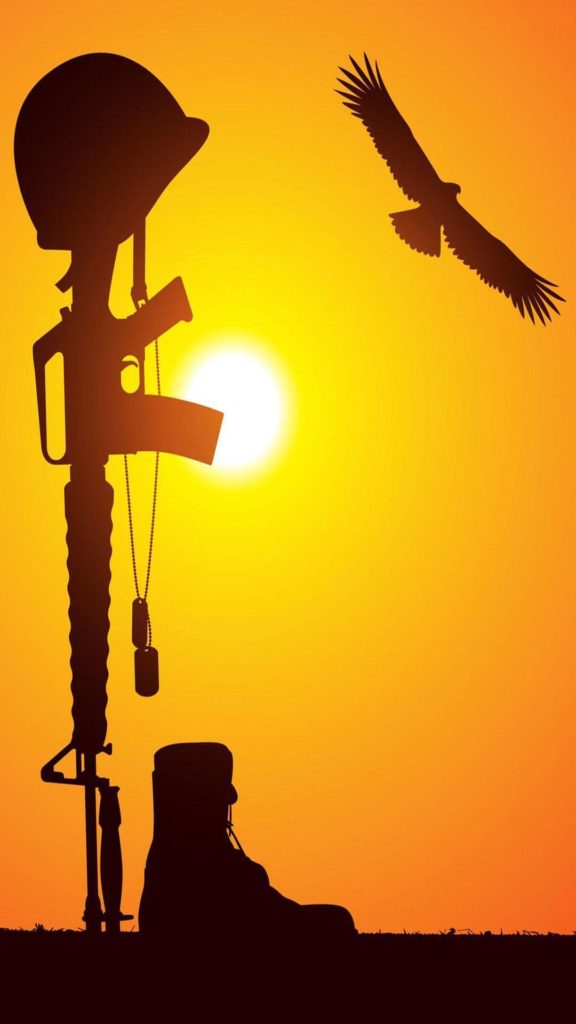 Indeed, these soldiers and jawans are the true heroes of our life – it is their unknown sacrifices which they have made for every citizen of this country, that cannot be simply repayed by us on any given day.
Here is one such moving tribute to the heroes of our erstwhile Kargil war, by none other than the Kargil war veteran himself…
Diary of an Indian Army Soldier:
A beautiful chapter from the treasurable diary of Brigadier Vinod Dutta, the famous army veteran who is now a Corporate Trainer and a senior visiting faculty and consultant with the National Institute of Disaster Management.
In this captivating write-up, Brigadier Dutta has penned his profound thoughts and has dedicated his heartfelt emotions to all the young, brave army men of the Indian battalion, the dedicated troop of soldiers and endearing jawans, with whom he had spent a memorable time during the frontline operations of the unforgettable 1999 Indo-Pak Kargil war.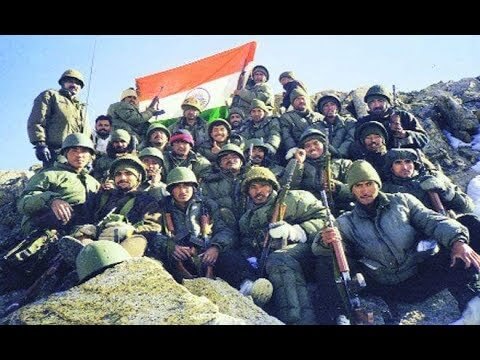 It was a warm summer morning in the year 1999 in Mathura. I was enjoying my cup of piping hot coffee, after completing a good 40-minute warm-up, run & jog with my lovely army friends.
We recieved a call from the Army Headquarters and it was none other than my father, (Major General P Dutta), who was at that time posted in the Army Headquarters. He picked up the phone and as he spoke, I listened to his every word with a keen sense of anticipation and hopefulness. These are his words and I quote him.
"Great news awaits… you are singularly lucky that you have to report to Srinagar tomorrow, and will further get orders to move to Drass." As expected, this was clarion call for Operation VIJAY also known as the Kargil War. I was simply overjoyed, and through his expression and tone of his voice, I could feel the sense of pride, personal desire and privilege that he felt to convey this news to us. It was a truly proud moment.
At any beck and call, I was happy to return to serve my nation, but today there was something running on my mind. I wanted to spend just one more day with my grandmother, who was unwell. I conveyed my message over the phone, asking for permission to stay with her, but what I got in reply was truly touching. The old man (my father), over the phone said – Your grandmother is strong and she will be safe, but its your mother nation that wants you immediately.  Within a fraction of a second, I got the answer to my questions. I bid farewell to my grandmother, and promised her I will come to see her soon…while I started to get ready to pack my bag and accoutrements, reporting to the transit camp along with the others. We were airlifted with the jawans and fellow officers to our destination.
 It is said that when you are in Army and you want to get married, it is customary for you to seek permission from the Commanding Officer of the battalion, who grants permission after perusing the profile of the girl you are marrying, to give him the trust that she can be a great support to the officer in all times.  Though the married life in the Army appears to be glamorous to the outsiders, we do have our set of challenges and anxieties. The role of Army wife is very important in a soldier's life, she is indeed the backbone of the family… this cannot be more true as I describe to you one of the touching moments, when I left my home & my family to go to the battlefield during the Kargil war.
At home:
So the day when I left for Kargil, my younger son Varun who was just 5 years old and my elder son Vipul, along with their mother, were enjoying their long vacation with me.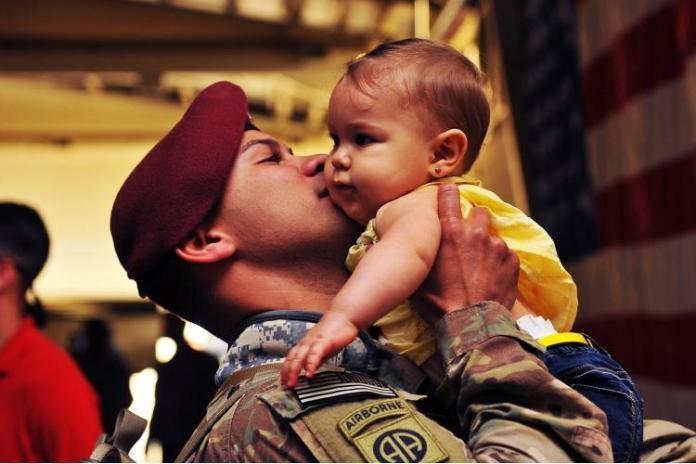 As children, they didn't realise that their father was going to leave them sooner, the minute he gets a call.. sadly, that's what happened.
It's TRUE that separation is part of life in the Army, but this time it was more heart touching and full of emotions for me to say, see you soon. I had to leave with a very heavy heart…
Every time I was away, my wife would don the role of being everything to the children- a care-taker, a loving mother, a guiding light, and a guardian angel to both our sons; she single-handedly nurtured and looked after both the children while I was on my duty looking after the nation.
At the battelfield:
Having landed in Srinagar airfield, a city where I have spent some of my most precious childhood days, the salubrious environs combined with the lovely nostalgic memories of the times of yore, made me more poetic than ever… Even after so many decades since I have left the city, the journey from the airfield to the headquarters that day, was filled with the lovely memories of the times I had spent on this beautiful paradise on earth, when my father used to be posted in Srinagar at work along with the family…
Time flew by and it was time to face the reality…Soon we were briefed about our plan of action ahead of us and the situation lying in front of us was comprehended… the next day we were to part ways from the other jawans and officers to be on our own in the battlefield of Kargil…
At that point of time, we did have an inkling about some movement along with LOC (line of control) but it was initially thought as a normal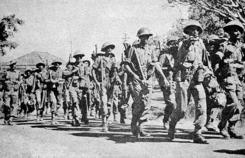 border skirmishes, but it was not to be: from 3rd May to 25th May 1999, more local actions were tried, but soon we realized that it was a mammoth operation that needed the synergized efforts on the part of everyone – including me…soon enough we reached our areas of responsibilities… Ask any Kargil hero, operation Vijay as it was also known, is remembered by every soldier as the real test of their strength and mettle, because the Kargil war was fought in such treacherous conditions which can be compared to none other  in the entire military history of independent india.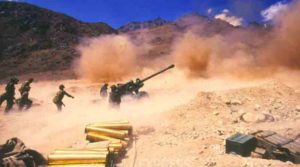 It was in Kargil that the Armies of both sides fought over rugged mountains, it was the war fought by young officers, young die-hard Jawans who showed indomitable acts of bravery in the face of an enemy, though, we were at lower heights and that gave us an inherent disadvantage of terrain, not to mention time and tenacity. The attacks were uphill but the men in uniform converted khaki to khak by the Josh, Jazba and Junnon of these men in olive green.
It is here we are reminded that a nation without heroes is a nation without future, for a nation which has patronized Bollywood actors, Cricketers as inspirational icons. Kargil brought us a surfeit of heroes, unwavering leaders,unflinching followers of truly unsurmountable resolve….I give my heartfelt salute to these soldiers!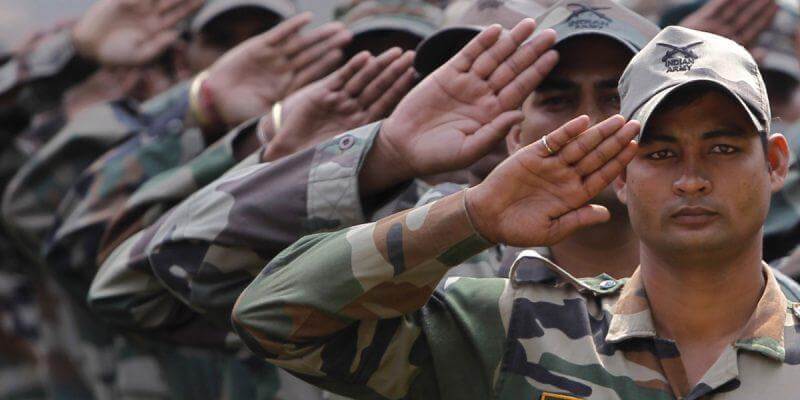 JAI HIND! JAI JAWAN!
Our story teller:
Hi, I am Alifia, I am a senior creative writer and a communication consultant. Writing is my passion, and reaching out to youngsters through my words is something that I truly love. I have written short stories for online journals, feature articles for magazines, as well as motivational writing for numerous newspapers and online blogs. My passion is to explore the opportunity to write for children and youngsters, especially motivational writing, counselling through words, as well as fun and learning-oriented topics for them… I also take up the group as well as individual learning sessions that motivate children to coordinate and communicate better! Reach her at LINKEDIN ID. 
Contribute to Story Of Souls, which is an initiative where we invite people to share their stories with us. We want people to "write to heal." It is genuinely an Online Platform where you can share your real-life stories.
1 Comment
Close Comments