Aakash V Shivach IT professional Wipro author story
In the words of Sabrina Bryan, "You can do anything as long as you have the passion, the drive, the focus, and the support." This is exactly how our next story unfurls.
Alumni of Symbiosis University, Aakash V Shivach is an author with three fiction titles to his name. Delhi boy Aakash has his first tryst with writing at the young age of 23. When men are dabbling with an assortment of careers, Shivach has already set his heart on one. His pen took off and he began penning gripping stories. Taking it one day at a time, Aakash gradually stepped up the ladder of life.
Aakash V Shivach Aakash V Shivach IT professional
Aakash is an IT professional working at Wipro Limited. Thus, becoming an author was almost like sailing through a stormy sea. When Aakash started writing, he was already managing a full-time 9 to 5 job. With his plate being full of responsibilities, writing only seemed a distant dream. However, Aakash is someone who dreamt with open eyes. He knew how to turn his liabilities into assets. Thus, even in a packed routine, he found a couple of hours to dedicate to his passion.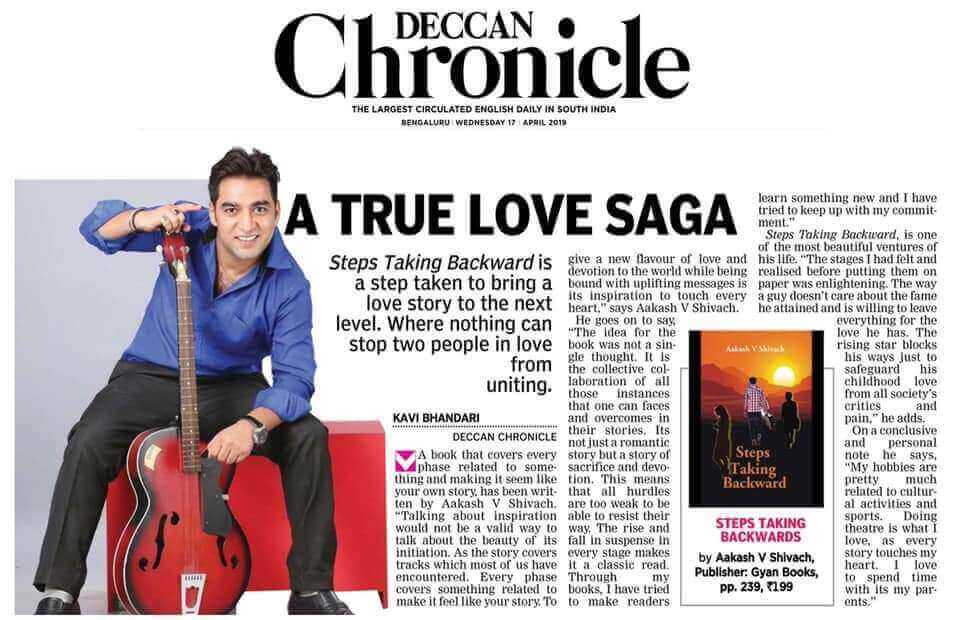 Taking about living his dreams, Aakash said, "When it is about the thing you love the most, you have to do everything to make it come true." Aakash left no stone unturned to see his dreams metamorphose into reality. Travelling to office and back amounted to 4 hours every day. Hence, he began writing on the metro on his way back home. While people around him would be engrossed on their phones, he would be swiftly weaving a story for his upcoming book.
Role of theatre in Aakash's life:
A graduate in Bachelor of Technology, Aakash's connection with stories runs back to his school days. In school, he'd direct plays. Seeing his stories come to life on stage made him feel on the top of the world. Aakash's liking extends to other art forms as well. He is a theatre artist and has worked in numerous plays for a period of 8 years. Theatre uses the medium of acting to depict the reality of society. It uses the powerful medium of acting to enable social activism. Thus, sharing a unique bond with acting, Aakash is also a social activist. Speaking about the link between writing and theatre, he says, "Theatre lets me portray social issues in my stories. There are a number of stories out there waiting to be penned."
Aakash V Shivach IT professional is a man wearing many hats. Along with being a theatre artist and a novelist, he is also a motivational speaker. He has delivered motivational talks at esteemed institutions such as Green Field School, Safdarjung Enclave, New Delhi; Air Force School, Race Course Road; City Montessori School, Lucknow; Delhi Police Public School; and ITC Ghaziabad. Aakash has also been invited as a guest speaker at renowned platforms such as the Kalinga Literary Festival 2020, Sham-E-Mehfil 2019, BIT Muzaffarnagar where he was the 'Speaker at a Glance', and Innovation Summit held at Skyline Institute of Technology, Noida.
Family's Reaction on Aakash Shivach's First Book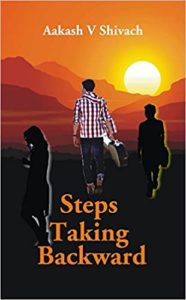 Sharing his family's reaction on him becoming a writer, Aakash V Shivach IT professional reveals that it is a secret. His parents being unaware of their son's love for words and stories. It was only when his first book was published that they came to know, from his fans, that their son was already a writer. They were inflated with pride and seeing his parents' eyes glitter with happiness made Aakash feel grateful too. Being a father to gripping stories, Aakash's manuscripts were well-accepted by leading publishers – Gyan Publications and Invincible Publishers. The three books he's written so far are: Miracle – An Wonder, Steps Taking Backward, Yesterday 9. All three books are live on Amazon India.
For a writer, their readers' feedback is the highest form of accomplishment they can ever get. Aakash feels elated when he gets emails from his fans expressing how they loved reading his books. That is when he realises that he has done the right thing. That is when he knows that his books have done their bit in impacting people.
Aakash V Shivach IT professional Wipro story is an assurance of the fact that if we have a passion, we have to work for it and nurture it until it flourishes into intangible reality. The satisfaction one gets after embarking on a journey to one's dreams is a blessing. Thus, Aakash is already out on this journey and is catching stories to give them the words they deserve.
Our Storyteller: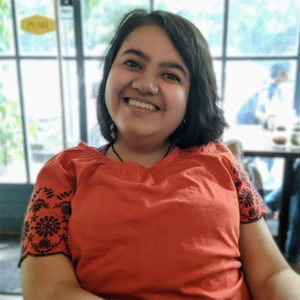 Kavya Mukhija is a student of Psychology, a writer, a calligraphy artist, and a creative content creator. She loves travelling and exploring new places. Always dressed with a smile, she considers spreading happiness a good deed. Last and least, she is a woman with a 'special ability' who believes that more than the 'special ability,' it is the negative perception towards 'disability', which is disabling. Reach her at Kavya Mukhija.
Contribute to Story Of Souls, which is an initiative where we invite people to share their stories with us. We want people to "write to heal." It is genuinely an Online Platform where you can share your real-life stories.