Simmi Garg defines female empowerment
THE STORY
This is a story about a real-life superwoman who has challenged society and has broken free of all the inhibitions that were instilled in her by the family & society since her childhood.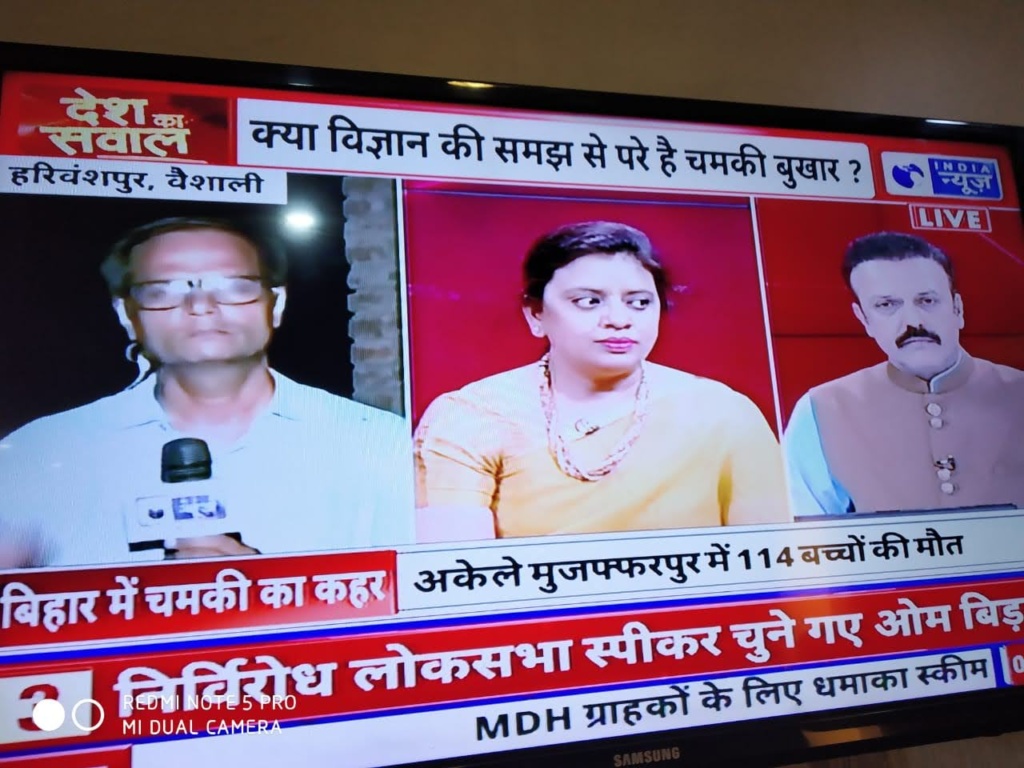 PRE-SOCIAL MEDIA DAYS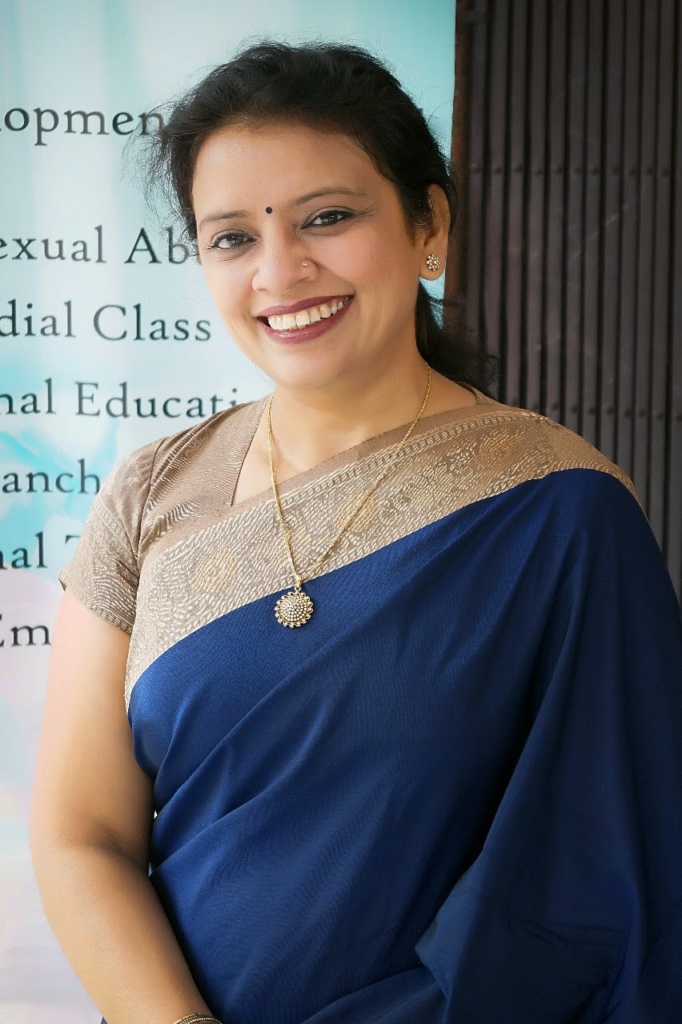 The influence of social media did not even remotely affect the pre-internet eras of 80's and 90's. In such a time, the raising of voices and the making of revolutions did not spread widely in real-time as it is today. This was an era when role models for women were few, and their celebration as role models were fewer. A woman in Indian society rose to such an occasion by simply following her innate desire to bring about a real change. A change not only in her life and in her family but also the society and the world at large…
Let's take a look at the journey of a woman who has broken all barriers and emerged as a true warrior! That woman is none other than Simmi Garg.
THE DREAM THAT NEVER CAME TRUE:
In a society that is both judgmental & patriarchal, Simmi Garg's childhood was also spent in complete denial of the rights and privileges that her male counterparts seemingly enjoyed…Simmi's desire to fulfil her dream to crack the UPSC exams met with a cold shoulder by everyone she knew.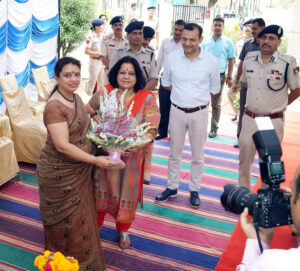 THE LONELY JOURNEY
In her battle against society and its conservative norms, she was all alone; sadly, she did not receive any encouragement or motivation from her parents also…Dejected and disappointed, Simmi's dreams of completing the Civil service exams remain unfulfilled in every way.
SIMMI'S EXPERIMENTS IN BUSINESS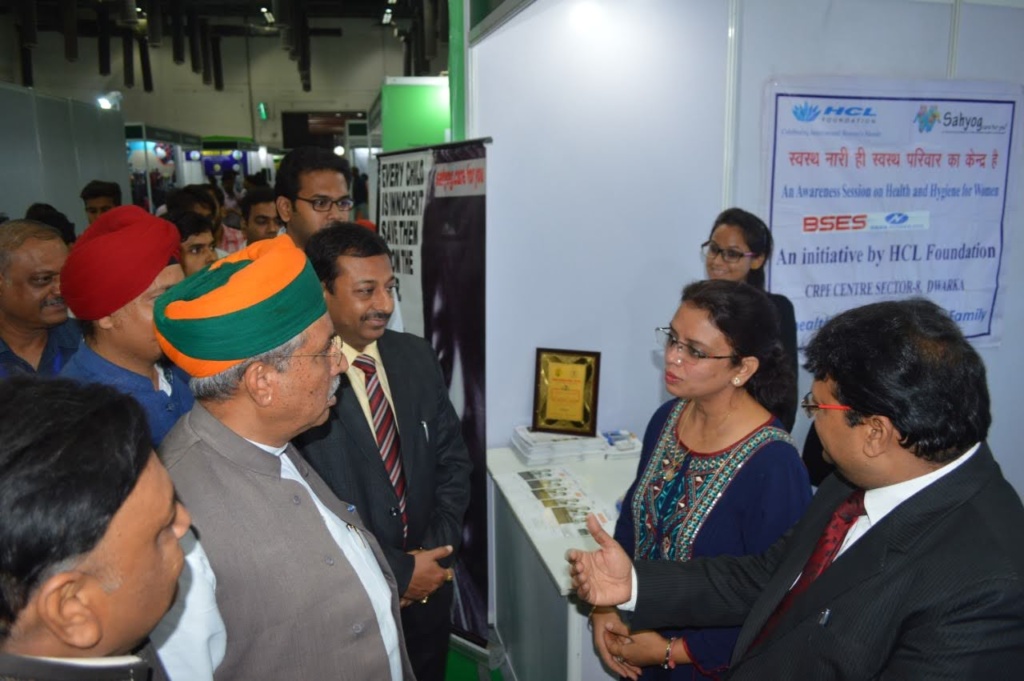 Those individuals who always follow their heart, find that things eventually and ultimately get better with time and with patience. This is what happened with Simmi Garg too. So it was the year, 1993 when Simmi began a new chapter in her life. She opened an Art & Craft Institute at Kamla Nagar, Delhi in the name of SAMA Craft centre and worked on it for three long years.
…IN LEARNING
However, the same project met with a sabbatical of eight years. Even during this time,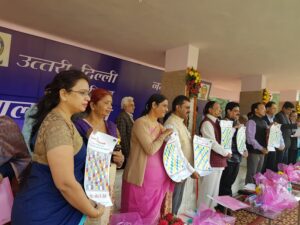 while she decided to devote and dedicate herself to family and personal life. The desire for doing something for others made her crave to achieve more and more. Ultimately, she decided to reinvent her working life. Luckily, this time around, her husband and parents were there to support her.
..AND IN TEACHING
At this point, she also used her previous experience in the Art and Craft field and took the teaching job in the Samarth Kids Kingdome school situated in Ghaziabad.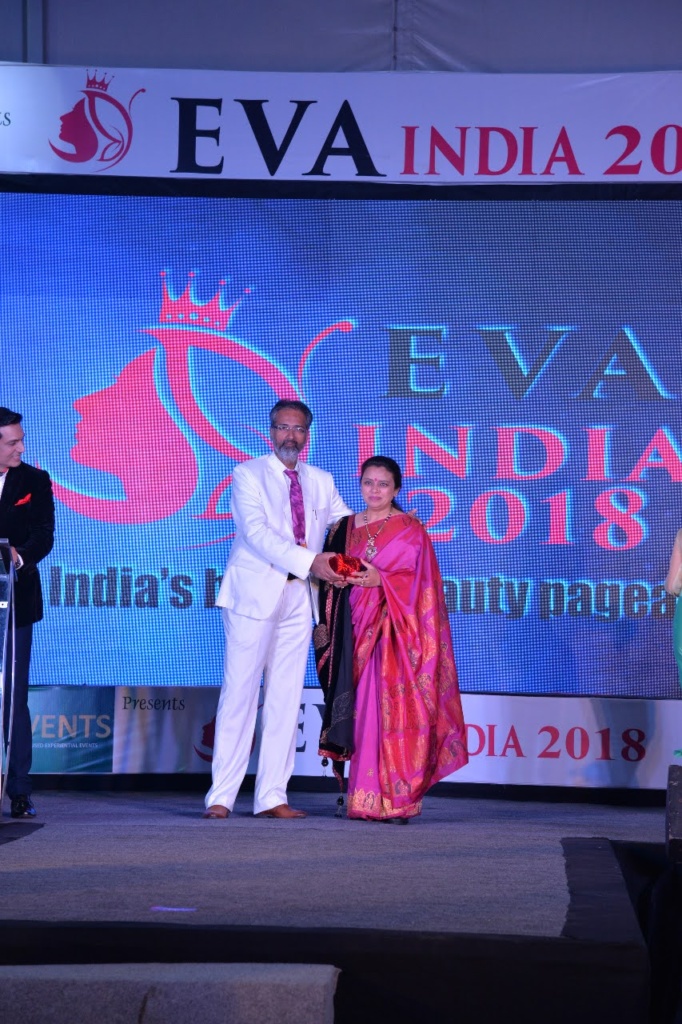 HER CONNECTION WITH CHILDREN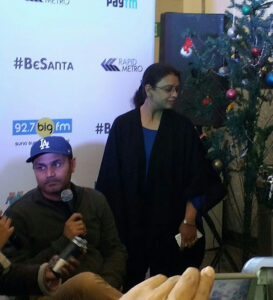 While teaching at this school, Simmi acknowledged the importance of the role that children often play in creating a healthy and beautiful society.
Bitter childhood experiences made Simmi empathetic with other children too. "Every child is talented and dedicated in his or her own way. They need appreciation and encouragement for their effort at growth and achievement"- according to Simmi.
CHILDREN'S ISSUES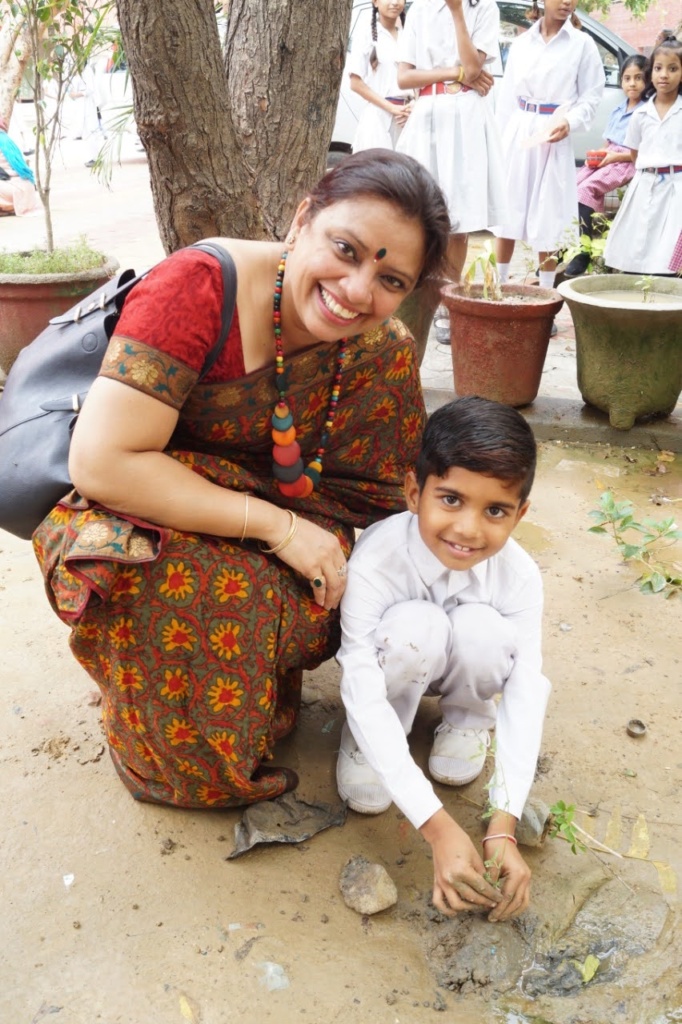 Simmi realizes that most children are being sexually abused at some point in time in their lives. With this awareness at the back of her mind, Simmi decided to reach out to as many of her students as possible.  So, while working at the school, she counsels kids by just being with them, by listening to them, and by just spending time with them. "While my job kept me sharp and paid my bills, the time that I spent with the children kept me sympathetic and humble." – shares Simmi.
PERFORMING DUTY WITHOUT WORRY OF ITS RESULT.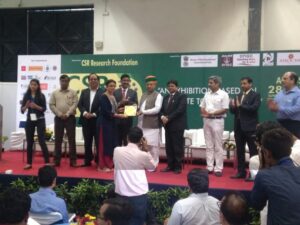 In a short period, Simmi's passion and hard work got her due recognition when she awarded a promotion and rewarded with many privileges. But according to Simmi – privilege comes with responsibility… Therefore, Simmi continued her hard work by putting extra effort into everything that she did… At Shemrock School in Ghaziabad, she promoted as the 'School Coordinator.' Later at Mother's Pride school in Rohini, (the year 2006 to the year 2014), she worked as Junior Administrator. Later she was promoted as the school Principal.
UTILISING TALENT FOR HER PASSION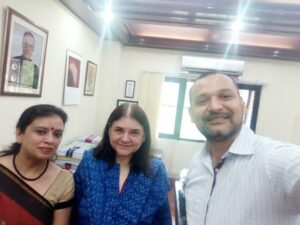 Simmi believes in using all her skills to the fullest potential. She talks to every child, helping them acknowledge their fears and to aid their healing process in a caring way. She also lends her support to the parents of these children, who have a difficult time communicating with their kids.
As recently as the year 2015, Simmi started her association with an NGO – Sahyog. She also ran a marathon for – Rape Roko Movement for which she ended up in jail with Swati Maliwal Chairperson-DCW in the same year.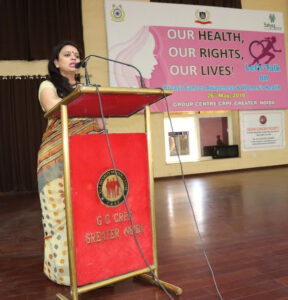 In her journey of social work spanning across many decades, Simmi has helped around 5800 women in 108 centres. She has done this in both fields of education and employment. While she has also trained and counselled CRPF jawans in their subjects of vocational interest. Simmi has constantly involved herself in conducting job fairs across the city of Delhi.
Recently, she was felicitated with a prestigious award – the "Passion For Profession" award at the Gandhi Peace Foundation in 2016. As well as the Appreciation Award – Sahyog Care from the Minister of Finance, and Corporate Affairs in the CSR Conclave.
HER ACHIEVEMENTS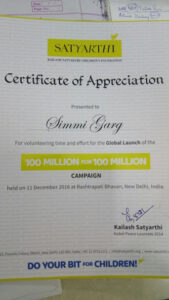 Many TV and radio shows feature Simmi Garg defines female empowerment. Such as Navdrishti Times; Zoom Delhi; Icon and Crusaders; Annual magazine of CRPF; Radio – 92.7 BIG FM with RJ Khurafati Nitin as well as RJ Yogi. RJ Kanika saw her voice getting stronger and discussed with her rape culture and its evils on their platforms.
Sooner or later, fate does its trick of placing people at the right time and the right place, when Simmi recruited as a Judicial Officer. "It was a sign from above, as it was my childhood dream of joining the civil services officer rank." – says Simmi.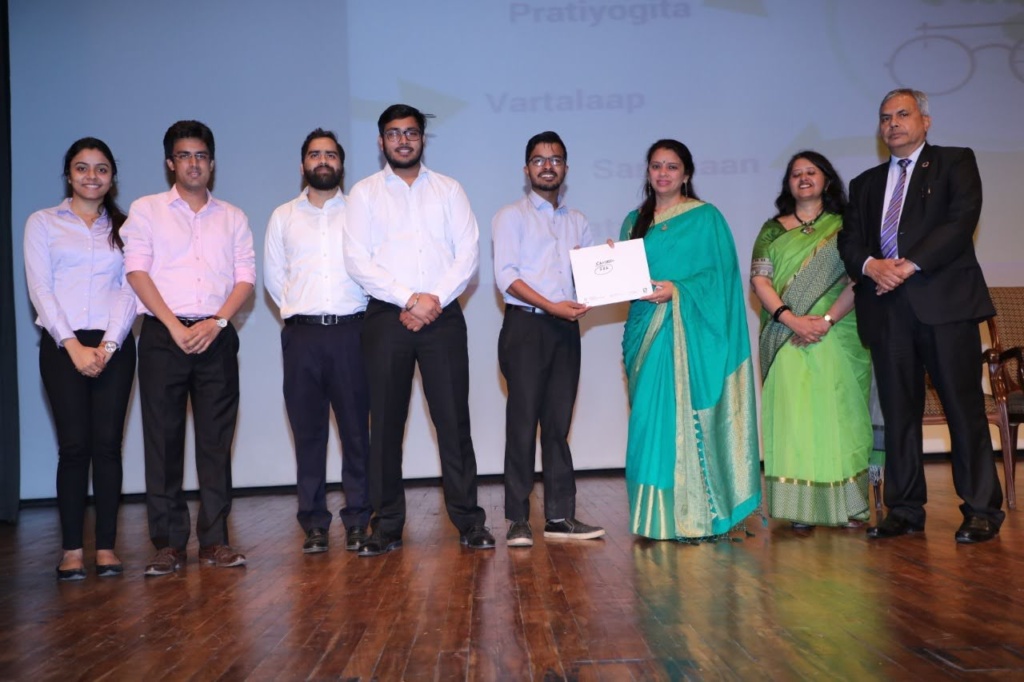 THE INSPIRATION THAT WE ALL NEED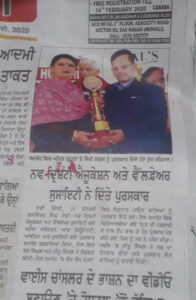 The journey of Simmi's life and career shows that you are not here for the destination but the journey. One can be late to the contingent of the working-class population, yet be at the top of your career. If you are willing to put hard work, dedication, and faith in yourself at every stage.
At Story of Souls, we wish Simmi Garg defines female empowerment all the very best for the journey ahead.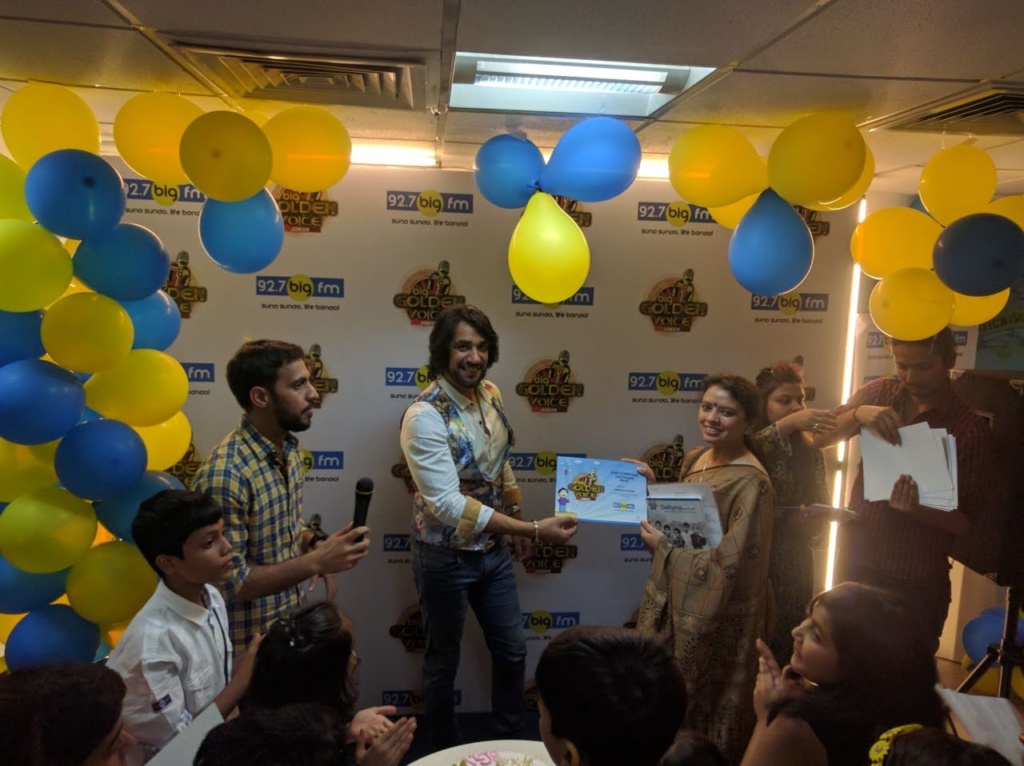 Our Storyteller:
Shivangi Jha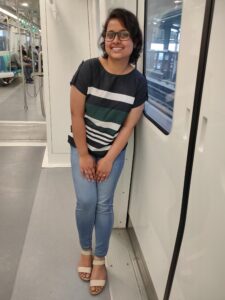 Shivangi Jha is a connoisseur of great stories told all around the world. She savors stories in all formats be it novels, short stories, verses, and even movies. She has a degree in computer science, which made her appreciate the technology and its reach to bring experiences to many people at the same time. Believing that expression should not be limited by the medium, she has written short stories, blogs for anime, and comedy sketches.
She strives for attention to detail believing that is what brings the experiences told in words to life. Moreover, she is hoping to meet more people with amazing lives and get to share those in her own words. Connect at her Linkedin Id. 
Contribute to Story Of Souls, which is an initiative where we invite people to share their stories with us. We want people to "write to heal." It is genuinely an Online Platform where you can share your real-life stories. You can also visit our Youtube channel