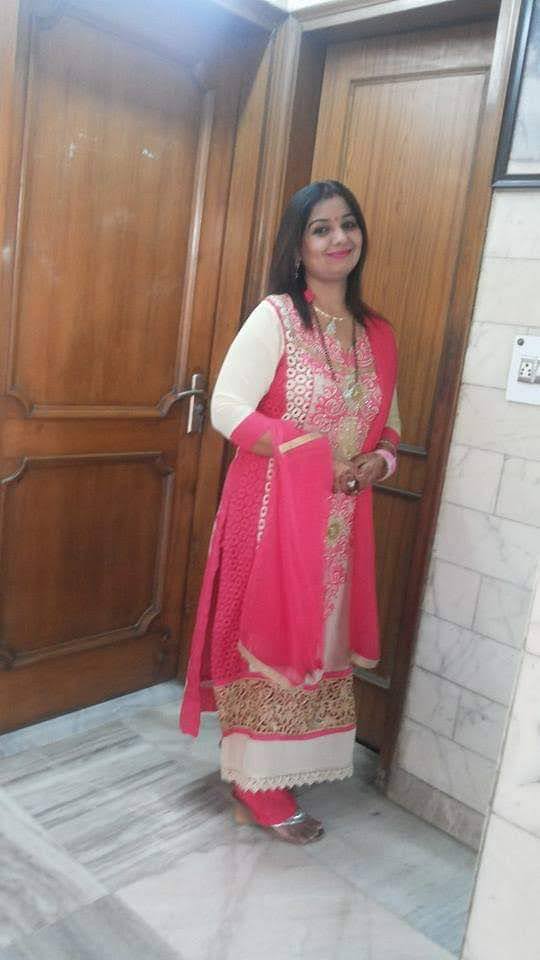 Defying all the norms
This Shweta Khilwani Shweta Khilwani MAHODAARI Founder inspiring Story will make you realize that being rich doesn't mean that your life is a cakewalk, being beautiful cannot make your struggles easy. Being a loving and homely lady doesn't mean that you will have a happy family life. If you are inexperienced it doesn't mean that you can't create a success factor for yourself.
 Taki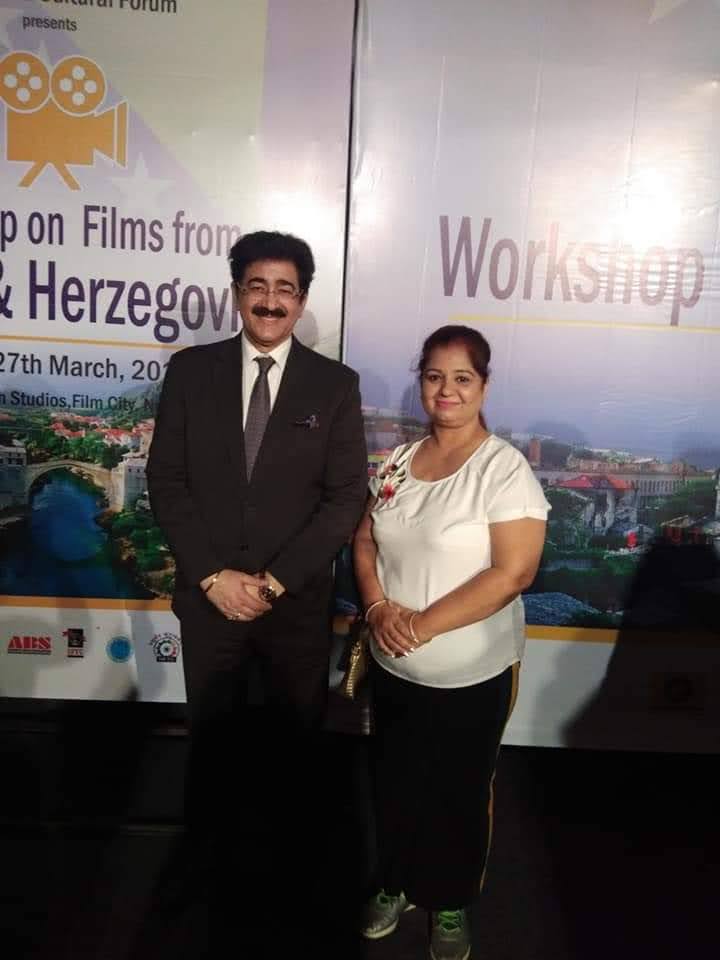 ng the lead
Meet Shweta Khilwani. Today her success is because of her desire to do something for herself and to be independent. Despite all the odds, she has created her own path of success just on her determination, never give up attitude, and will power. Today she is a wholesale dealer of limitless products with the tagline – "You name it, we have it" which she ships to India and Abroad. She is one such trendsetter, who started online selling 10 years back. That time no one believed in online retailing of products and services. Shweta brought online vendors under one umbrella of online retail selling. Received good leads as her products were of good quality. Being online, making the work easier for all those who are genuine sellers in the market. Gradually her business starts getting recognized. But online retailer doesn't define her. Shweta is much more than meets the eye.
Sailing through hurdles
Shweta's belonged to a wealthy family. But facing a financial crisis made her family take the tough decision to marry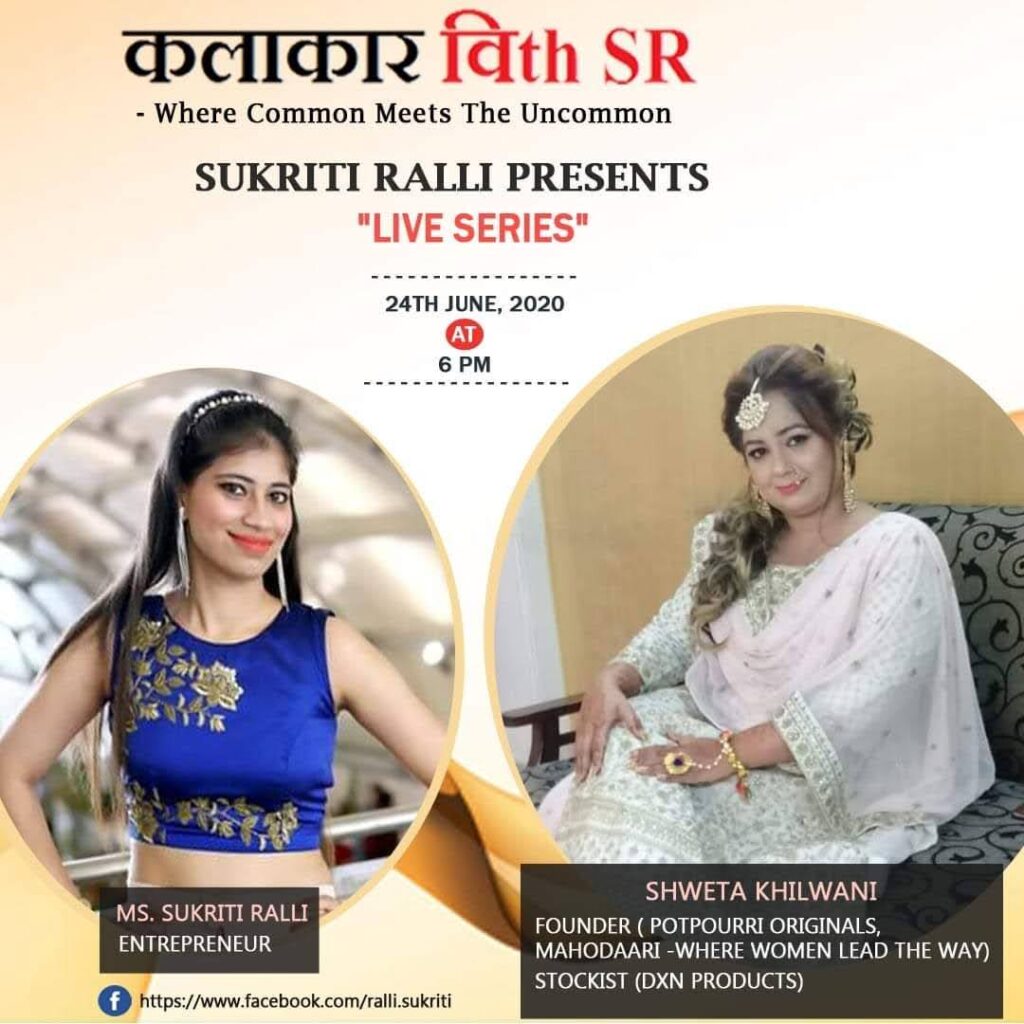 her off at a young age of 16 into a wealthy family, thinking that she would have all that she needs. She had just completed her 10th then and thus was still a naive girl who didn't know much about how the world functions. By the time she could understand much of the world, she became a mother.
Soon she realized that the support that she and her parents had thought is superficial. Although all her needs were taken care of financially. Shweta never receives emotional support. Rather than being a supportive husband, he criticized her for what she was doing. Always underestimated her in the name of protection implying that she would face more losses than profit for sure. He wanted her to stay in the protective cocoon that he built for her.
Well in the majority of the cases, this is what happens and is expected from a well-cultured Indian wife.
Those who dare, Succeed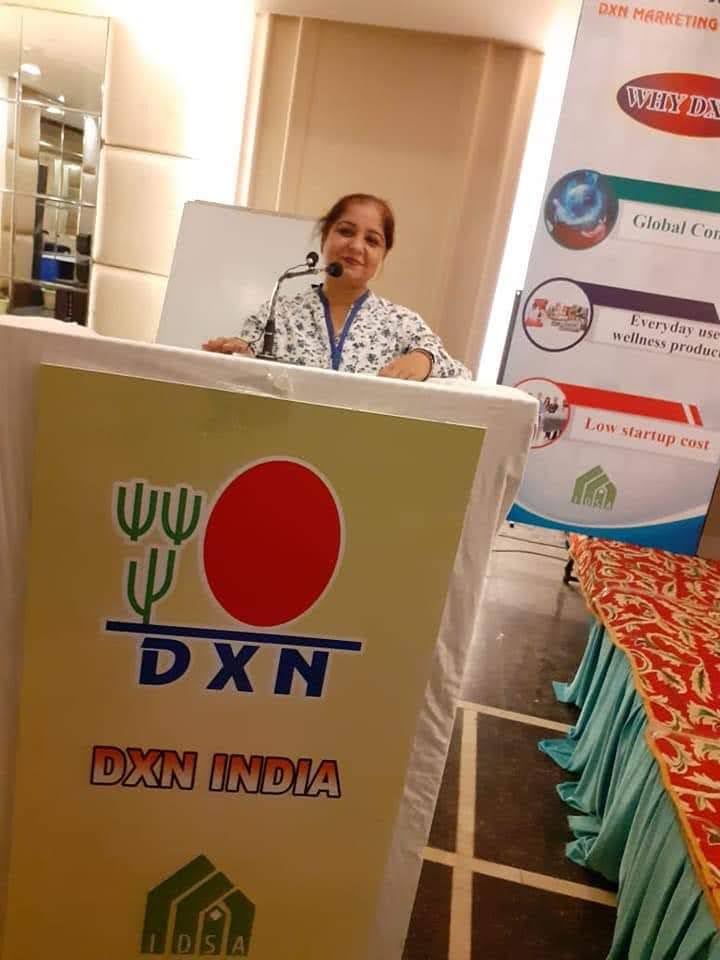 However, Shweta dared to come out of that cocoon and wished to do something for herself. That time after her marriage, she lives in a joint family. Taking part in every family occasion with 50 people as close family members was a bare minimum. No doubt she is laborious and caring. Shweta loves her family and performs her duties as a wife, a mother, and a daughter-in-law, well.
Defying the forceful wishes of her family. Shweta Khilwani MAHODAARI Founder decided to venture into women's apparel. To be self-dependent not only financially but emotionally as well. Slowly and painstakingly, she built her brand 'Potpourrioriginals' from scratch. Beginning humbly as a retailer, she began gaining experience and expanded into manufacturing as well as wholesaling. She gained the confidence to face the world that was till now a stranger. From being shy and timid, she metamorphized into a confident, self-loving, and successful businesswoman.
Contagious Confidence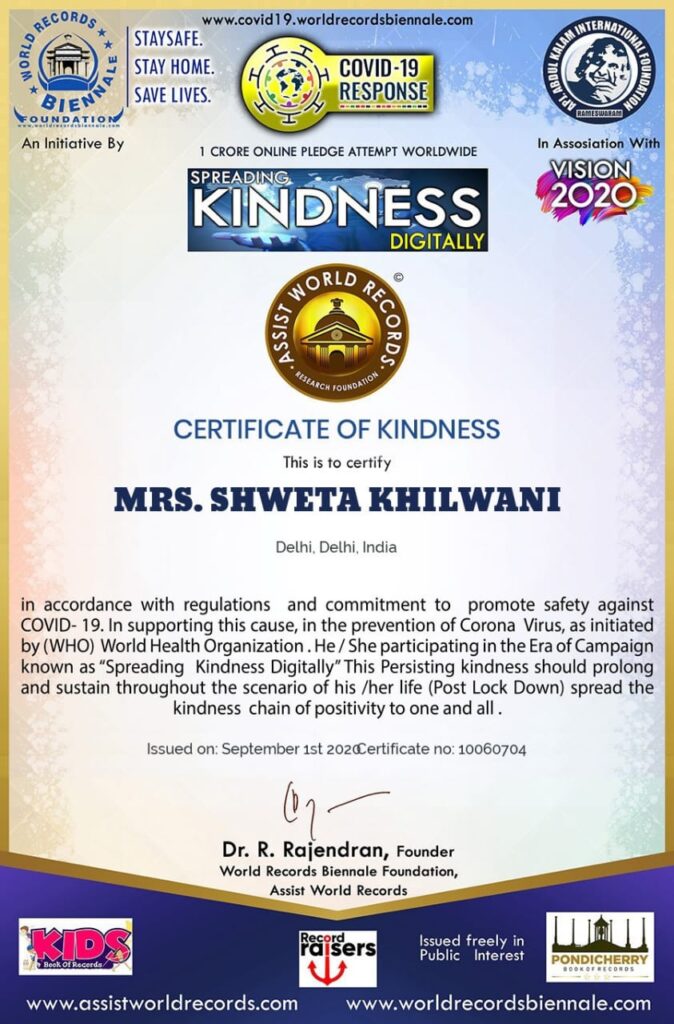 Shweta Khilwani MAHODAARI Founder realized that there were many other women like her with low self-esteem, but wanting to break the norms and be independent. She didn't want to sit in the bleachers and observe but wanted to help other women find their identity. She started 'MAHODAARI' meaning Goddess who carries the entire world in her womb, to give a platform to begin their new journey to success. Mahodaari upholds their tag line – "WHERE WOMEN LEAD THE WAY"
The Insatiable Soul
Shweta Khilwani MAHODAARI Founder now began concentrating on her health as well. To run a successful business, one needs not just a healthy mind but also a healthy body. She became a DXN dealer and a health consultant. She inspires other women to keep fit and feel good about themselves. Not the one to stop at one thing, Shweta tried her luck. Selected for a role in the upcoming independent movie "Mohalla Z" under the banner 'Rising Vikramaditya Films.'
Giving back to society
Shweta believes in doing good to others comes back tenfold in the form of blessings. She believes in the initiative started by the Honourable Prime Minister of India, Shri Narendra Modi, to support the local businesses. The recent pandemic and lockdown have deeply impacted many aspiring or well-settled business ventures. Shweta has created many live sessions to inspire those who have lost faith, concentrating on mental health and business issues. She believes that discussing and speaking helps gain the lost confidence back. This lady who is Shweta Khilwani inspiring Story she often takes part in charity work, and during this lockdown, she has herself cooked and delivered nutritious home-cooked food and other essentials to those in need.
What to take from this story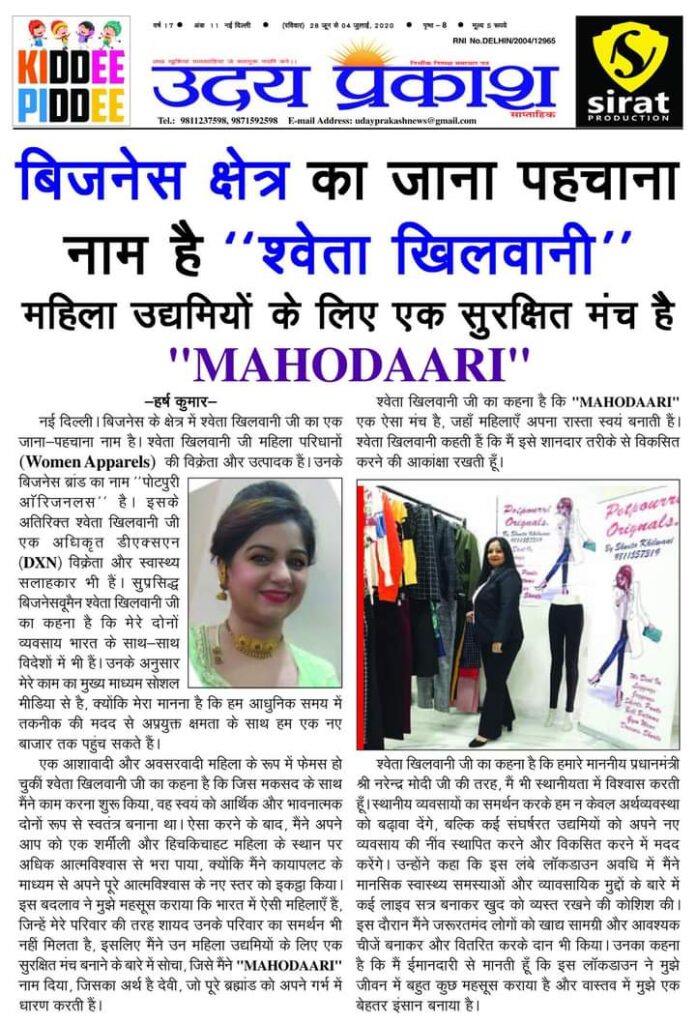 The Shweta Khilwani MAHODAARI Founder is a powerhouse within herself. It is just that she is settling for less so that she can keep giving power to others. But if need be, she can roar out load. Make her voice heard if that is the only option left in front of her. Her life lessons make us want to believe in the good and never give up. Especially during the pandemic. People are locked in homes for many months and losing their patience as well as faith. Story of Shweta gives us hope that it's not the end yet.
Keep doing good, Keep the faith, Keep trying for yourself as well as helping others. Behind every dark cloud, there is a silver lining.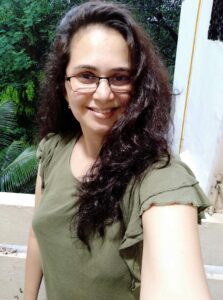 Our Storyteller – Nivi Kishore
An avid reader from childhood, Nivedita Karnad (pen name Nivi) has kept her passion for writing poems and life experiences since college days. Her drive to write comes from her adventures and experiences. She feels that through writing one can express one's inner feelings, making one free from the burden of life. Thus, she began a new journey in content / creative writing with www.storyofsouls.com
She left her thriving career in business development. In the interior design to dedicate her time towards homeschooling her children and follow her passion for writing. In her free time, her love for languages inspired Nivi to start Sanskrit Fun Learn classes from home. This further led to parents asking her to teach other subjects in a similar way. Today she has about 15 students, each one unique, who show passion towards learning new things in a different way.
Nivi believes that learning should be fun and is dedicated to making tough boring subjects, interesting to learn by using engaging methods with her students. She encourages her students as well, to read and write in different languages, just as her teachers had inspired her to. Reach her at her LinkedIn ID. 
Contribute to Story Of Souls, which is an initiative where we invite people to share their stories with us. We want people to "write to heal." It is genuinely an Online Platform where you can share your real-life stories.